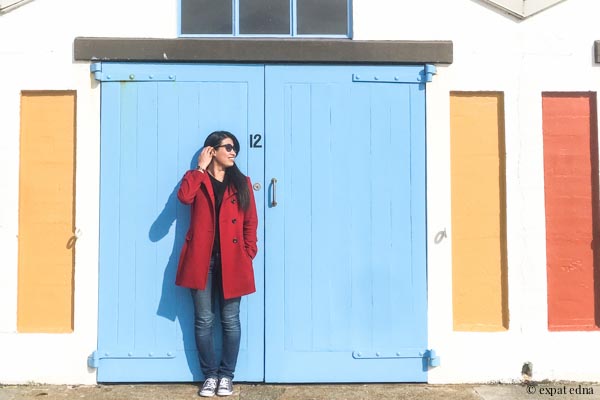 Exactly five weeks from today, my expat adventure in New Zealand comes to an end.
(Gone quick, hasn't it?!)
I've given notice at work, found someone to take over the last of my lease, will throw a big ol' leaving party then shove all my worldly possessions into a suitcase and return to life on the road.
When I arrived in Wellington in early January, I was fully burned out from nearly two years of full-time travel. The constant flying and packing and moving countries had taken its toll and I craved a smidge more stability — but more than anything, I craved community.
As I alluded to in my last post, I may have overcorrected. I'm ready to GTFO.
But! You live, you learn, and something I focused on while planning 2018 was how to strike a better balance between novelty and normalcy. This means more 4-8 week stints in one city at a time, between all the globe-hopping.
I've also realized that as lucky as I am to call so many places around the world home, I've slipped into a tendency to fall back on them a little too much (especially Paris, London, Amsterdam, and Venice — all of which I hit up 3-4 times last year). So moving forward I'll actively try to spend less time in my Comfy Cities and explore more parts unknown, hopefully discovering even more new favorites.
***
JANUARY | New Zealand, Singapore, South Korea
I'm seeing out my New Zealand year by celebrating New Year's with my friends and hospo family, then fly out of Wellington on January 3 — exactly a year to the day when I moved over.
I've managed to sneak in a nine-hour layover in Auckland, during which I'll power through one last bar crawl with my Aucks-based friends, then hop a red-eye to Singapore.
After four days soaking up alllll the sun (and noodles and cocktails) with my mates there, it's off I go to Seoul — followed quickly by Pyeongchang, where I'll be based for seven weeks.
FEBRUARY | Pyeongchang
Time for another Winter Games! I'm currently in the process of applying for my Korean business visa in Wellington and then Olympics #5, here I come.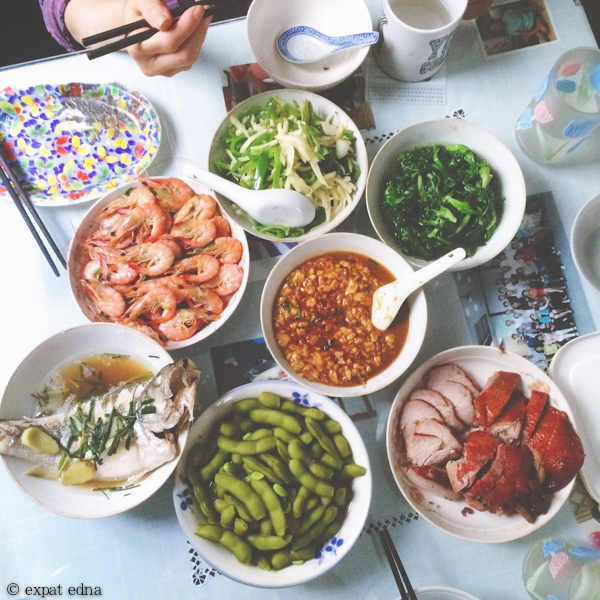 A typical lunch in my family home in Shanghai. Next year is forecasting a 7396% increase in Asian food consumption
MARCH | China & Vietnam
It's become a personal tradition that after every Olympics, I take a little breather (after London I stuck around to sightsee; after Sochi I flew straight to Carnevale in Venice). Post-Rio I jumped directly into a filming gig in Asia, which, in retrospect, wasn't the healthiest move.
After Pyeongchang I've decided to spend six weeks in Hanoi, with a six-day layover in Shanghai first to catch up with friends and family ( love that 144-hour Chinese transit visa).
Hanoi isn't locked in, but short of getting called up for another assignment, I've my mind set on moving there for a wee while. It's cheap, I've been wanting to revisit Vietnam since my first trip in 2011, two friends from Wellington are relocating there, and the idea of devouring bun bo and iced coffee every day is pretty close to heaven.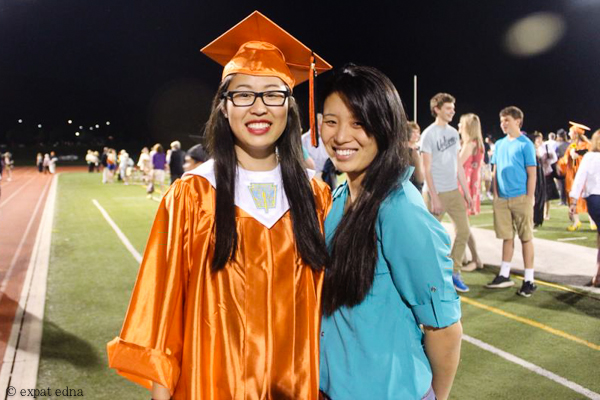 The sister's last graduation. Please stop growing up so fast.
APRIL-MAY | USA, Canada, Portugal
Once I'm (hopefully) rested from some downtime in Hanoi, I'll ramp things back up with a big US tour. Next year marks ten years since I first moved abroad, and I've now seen more of the rest of the world than I have my own country.
I'll most likely fly into the West Coast, visiting my best friend in Portland before heading to San Francisco, North Carolina, (maybe New Orleans), New York City, and home to Pennsylvania for my sister's college graduation.
While in the region, I'll also finally head north and see Canada: Montreal is top of the list, as a good friend from Paris now lives there, but Toronto is a close second.
And in keeping with my tradition of spending each birthday in a different country, I'd like to celebrate the last one of my 20s in Portugal — a country that has eluded me for far too long.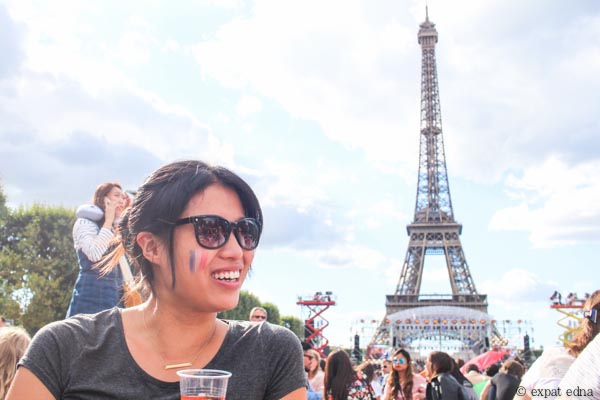 JUNE-JULY | Western Europe
Here's where y'all get to roll your eyes at me for negating everything I said in the introduction: June is dedicated to the European Friends Reunion Tour. By this point it'll have been a year and a half since I've seen my favorite people and places, which everyone knows is an eternity in Mate Time.
Obviously, I'll base myself in Paris and London — because, well, duh (though if you've only just started following my blog, those are the cities I feel at home more than anywhere else) — but also for their abundance of friends with couches and convenience as travel hubs.
Other stops on the tour: Belfast for Gin Fest, Paris for Fête de la Musique and Bastille Day, Gothenburg for Midsommar with my best-best friend; and of course Venice, Amsterdam, and possibly Edinburgh to see the rest of my loved ones.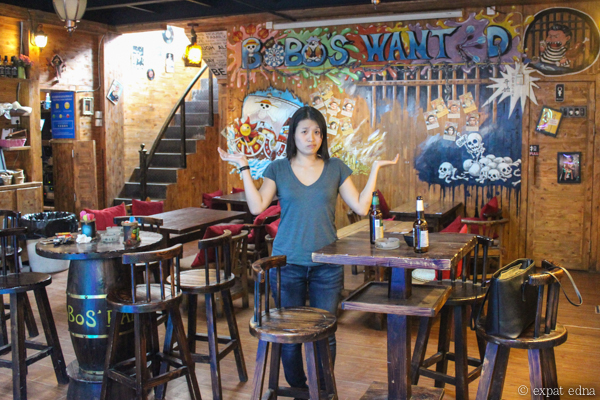 I am the shrug emoji, the shrug emoji is me ¯\_(ツ)_/¯ 
AUGUST | Eastern Europe or South America
Here's where I could use some guidance. When it comes to Europe I've still not traveled further east than Vienna, and I'd like to spend a month in a new country. However it is the height of tourist season, so I'm looking for a city that's affordable, not too hot, and not too touristy in August (so probably no Prague or Budapest). I've heard great things about Bucharest….
Alternatively, depending on how certain job things pan out, I might head to South America early.
SEPTEMBER-OCTOBER | Argentina
All things going well, I'll be in Buenos Aires for at least a month or two in the fall. Coincidentally, it's one of the last cities on my "Want To Live There" list — so if I end up there for work, I'd love to arrive a couple weeks early and get a proper taste of local Argentinean life, or stay on for a bit after. Who knows? This could be the start of my South American chapter.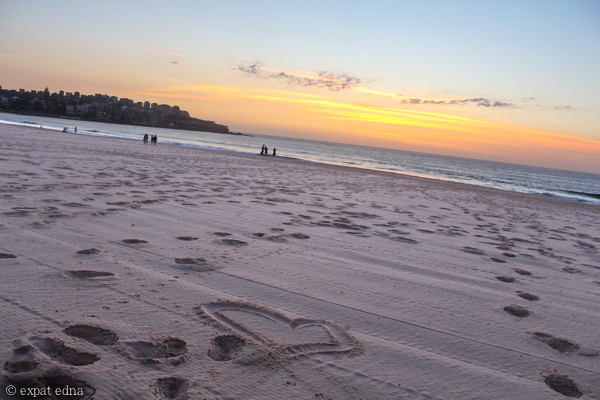 NOVEMBER-DECEMBER | ???
I only have my life planned out until next October. No point trying to guess my state of mind after: I may want to stay on in the Americas and finally visit friends who live in Chile, Peru, Colombia, and head to Rio for New Year's; I might actually miss life Down Under(!) and use my last working holiday visa to move to Sydney.
Or I could be dying for a wintry Christmas by then and head back to Europe…or find myself somewhere completely random and unexpected altogether, like Dakar or Tel Aviv or Beirut.
In a life of constant flux, the only thing I know for sure is — wherever I end up, it'll be a brilliantly fun surprise.
Where are you off to in 2018?