These wrap-ups are for me to share personal tidbits, the little things that make up my life abroad — and to help you (and me!) keep track of where I've been. See previous months here.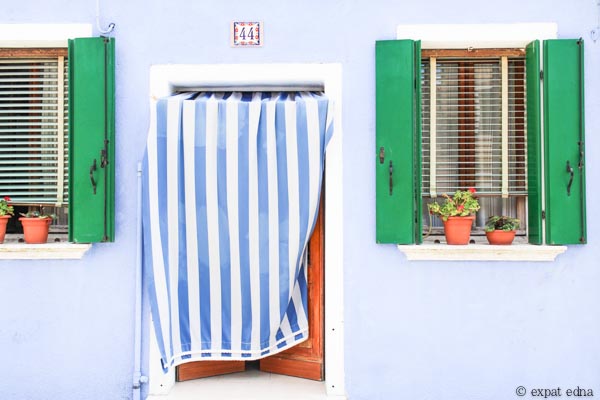 2016 is the year I've forced myself to answer the question: How much is too much?
How long can you live out of a bag that needs repacking every three days?
How little sleep do you really need?
Can shoulders develop callouses?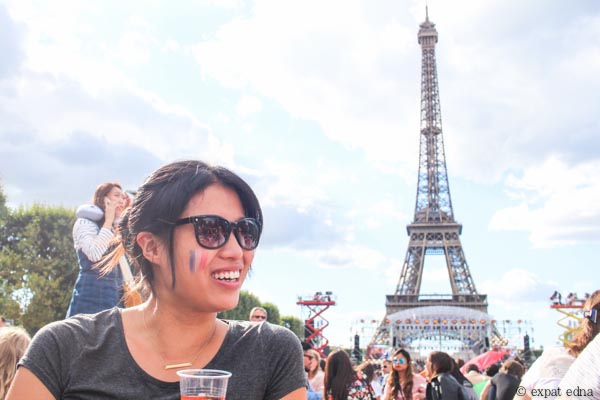 How many cities and continents can you shove into a mere month before you break down and collapse, surrounded by your color-coded packing cubes and a heap of 100 ml toiletries?
(I imagine just saddest Snow White scene: my tiny bottles of shampoo and conditioner poking me as I lay motionless on the floor; my face wash in the corner weeping.)
After the events of these past few months, I think I found my answer:
11 weeks, 11 countries, 3 continents. Just a teensy bit too much.
This was the Summer of 2016, which I will likely refer to in future as "That summer I went overboard and should probably never attempt again". Let's be clear: this kind of travel isn't sustainable, not long-term. But boy, didn't I have some fun?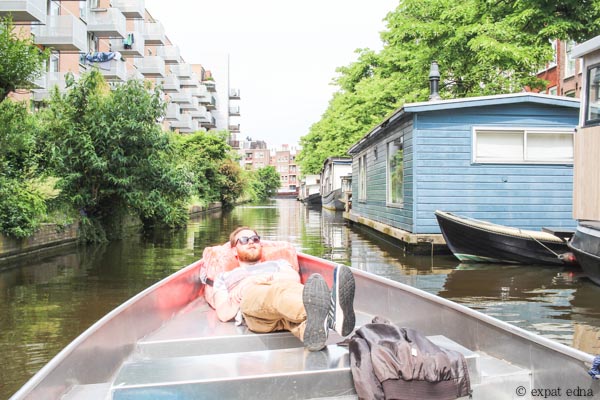 AMSTERDAM | Let's start with June. (Oh yes, this recap is long overdue). The good ol' days, back when I *only* spent every other week traveling. I kicked off the summer by spontaneously meeting up with my best friend for three days in Amsterdam; we made friends with a bartender, rented a boat with said bartender, drank a tad too much and made the most of the sunshine on the canals.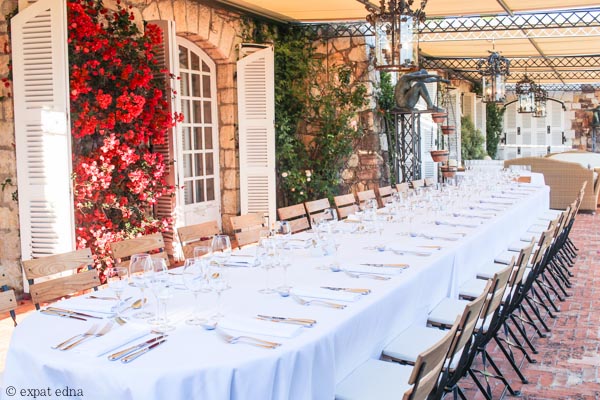 FRENCH RIVIERA | The Côte d'Azur was the first stop of the six episodes I shot with BBC Travel this summer. We were in town for Cannes Lions Festival and from our base in Cannes also drove out to film in Nice (for scenery), Valbonne (for cheese), Mouans-Sartoux (for beer), and Antibes (for off-camera pizza).
I now totally get why people love the French Riviera. It's gorgeous, not at all overrated, and feels completely different from the life I know in Paris. After only three days in town, I wanted to stay for three more months. See our French Riviera episode here.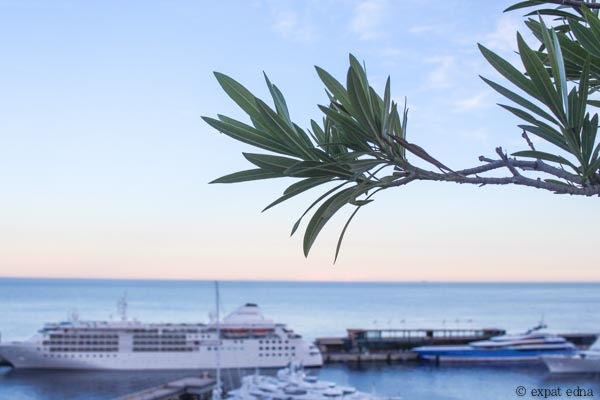 MONACO | Country 31! We had a rental car and a couple of hours to spare one evening, so we drove to Monaco for sunset because, well, why wouldn't you?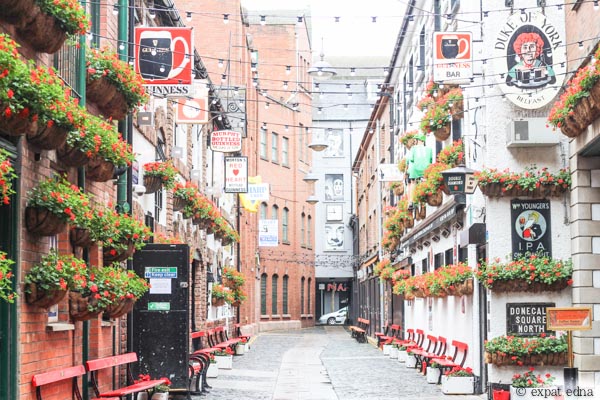 BELFAST | We arrived in Belfast the day Brexit happened, which made for a strange filming mood. Regardless, I spent four days absolutely falling in love with the place — it's my favorite Irish city so far.
Also, lesson learned: When visiting Belfast, look at flights to Dublin. We got screwed over on our Nice-Belfast flight due to French strikes (there were so many of them this summer!), and could have saved a lot of stress and money if we'd gone through Dublin instead and taken the bus up north.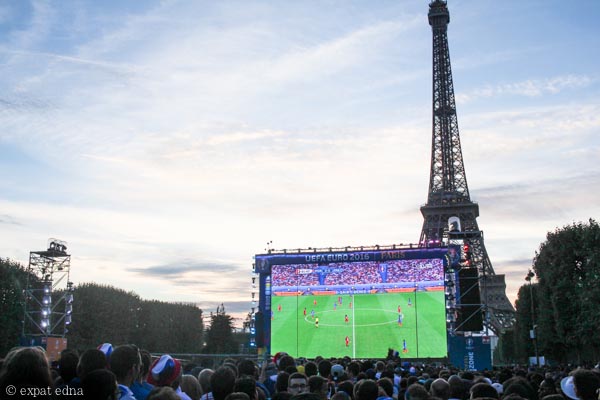 PARIS | The first two weeks of July in Paris packed in the EURO 2016 finals, Bastille Day celebrations, and a week-long visit from my teenager sister. The combination was not a good one, and in hindsight this was already the start of a long, slow burnout. I wish I could do it all over differently, but until the time machine is up and running, let's just say I left for the most intense two months of work of my life in a less-than-ideal state.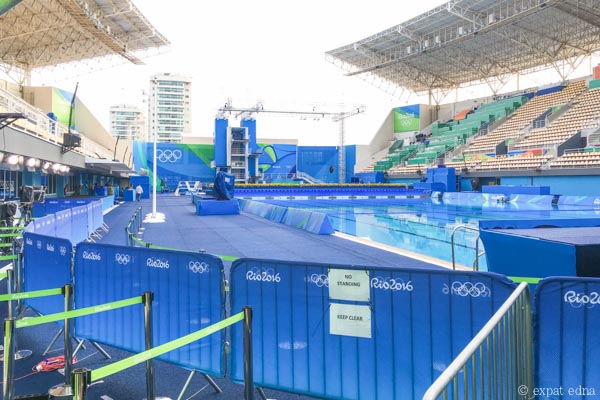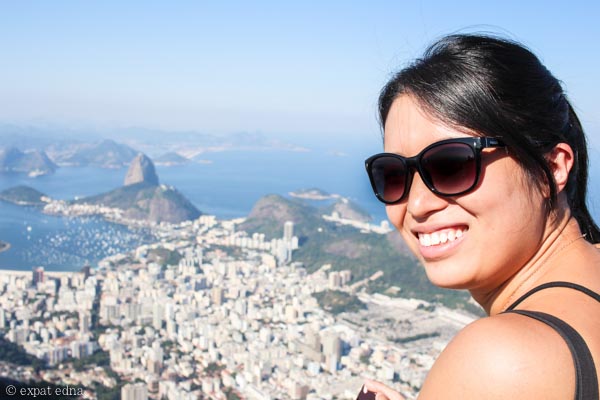 RIO | My fourth Olympics, and first time in South America! Despite all the challenges and stresses (hello, green pool :/ ) it felt so right to be back in that environment: surrounded by people who also understand and do what I do, and share my passion for this unconventional career — and to be reminded that this is exactly where I'm meant to be.
Five and a half weeks here felt like a lifetime and no time at all. Rio was a turning point in so many ways.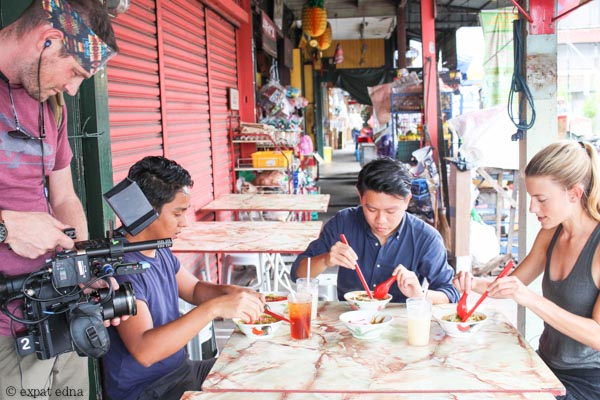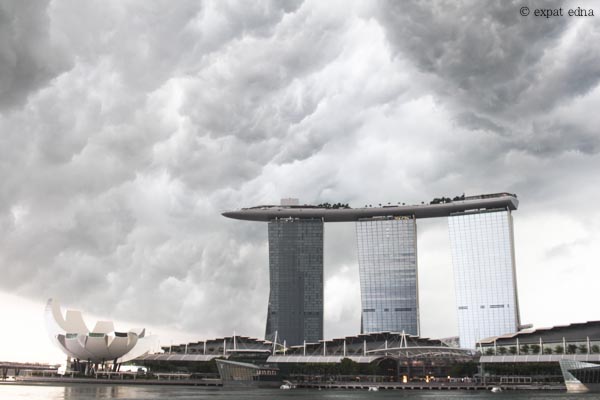 PENANG | After Rio, I skipped out on the usual post-Olympics crash and flew straight to Southeast Asia instead for three more weeks of filming with BBC Travel. We started in Penang, one of my favorite food cities in the region, and filmed an episode about Nyonya cuisine with all-local Penang-ites as our cheerful guides. See our Penang episode here.
COLOMBO | I've heard so many people rave about Sri Lanka, and though our time there was incredibly short, I can see why. Warm people, vibrant local cuisine — and who knew there were so many things you can make from coconuts! We were disappointed we didn't get to explore anywhere outside Colombo, but such are production schedules. See our Colombo episode here.
MANILA | Highlights of our Manila segment included renting a boat in Tagaytay and swimming in Taal Lake; one of our wallets getting nicked by ten-year-old pickpockets(!) and having to chase them down the streets of Manila; and throwing together a totally vegetarian-themed episode. Yep, you can be vegetarian in Manila! See our Manila episode here.
SINGAPORE | Our last episode was a take on dining in modern Singapore. After so much running around Asia, it was a comfort to be back in a city I once called home. To see all my old bartenders, old friends and roommates; to be able to switch off and let muscle memory take over (while also seeing how much the city has changed in just a couple of years!). The reprieve was much needed. See our Singapore episode here.
VIENNA | With my two biggest jobs of the year officially finished, I headed back home to Europe — my third continent in three weeks. I made a last-minute decision to divert to Vienna and see Becki and Carly; my first time in Austria. Finally admitting I was burnt the hell out, I spent four days stuffing my face with schnitzel and kaiserschmarrn and generally attempting to bring myself back from the dead.

VENICE | Venice kicked off the last leg of The Summer of Insanity: guiding one of my best friends from home through as much of Europe as possible in two weeks. Before she arrived, I took some time out to catch up with my Venetian family. This was my third trip to Venice this year alone; each visit I do less and less in the city and it feels more and more like home.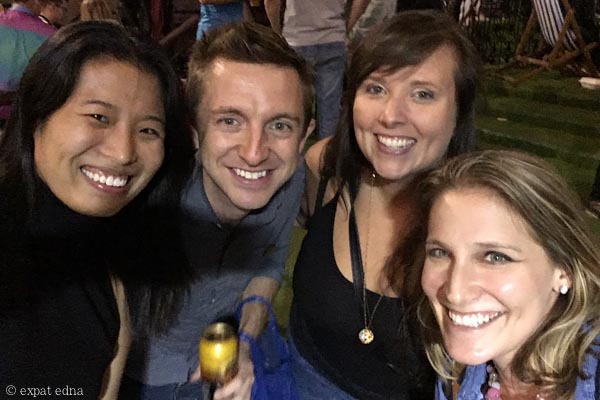 LONDON | We swung through London for three short days, mostly so I could attend the first-ever Snaphappen conference with Cailin & Brock. Yet another city that I can slip back into without any effort — really, this trip itinerary was just a "revisit all of my European homes in one go" tour.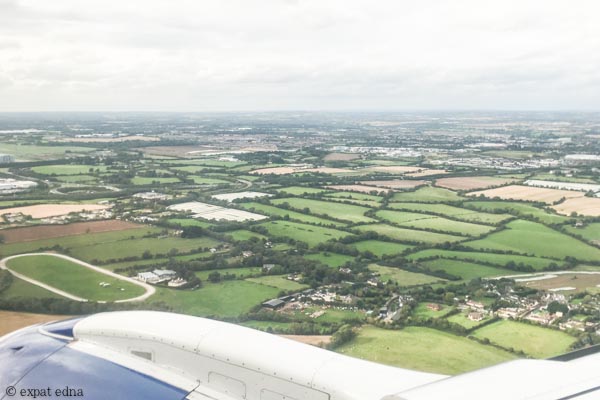 DUBLIN | I literally had three hours to show Amiekay the city before we caught the bus to the North (see? learned my lesson from June). I felt instantly lighter and brighter the second we got into Dublin. It's an odd but extremely satisfying feeling to have such a visceral reaction to a location: Ireland really is my happy place.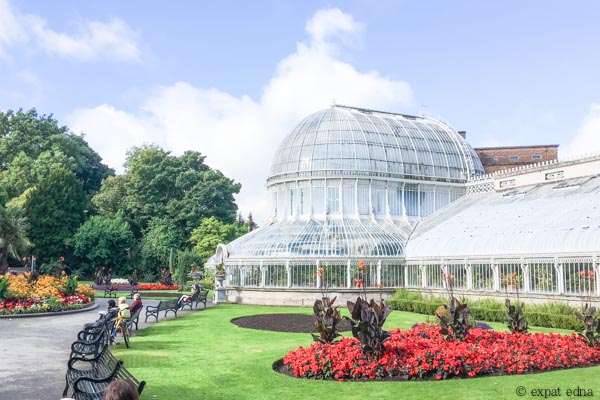 BELFAST | The halfway point of our Euro tour, we spent four days in the Northern Irish capital resting up from the slapdash week so far. We experienced the warmest Irish hospitality from both Sarah and the friend who hosted us, who ensured we spent our days eating and drinking the best that Belfast had to offer.
(It was here that I had the most incredible steak and red wine I've ever tasted. Ever. We even got the pescetarian to eat it — it was that good.)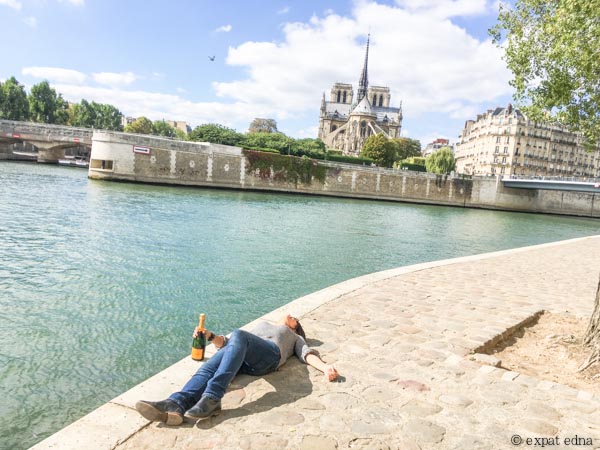 PARIS | The finale. We arrived just in time to catch the end of summer, and met up with Ashley to share an Airbnb and many nights out on the Right Bank. A few days later I said goodbye to my last visiting friend, moved into the first apartment I'd had to myself in months, unpacked all my bags, and proceeded to sleep for 14 hours straight. It was six weeks overdue, but I finally got my post-Olympics crash.
What's next: October was non-stop in Paris (never learns a lesson, this one) and November is shaping up to be the same. I'm currently resting up in Amsterdam, then will head onto London, Los Angeles, and Istanbul before ending the month back in Ireland.
Have you ever pushed yourself too far on your travels? Was it worth it? Would you do it again?