As I mentioned recently, I'm trying to post more short 'snapshots' from my travels. First up: Barcelona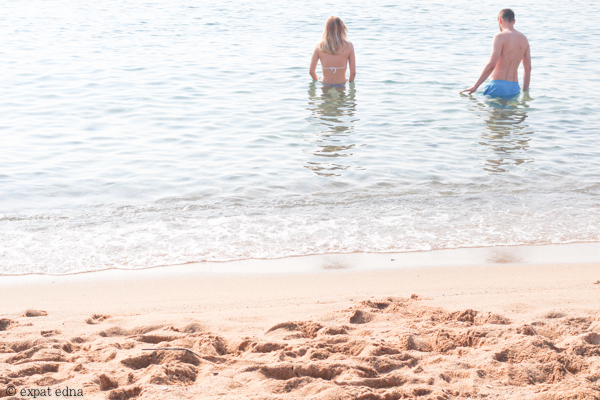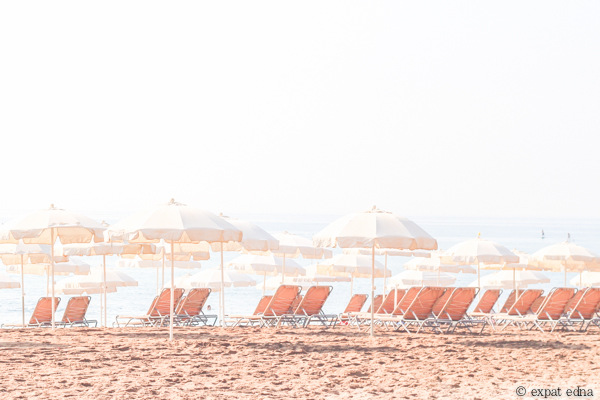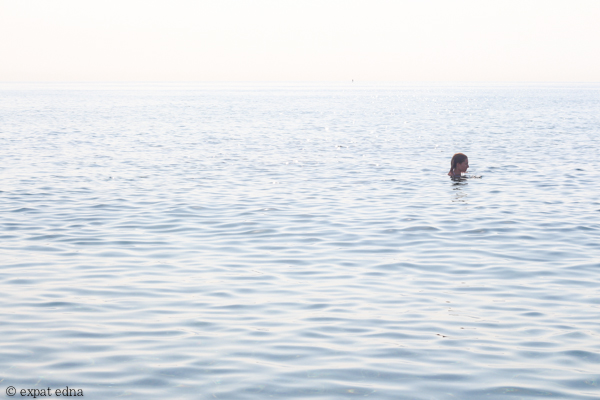 It was the waters that won me over.
Going into Barcelona, I wasn't sure if we'd click. After all, one of its main attractions is the beach — and I am the opposite of a beach person. Not to mention every Spaniard on the beach looks like they walked straight off an FHM cover, and I was definitely sporting some jamon handles.
When I reached the Playa de la Barceloneta, I began my usual "beach routine": take some photos, wade into the water for a split second, then head off in search of more ham.
But the Mediterranean stopped me in my wading tracks. The water was so delightfully warm, and so unbelievably clear. After three years in Asia, I didn't believe this level of clarity was possible for any body of water so close to a large city.
I swam farther and longer than I ever had before in those waves. The temperature, the clarity, it was all too pleasant.
After that, I was hooked.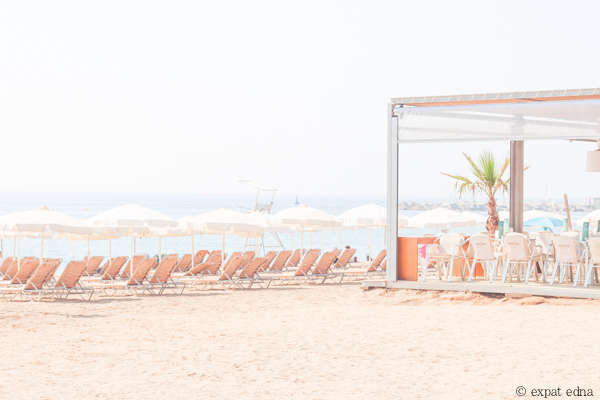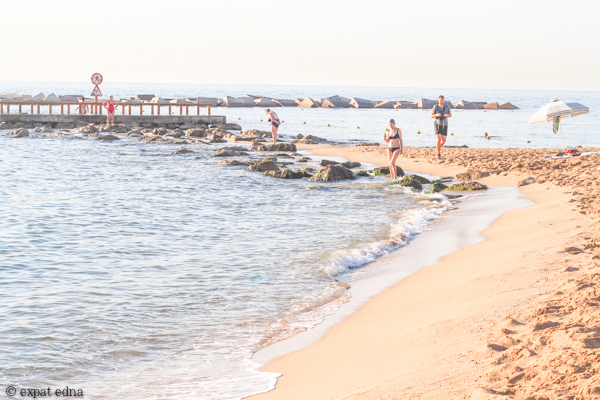 If you're not a beach person but do enjoy swimming, I'd recommend checking out Barceloneta at sunrise: the water's still warm but the beach is deserted!
Where's your favorite beach?