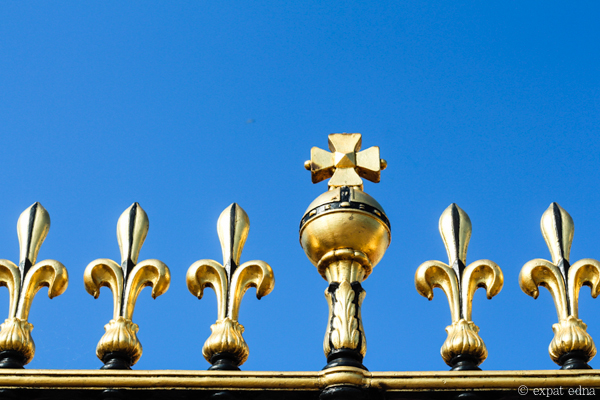 There's not much to say about the art of doing nothing. It's pretty much one step, self-explanatory: do nothing.
Whatever your definition of 'nothing' may be — do it. Or don't. It's your art.
By my third or fourth trip to London, I'd somewhat mastered this. I love London, but I love it particularly because I enjoy doing none of the touristy things: no visits to the Tower of London, or going up the London Eye, or whatever it is people do in this city. I strolled around all of those places, yes, but strolling was the extent of it.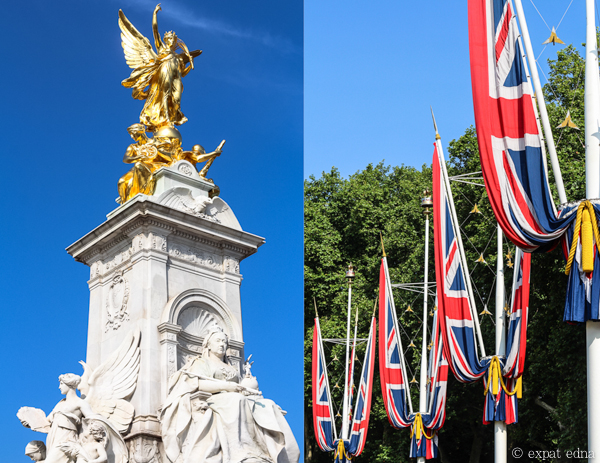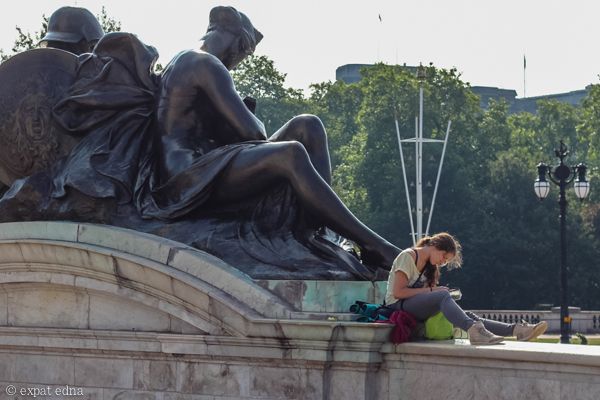 It's also possibly due to the fact that every time I visit England, the weather is gorgeous. Blue skies, warm temperatures; the kind of weather that causes every British friend to swear, it's never like this. Which lends itself wonderfully to wanting to do nothing, except bask and enjoy.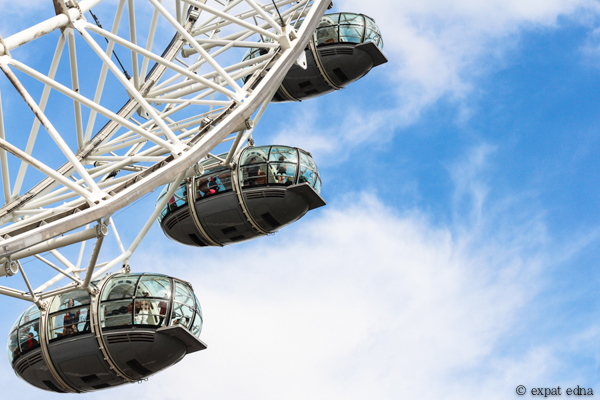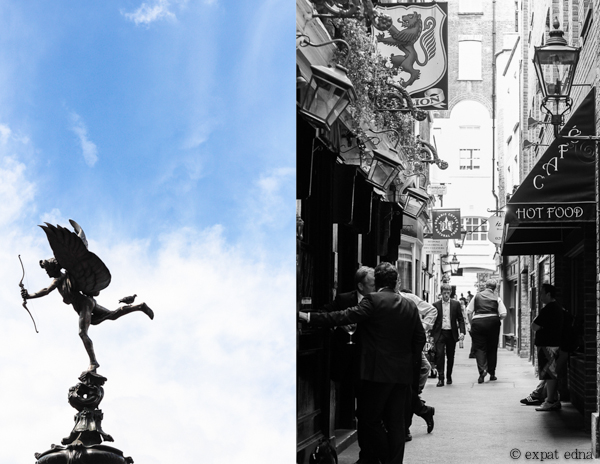 So the art of doing nothing is really quite simple.
You stroll. You stop for a pint or few.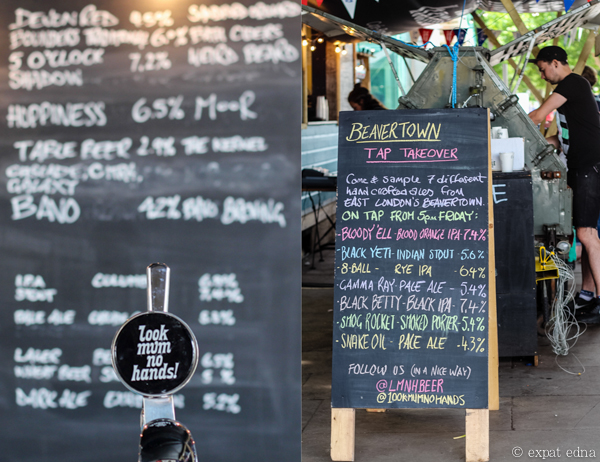 You wander. You stop for a bite.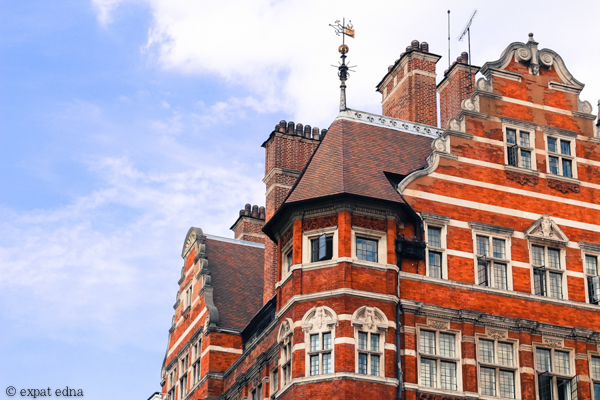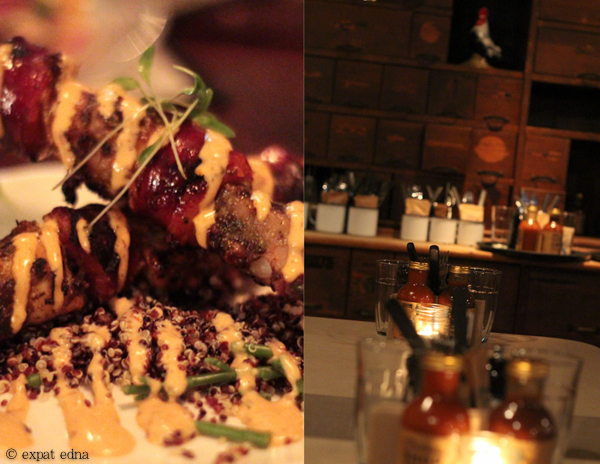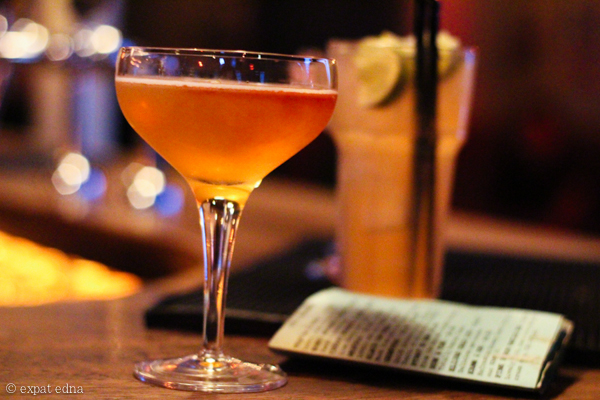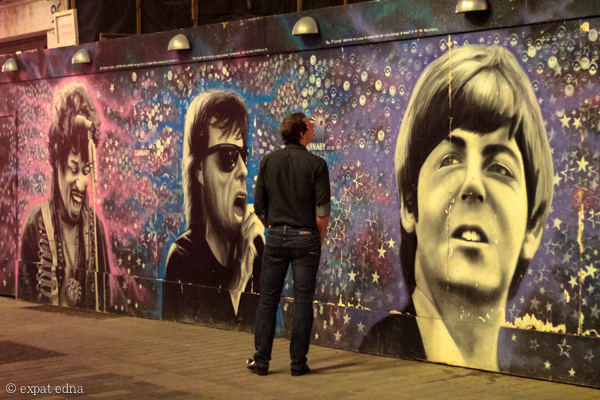 Pictured: Ceviche, Chicken Shop, a cocktail joint called Joe's, mural outside Ain't Nothing But Blues Bar
You meander. You make your way from South Bank to Hyde Park to Islington.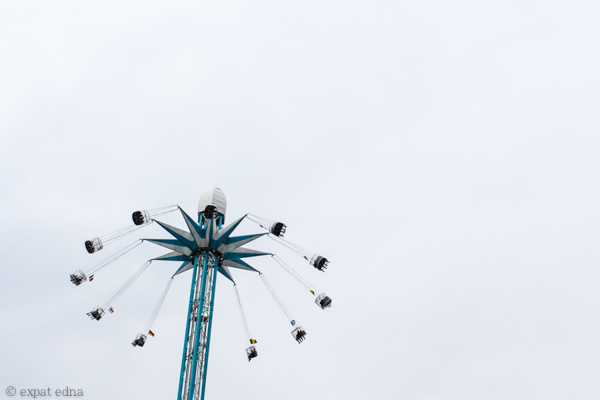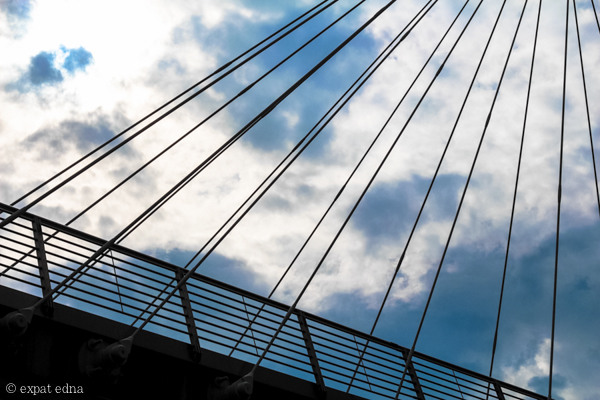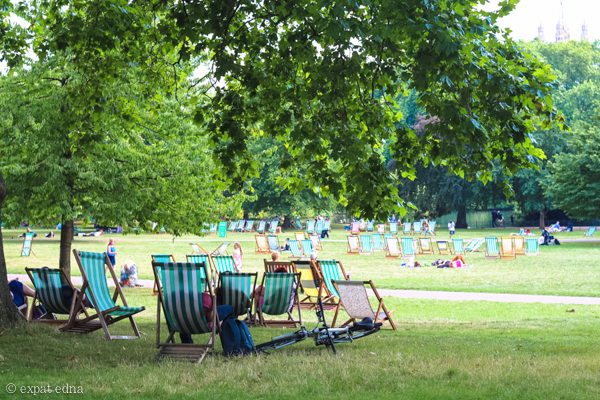 (I personally love Islington the most because my first ever trip to London was spent here: five weeks crashing with a friend around the corner from the Duke of Cambridge organic pub while covering the Olympics.)
From Islington, you wander over for an afternoon on the banks of Regent's Canal.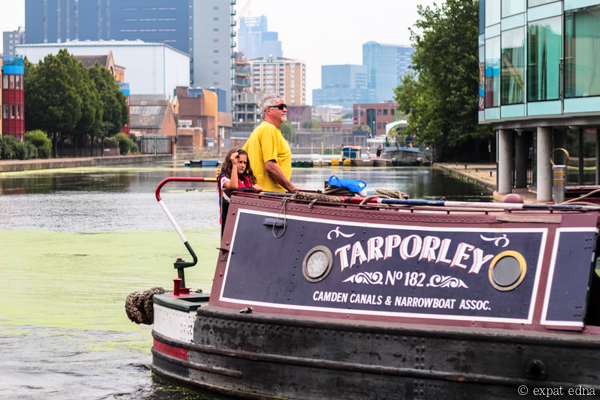 Then some more food, some more grub, some more drink.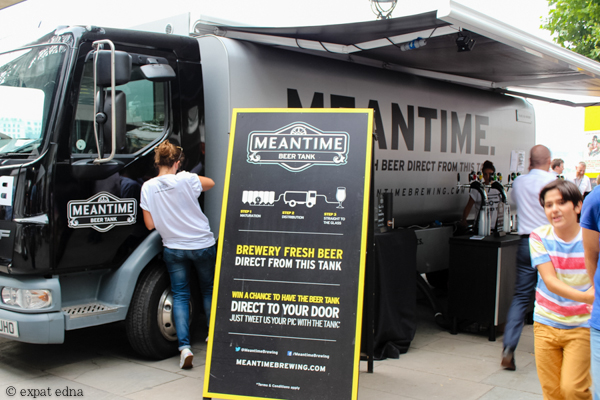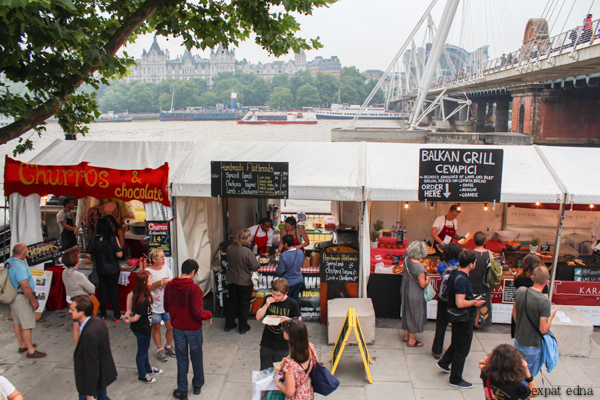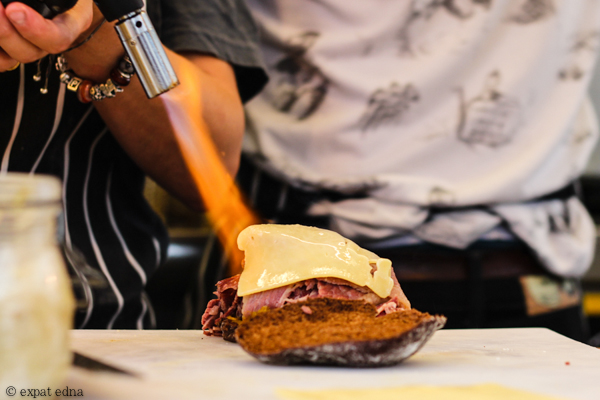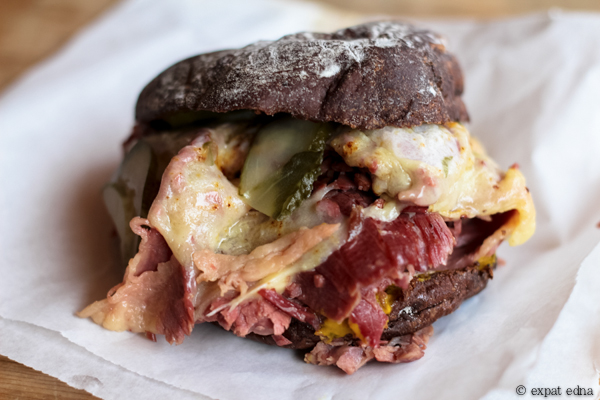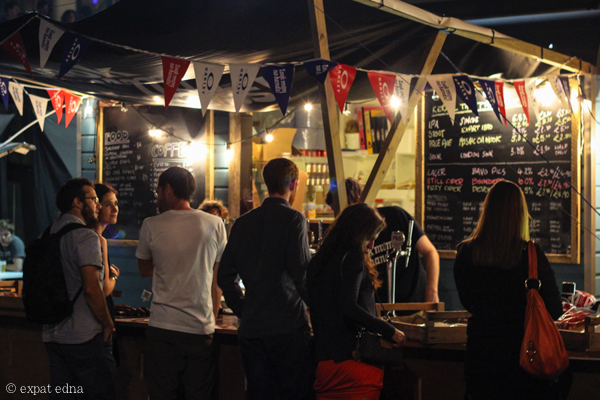 All in a couple days' work before catching the bus back to Paris. (Or train, or plane, or ferry to wherever you may be going.)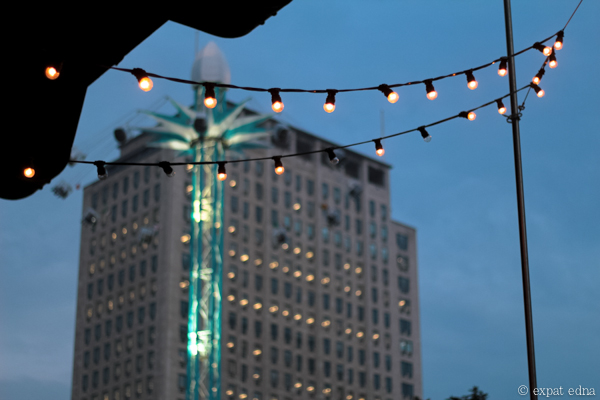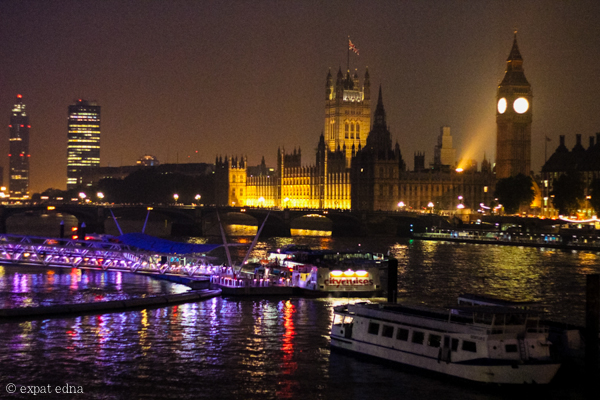 I swear, one of these days I'll go to London and make it into a museum, or a palace, or the Eye. Maybe.