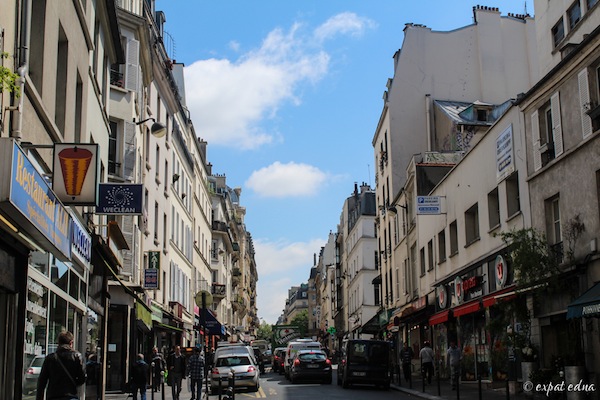 24 came with some trepidation. In the weeks leading up to my birthday I felt older than I ever had before — hitting that age meant I was officially in my mid-20s and for some reason that idea terrified me: 24 was something that happened to other people, not to me.
But I can't deny that I am getting older: I'm settling down, laugh lines are forming, 'the morning after' is now often a miserable 'day and a half' after.
To that end, 24 was the calmest birthday I've had yet. It was the first time since 18 I didn't spend my birthday in a new city; also, I usually make a huge deal out of it, including a month-long countdown before celebrating a full 'birthday week' (my seventh-grade science teacher once remarked I had the longest-lasting birthday she'd ever seen) but this year it snuck up on me and I didn't even send out party invites until six days prior.
And while my birthday party was fabulous, I spent my last days of 23 watching movies in my pajamas at home, avoiding the gray skies and rainy days that'd been plaguing Paris for weeks. A stark departure from the last five years, where I was always at the bar in time to clink glasses at midnight.
So now that I'm a boring old almost-married lady, here's how I celebrated my 24th in Paris:
I awoke to a very unfamiliar feeling that morning: sunshine streaming through the windows onto my face. After weeks of dreary weather, the sun serendipitously made an appearance and stayed out most of the day. A birthday miracle.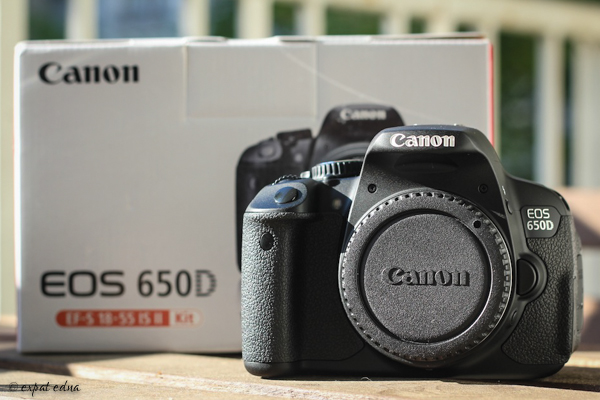 In continuing his tradition of amazing gifts (remember this last year?), my fiancé surprised me with a new camera body. My first DSLR was a birthday-graduation present on my 21st, and after three years it was finally time for an upgrade.
In addition to the new body, Diane masterminded a gift where our Paris friends all chipped in to get me the photo-editing software Lightroom. I absolutely love it — I'd been using Picasa up until now, and between this and the new camera, I'm feeling much more serious about my photography.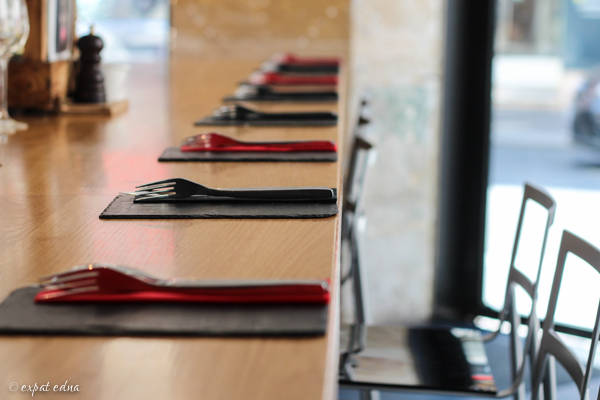 Birthday lunch was at Pierre Sang, where we made sure to arrive promptly when they opened at noon to nab the best seats by the kitchen. After an innovative lunch and glasses of sparkling wine (take note, they don't offer champagne) we walked around the nearby Canal St. Martin, taking advantage of the sunshine to play with the new camera.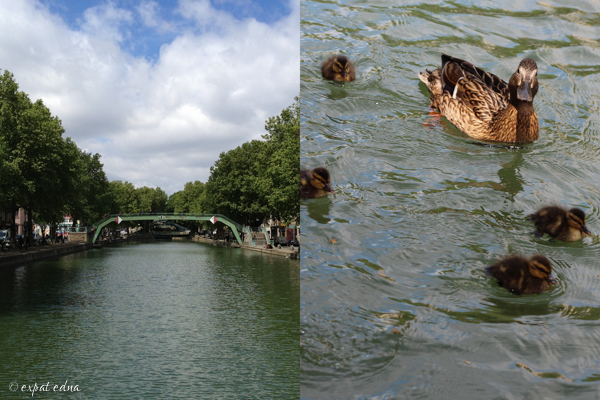 This year was also the first birthday I've ever had to go to work — while I wasn't terribly excited about it, I can hardly complain about 'work' meaning two hours of tutoring. Especially since my student spent most of his time creating this heart-filled pop-up card for me, accompanied by about two pounds of cardboard confetti. Absolutely adorable.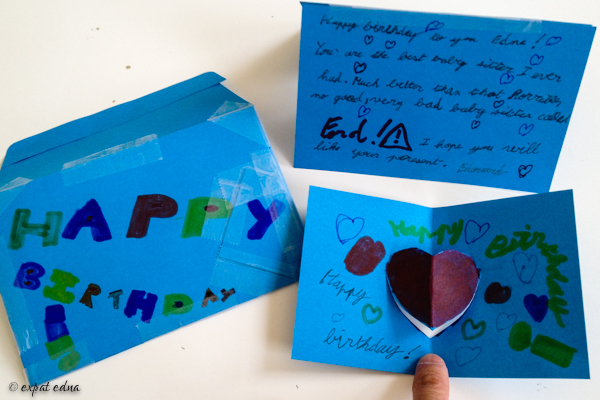 My student's French parents also surprised me with birthday presents from Louis and Lacoste: "Just something small," they said, "but very French — something to remember Paris by."
I was speechless and touched — not because I care about brand-names, but because this was yet another representation of the generosity they've shown me over the past year and a half. I know that these are some of the nicest people I'll ever have the good fortune to work for.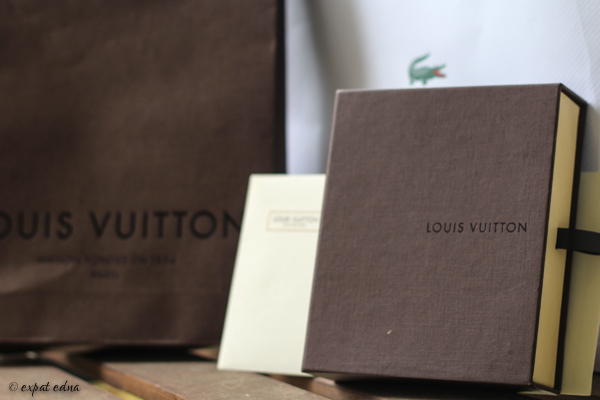 Afterwards Mike and I met up with a few friends at Heures Heureses, a 'food happy-hour' organized by the city of Paris. Each participating location offered an amuse-bouche for two euro, and glasses of wine for about the same, so people could walk around their favorite neighborhoods sampling a variety of cuisines and restaurants. Even some big names like Pierre Sang were involved, leading to our second visit to his restaurant that day.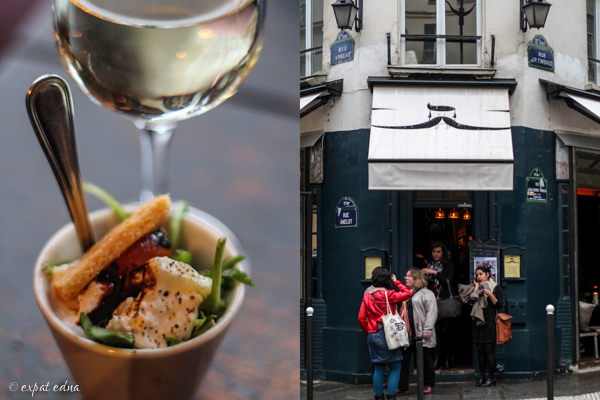 On our walk between restaurants in the Marais, we heard strands of brass and followed the sound to a 16-piece band playing in the middle of the street. They were fantastic street musicians, blaring toe-tapping beats with infectious enthusiasm. It was the kind of music that made me smile from ear-to-ear, as well as regret never having learned a band instrument in elementary school.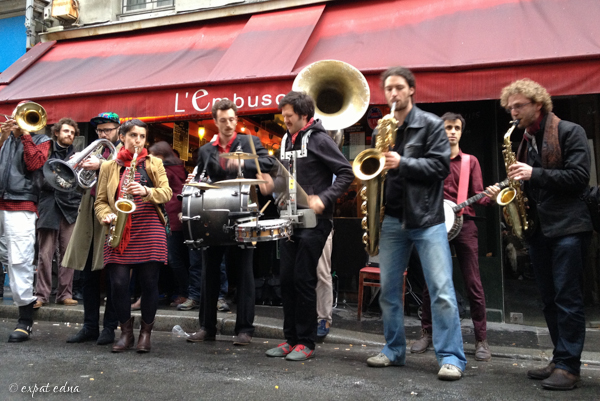 After Heures Heureuses ended we headed to one of our favorite Parisian staples, Relais de l'Entrecote, to polish off the night with the best steak and frites in town. Usually I don't like to eat so late, but who says no to steak and frites on their birthday?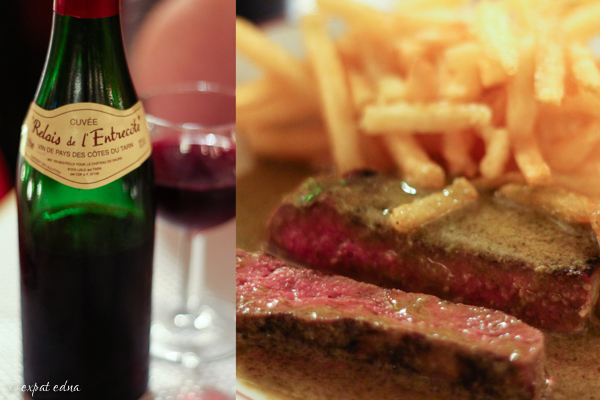 So while I may be having an early quarter-life crisis, hopefully so long as I have my friends, my fiancé, kind bosses, and good food and wine — not to mention you amazing readers who comment and message me and make my day — my mid-20s will continue to be just as fantastic as the early years. Here's to 24!