This month, I'm counting down my top 27 adventures at 27. Next up: Hong Kong.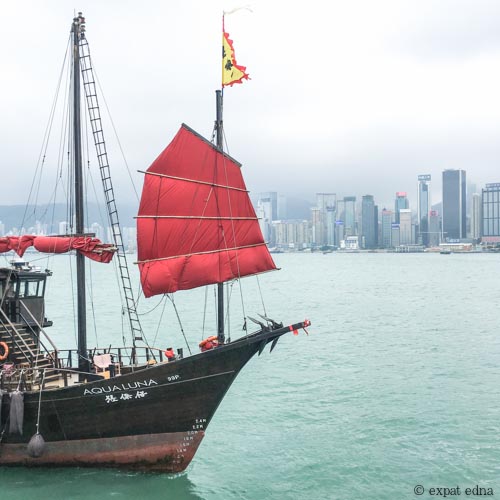 Hong Kong is one of those cities I can never say no to, if even for a brief window of time.
So when we found a flight back from our week in Bali with a 12-hour layover in HK, we jumped on the chance to sneak in a cheeky mini food crawl. Dim sum was calling.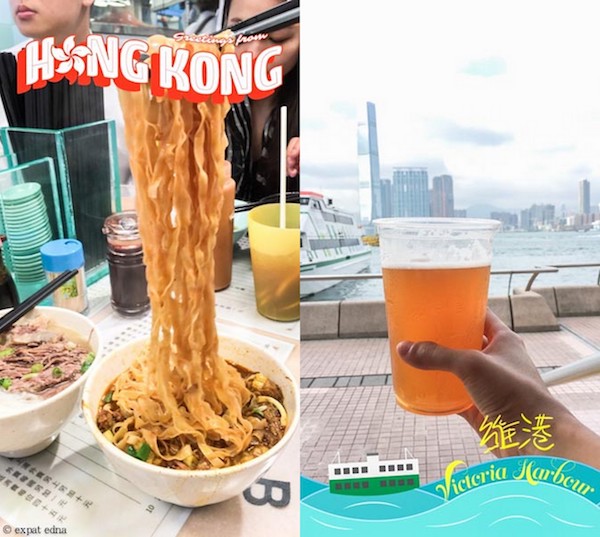 At the same time, Airbnb was looking to expand their Snapchat presence and asked if I would do a takeover from Hong Kong. I said yes, obviously, and from that trip a beautiful brand partnership was born (more to come on that later). Food + friends + career opportunities + a city I love = #epicmoments.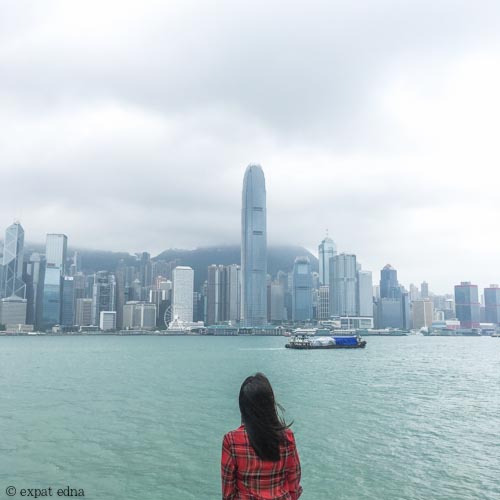 (Note: We landed at 6 am and flew out at 6 pm, so realistically only had eight hours in town. I wanted to be as light and mobile as possible during such a short layover, so I left my DSLR in airport storage and just shot photos on my iPhone SE.)
Morning: Grab breakfast at Lin Heung Tea House, one of my go-tos for dim sum in the city. It's noisy and packed — even at 8 in the morning — but the food comes at you hot and fast and is so superb, it'll instantly make your morning 137% better.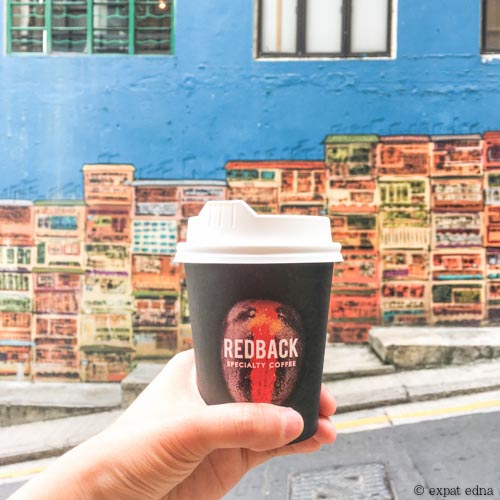 Top off with some caffeine (we stopped into a nearby cafe called Fineprint serving local Redback coffee) and mosey around Central and the Mid-Levels while watching students and businessmen and everyone in between rush around to start their day.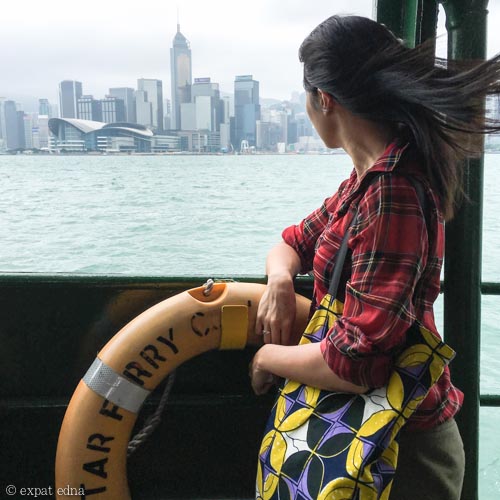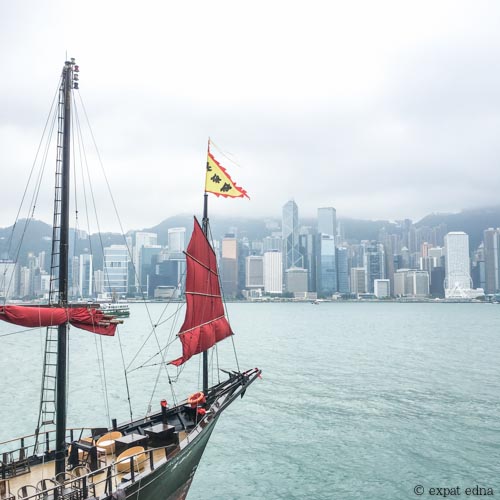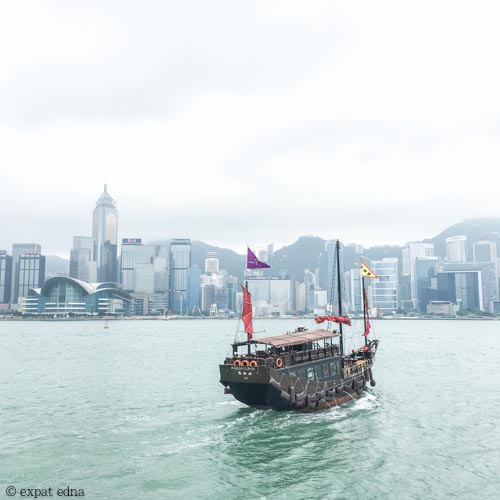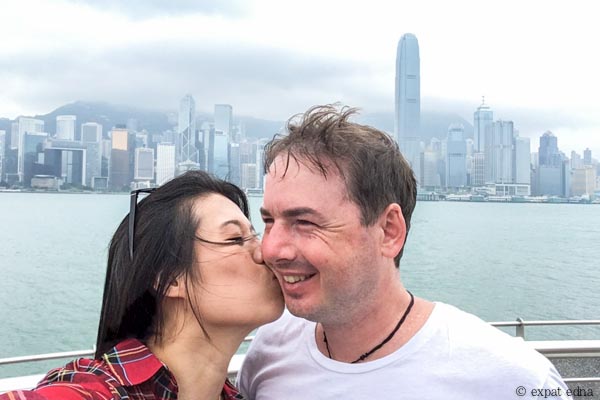 Mid-morning: Catch the famous Star Ferry from Central Pier 7 and take in Victoria Harbour — and that famous Hong Kong skyline! — from both land and sea. As of current writing, a one-way fare will cost about $0.44 USD (aka bargaaaain).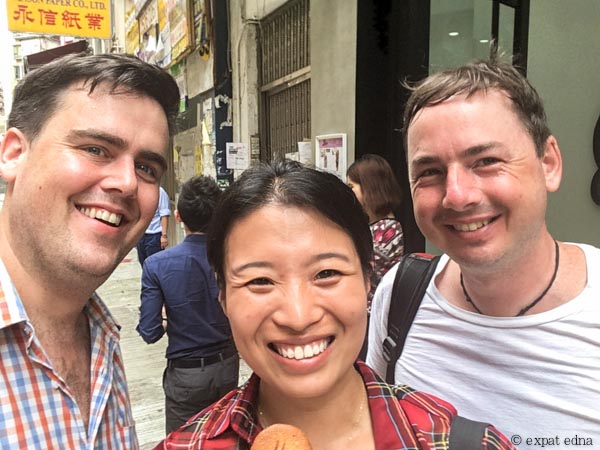 Early afternoon: For lunch head to Kau Kee, a Hong Kong institution renowned for their beef brisket noodles. There will definitely be a line, but don't be deterred as it moves lightning fast and the noodles are so worth it.
We lunched with an old Shanghai colleague of mine, Charlie, who recommended finishing off with ice cream at Oddies nearby. The shop had so many intriguing flavor combos I could hardly choose — like Cuban cigar gelato with roasted almonds and whiskey ganache! (Cigar-flavored desserts: surprisingly sweet.)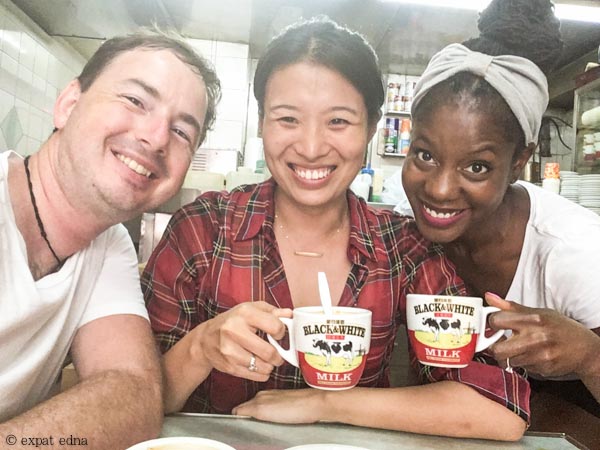 Mid-afternoon: For a leisurely day, by all means stay around Central — but if you're up for a bit of brisk walking and a jam-packed layover, jump on the MTR a few stops and explore another neighborhood for an hour or so.
My good friend and former Hong Kong expat Oneika recommended meeting up for milk tea in Kennedy Town, an up-and-coming neighborhood out west. Her local shop choice of Cheung Heung Yuen was spot on for a solid cup of, not-too-sweet, not-too-touristy milk tea. (Oneika even posted a vlog of our little excursion!)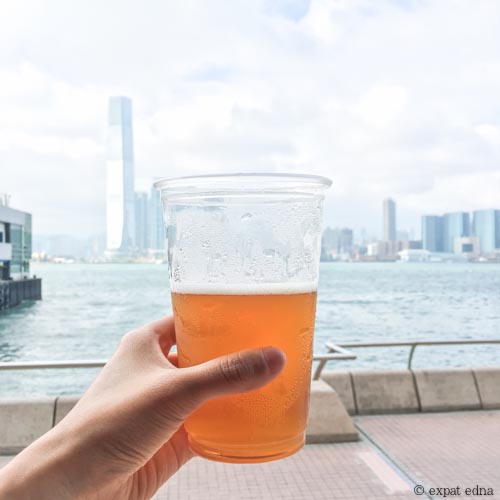 Late afternoon: Squeeze in one last beverage with a view and head back to Central Pier for a pint at The Beer Bay. They mostly have big brands on offer but they also carried Gweilo, a local craft beer (named after the word for "foreigner") on tap when I visited.
Finally: take in the harbour, say goodbye until next time — then cross the bridge directly behind you into IFC Mall and grab the Airport Express train, which in 24 speedy minutes drops you back to HKIA.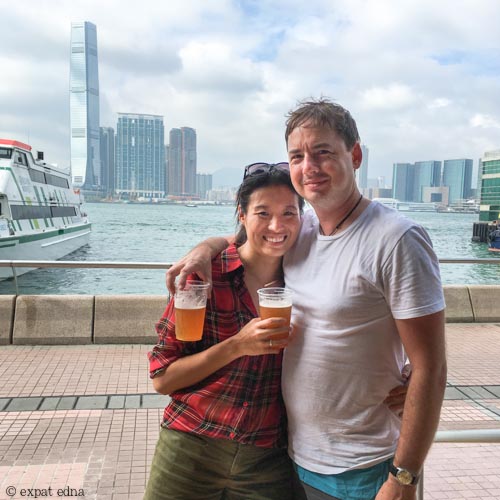 To recap, since you can easily hit up all of these in one day (provided you've enough stomach space):
The 5 Best Things I Ate in Hong Kong, 12-Hour Layover Edition
1/ Dim sum at Lin Heung Tea House (Central)
2/ Beef noodles at Kau Kee (Central)
3/ Ice cream at Oddies Foodies (Central)
4/ Milk tea at Cheung Heung Yuen (Kennedy Town)
5/ Gweilo beer at The Beer Bay (Central Pier)
How would you spend one day in Hong Kong?