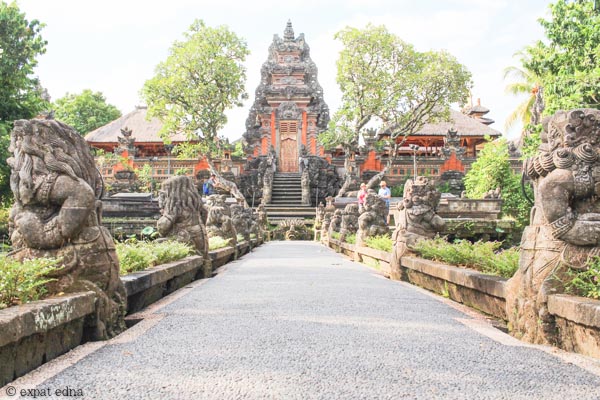 It's May, which means it's my birthday month!
27 was by far my most epic age yet: I traveled to 20 countries in the first seven months, before packing up everything to move to New Zealand in January…not to mention all the ridiculous jobs I took on around the world as a digital nomad.
Over the next month, I'll be posting photos and stories from the past year on Instagram (#27EpicMoments), Facebook, and here on the blog. It's been a hell of a year — including the highest of highs and some seriously low lows — so I hope you enjoy the tales to come as much as I'm enjoying sifting through the memories.
I'll attempt to post in mostly chronological order. So like Julie Andrews says, let's start at the very beginning: this is how I celebrated turning 27 — with a week of mountain climbs, infinity pools, and unending gorgeousness in lush Bali: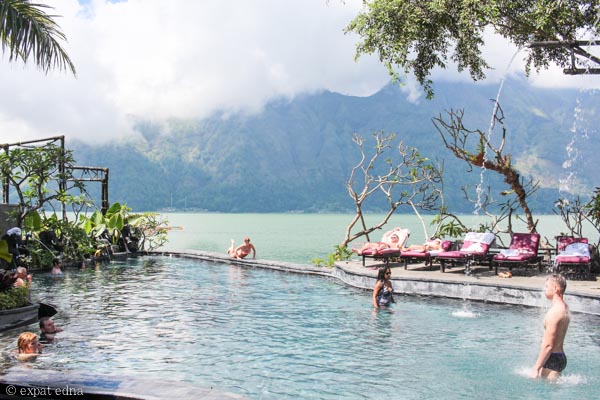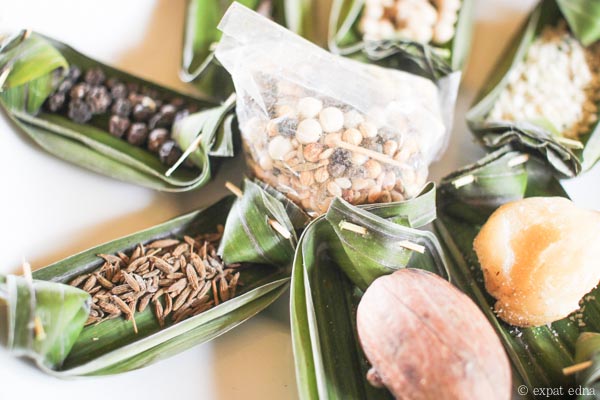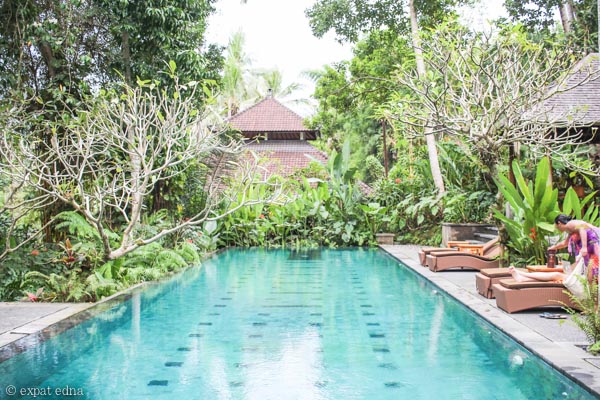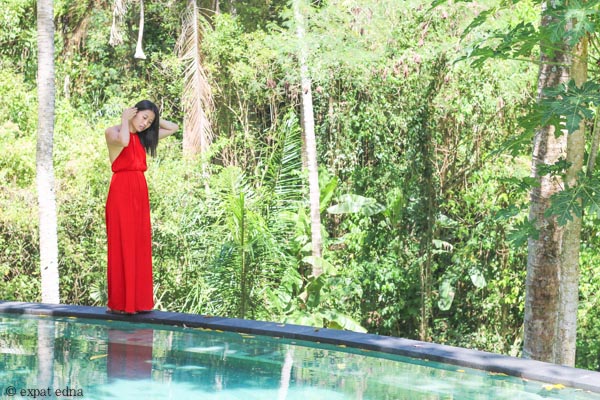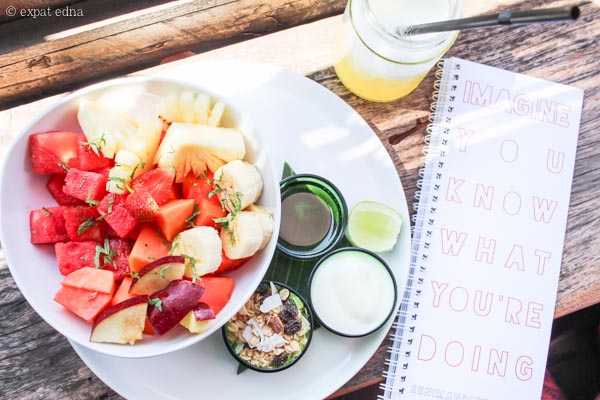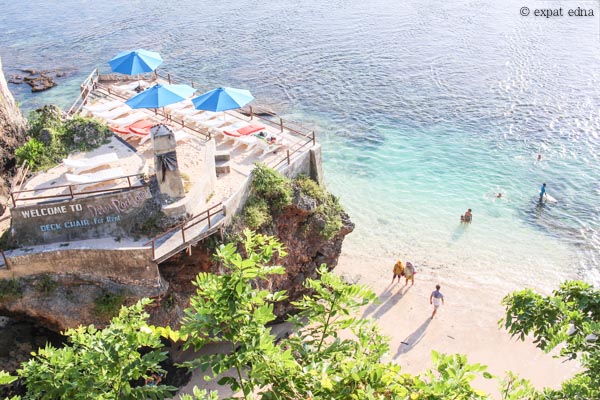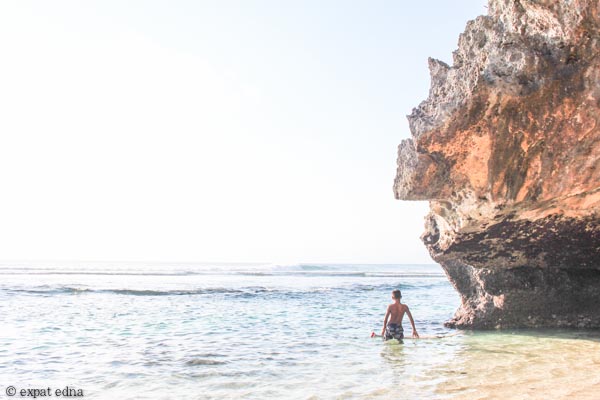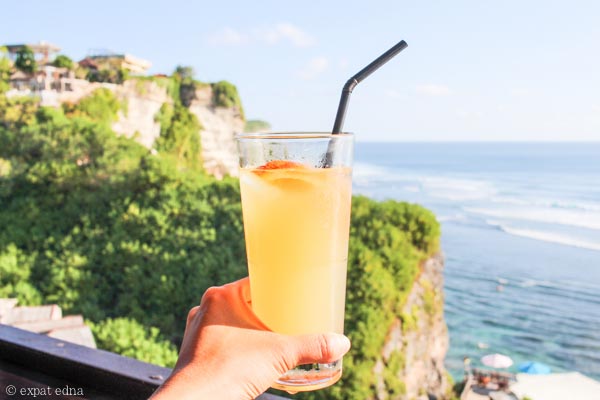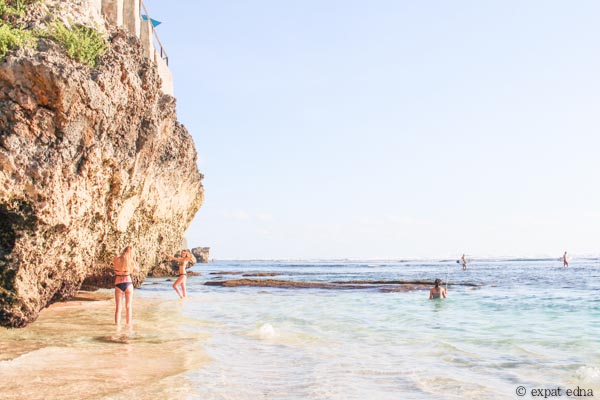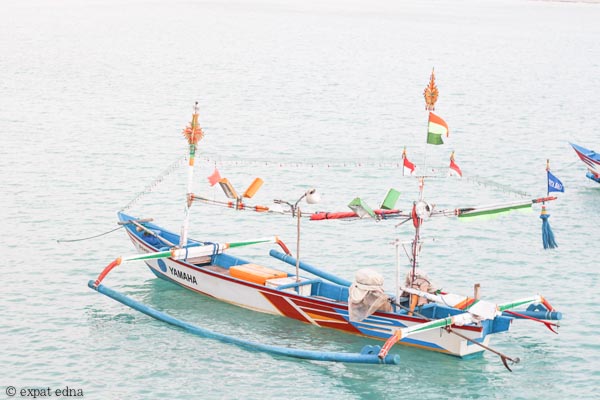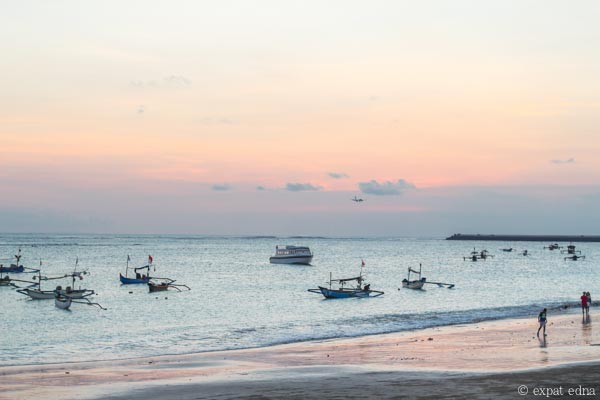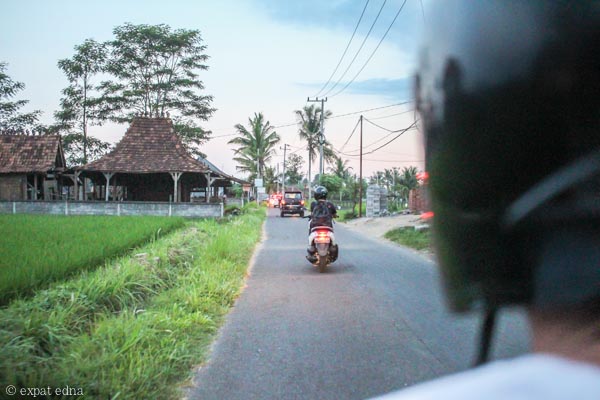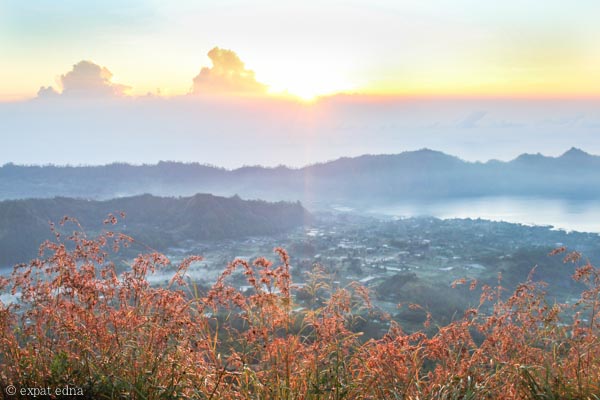 Was 27 a good year for you? Also, where should I celebrate turning 28??