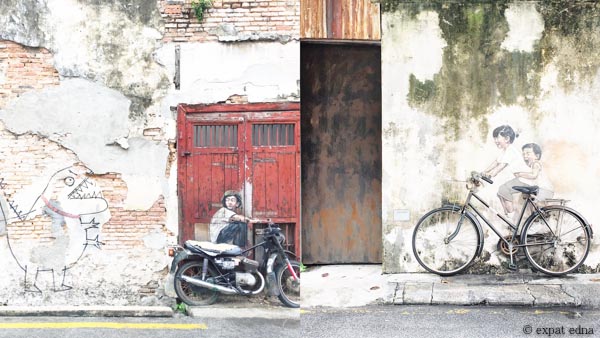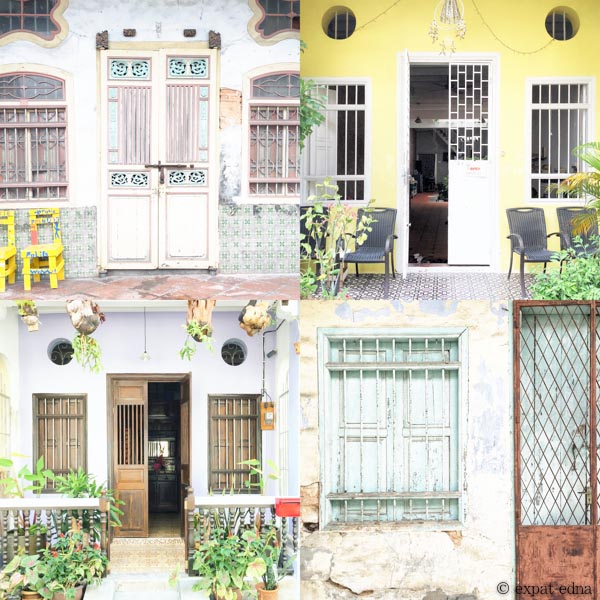 Sunday was a travel day. We took a red-eye from Colombo to Bangkok to Manila; we are now over halfway through our filming schedule. Two episodes down, two more to go. I'm also now finding myself for some reason incredibly dehydrated, despite the 3 liters of water I'm downing every day. Southeast Asia, man.
Since I doubt you'd like to see my airplane meal, tasty as it was — thank you Thai Airways for serving tiramisu in economy class — here are some photos from our time in Penang last week. It was my second time there, the first being two and a half years ago — and I loved it every bit as much as I remembered.
A relaxed, colorful town with plentiful street art, insane food, cheap living, and friendly faces? Can't go wrong.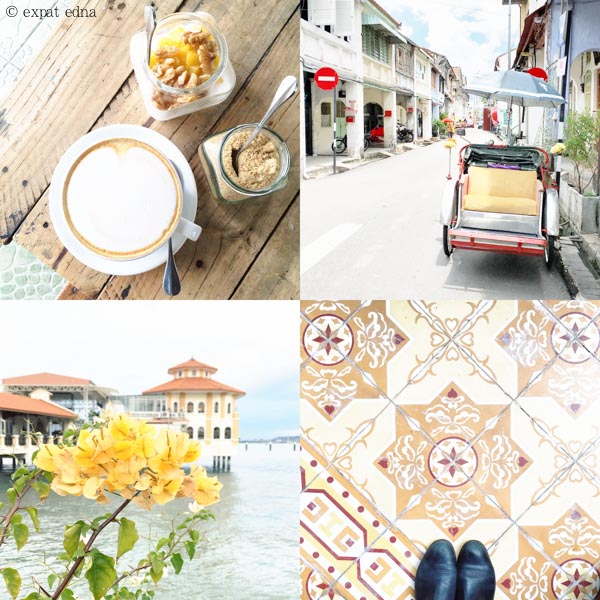 Some recommendations from our time in Penang:
Mugshot Cafe: Best cappuccino I've had, possibly ever. Not joking. Also an easy space to do some work.
Star Hotel (local kopitiam, not actually a hotel): Robyn of EatingAsia took me here for breakfast; she claims they have the best hokkien mee in Penang. After trying it, I would not disagree (and for only $1!).
Cooking classes at The Spice Garden with Nyonya Su Pei: Su Pei and her husband were two of the lovely hosts at our dinner party and she is an incredible cook — the woman spent 14 years(!) perfecting her chicken curry and is an expert on Nyonya (Malay-Chinese) cuisine. Be warned: her level 5 spice is no joke.
Deen Maju: A little out of the way, but a true locals-only nasi kandar joint (I only know about it because two Penang-ites took us!). There was a super long line even at 9:30 pm, but it goes fast and the food is worth it.
The Clan Jetties: Wooden piers where Chinese immigrants settled in the 1800s. It's a little touristy now but families still live in the houses today, and I find sitting on the dock (of the sea, not the bay) quite peaceful.
Have you been to Penang? 
You can follow my travels in somewhat-real time on instagram @expatedna.