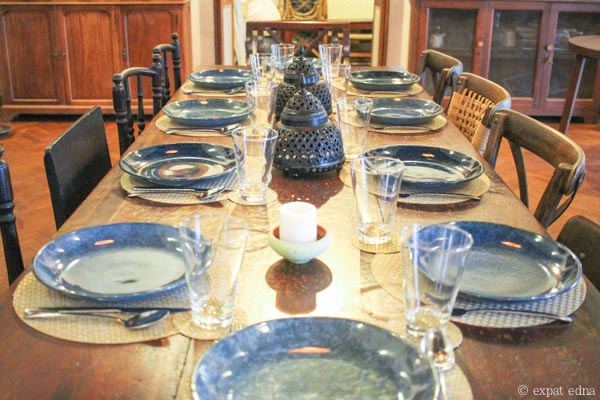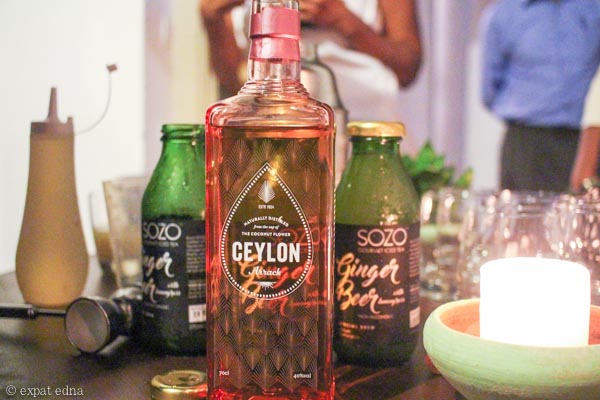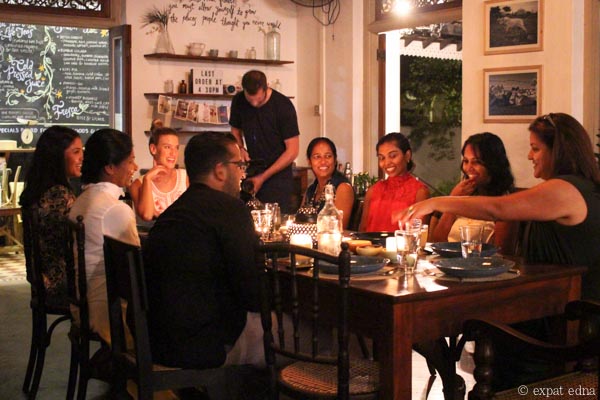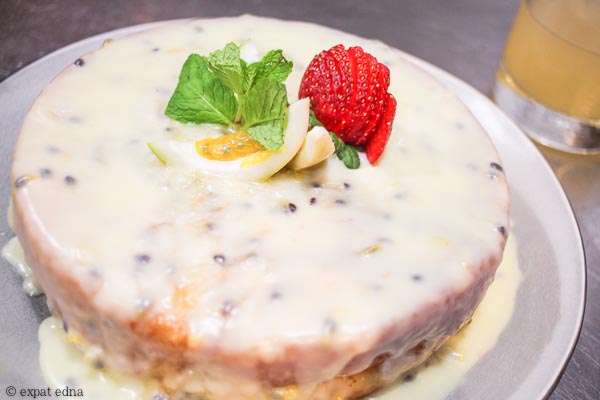 Of all the countries on our Asia filming schedule, Sri Lanka was the only place I'd never been. So I went in truly not knowing what to expect, and came out surprised at the rich culinary culture here — much of it to do with the natural resources of Sri Lanka.
Through our short time in Colombo I've learned all the ways you can utilize a coconut: its juice for refreshment, flesh for food, husks for energy, bark for building, fibers for fabric…it is such an incredibly versatile plant. Like the Swiss army knife of nature.
I've also seen the massive amounts of time, land, and manpower it takes to harvest the coconuts behind your water and oil and flour, and suddenly $4 for a liter of coconut water makes more sense.
We also learned about Sri Lanka's history with tea — how the country used to be a major coffee producer in the 1800s, until a disease destroyed the crops and they turned to growing tea instead — and met with two women who have started an organics & natural food shop, and are trying to build community around food and their weekly Saturday market.
The final day of our show always culminates in a dinner party, and these are the photos you see above. I've been so impressed with the people we've met in Colombo, and their passion for bringing good food to the people of Sri Lanka, instead of sending everything out for export. Not to mention just how friendly everyone has been! I'm definitely walking away with a greater appreciation for coconuts, tea, and Sri Lanka in general.