So the Olympics! Those happened. I said I was going to try to blog during it, and I didn't. For once I even had the time — but I didn't have the desire. Between the stresses of work (hello, green pool) and wanting to explore Rio itself, I barely cracked open my laptop.
It's like I did a digital detox in the busiest, most sleep-deprived way possible. I loved it.
(Going through the email inbox afterwards? Did not love that.)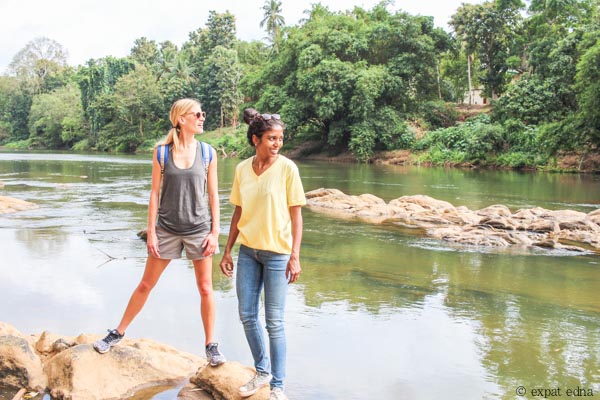 Anyway, so here we are in September. I'm setting myself yet another ambitious goal of the month: putting up a blog post every single day.
September is going to be my busiest travel month, like, ever — nine countries in four weeks (10, if Bratislava happens).
So I think it will be:
a. A fun challenge for myself to keep track of it in real time;
b. Probably fun for you guys to see I'm still alive and the blog is not shriveling away in a hermit's cave…oh and to follow the travels;
c. A good exercise in keeping motivated. It supposedly takes 30 days to build a habit, so consider this me exercising my blogging muscle, which has become woefully soft and flabby of late.
And the key to why this is going to work: for two and a half weeks I'm in Asia producing this show with BBC Travel, where I have to go through my photos every day anyway to send through for social media.
So voilà — may as well edit a few for the blog while I'm at it.
On a side note, can I just note how good it feels to throw blog continuity out the window? Is this what 27 feels like? It's very freeing.
(Relatedly, I'll likely post about Rio at some point during the month, or when October rolls around.)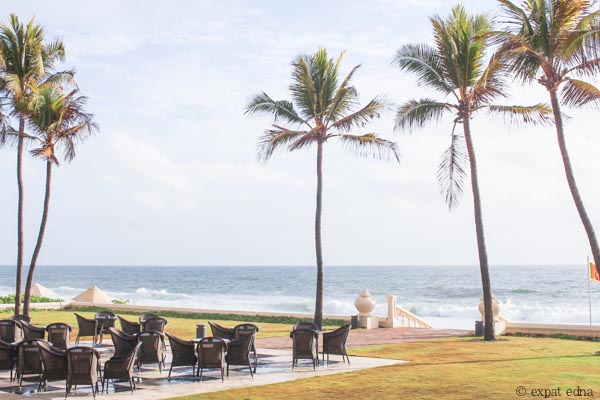 So I've missed Penang, Malaysia, our first stop on the shooting schedule — but this is Sri Lanka. The photos in this post are from our visit to an organic coconut farm outside of Colombo, after which we kicked it along Galle Face Green (the waterfront area) until sunset. Only two days in and I've eaten so much coconut, I feel like I may turn into one.
When it rains, it pours. I'm looking forward to the rest of you, September.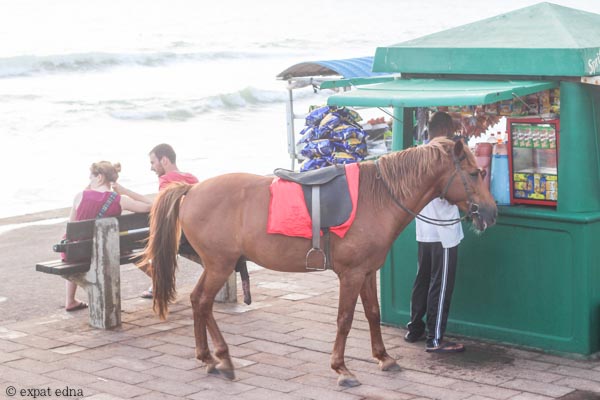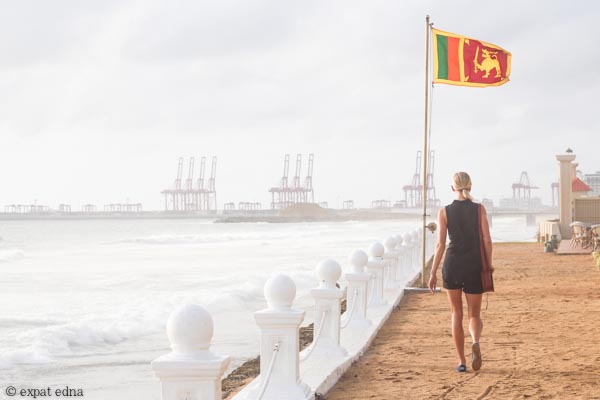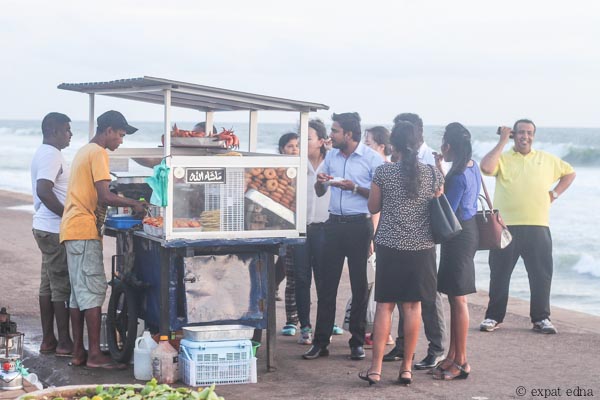 Can't believe the summer is already almost over! What fun things do you have planned for September?
As always, you can also follow my travels on Snapchat, Instagram, Facebook, and Twitter.