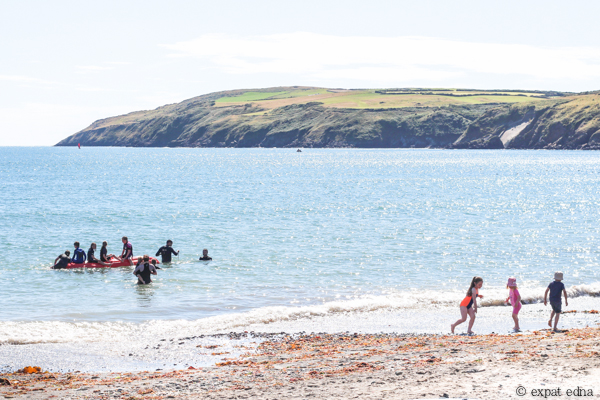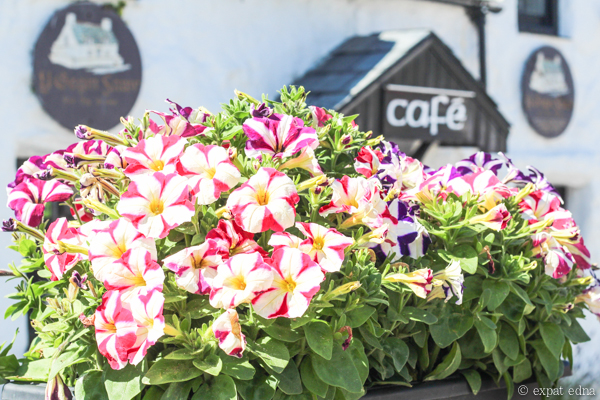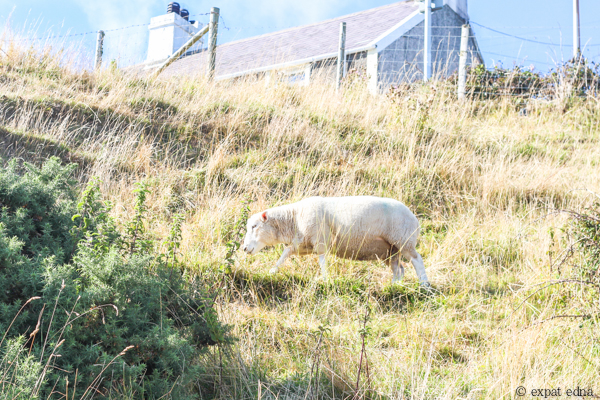 (Admittedly though, there's a LOT of them hanging around.)
So by now, you guys know alllll about the week we spent driving around North Wales, the trip my boyfriend chose this year to celebrate his birthday.
I've told you about Emily, our baby blue 1970s VW campervan, along with the beautiful (and totally manageable) campsites, and the charming castle town of Caernarfon.
What's left? Just some good old fashioned trip photos! Here's all the in-between: the seaside towns, the endless countryside, and the rich scenery that make a road trip in Wales worth your while. 
Turn down the lights and crank up the projector, it's slideshow time:
BRYNREFAIL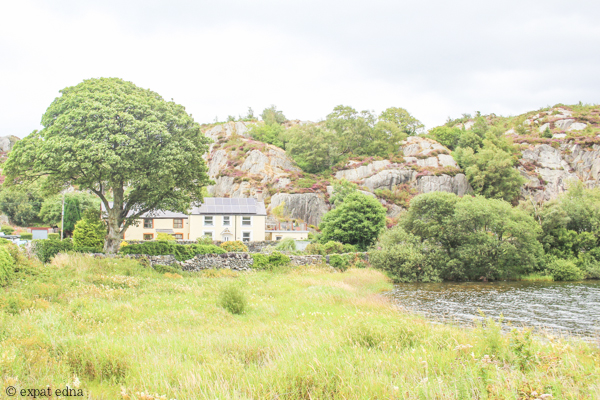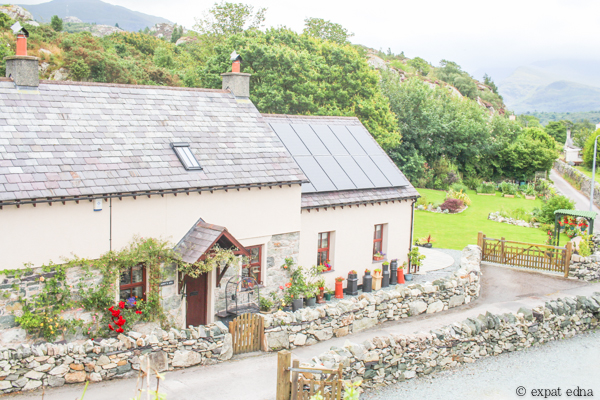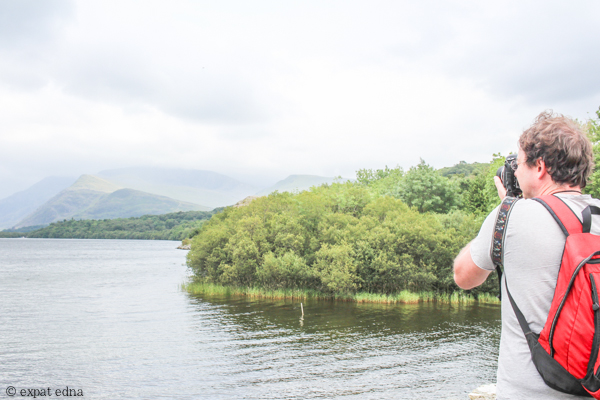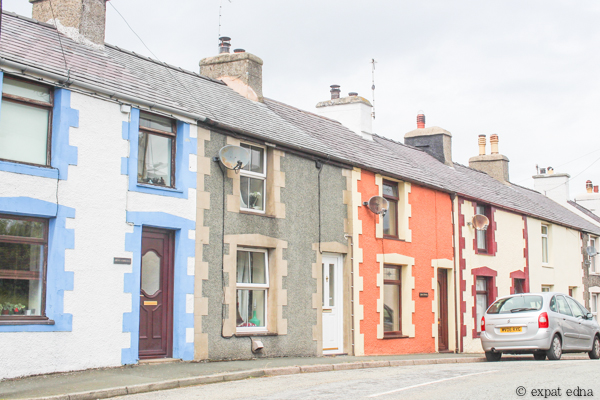 Our first days on the road saw us heading into Brynrefail, the closest town to our campsite. Though a short walk, it crossed a large lake with lush scenery and colorful townhouses that looked like they were built out of Legos. Throw in the sustainable cafe-slash-community center that also tripled as a live music venue (and wifi hotspot) and I'd say this is a great little spot if you want to spend time around Snowdonia National Park.
ABERDARON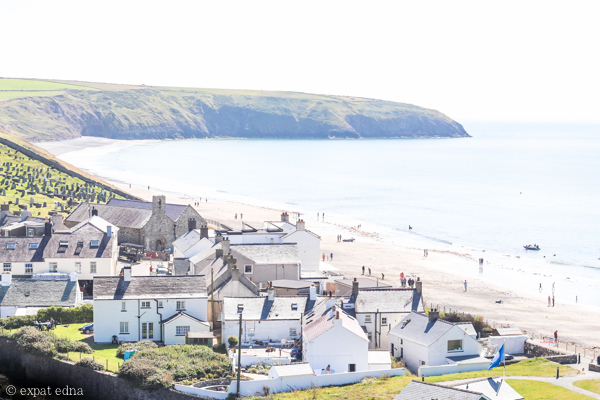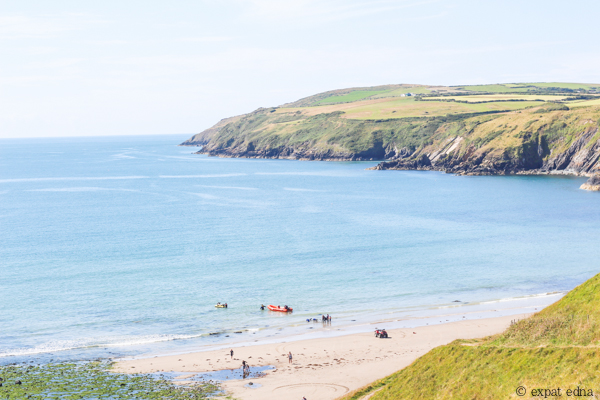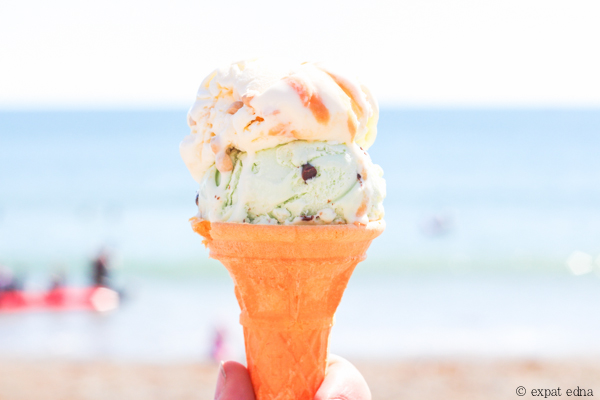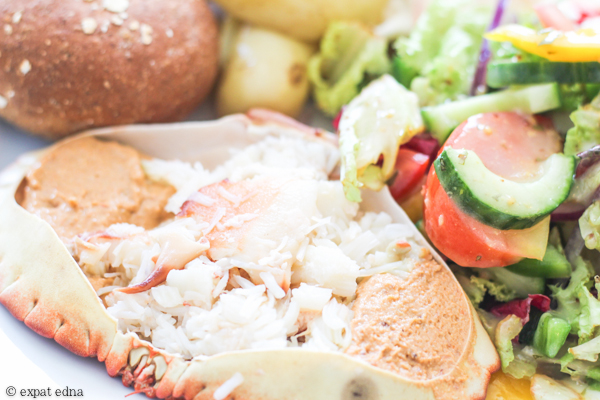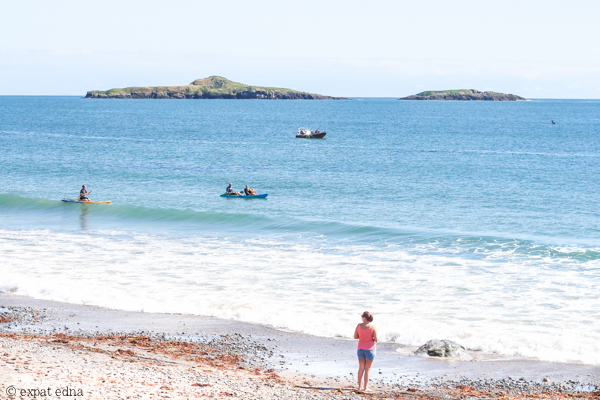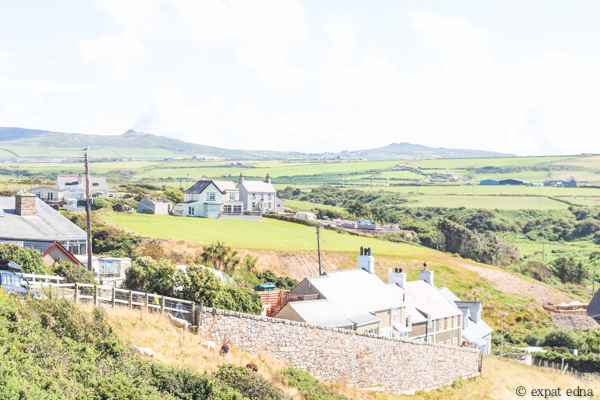 Stone white houses, lush green cliffs rising against the shore, indulging in fanciful ice cream flavors despite a summer chill in the air and the crisp Irish sea spray — Aberdaron (population:1000) is the quintessential Welsh seaside town.
Despite having zero cell reception, this pretty fishing village on the tip of the Llyn Peninsula might have been my favorite day trip.
BALA

We stopped into Bala on a Sunday because I was craving a roast (because when in the UK, you gotta have a Sunday roast). Not much was open and the pubs weren't serving food in the mid-afternoon slump — but the barkeep was friendly so we enjoyed a couple glasses of Brains beer and strolled main street before heading back to camp.
All in all, a pleasant enough town to stop into for a meal and a pint.
BALA LAKE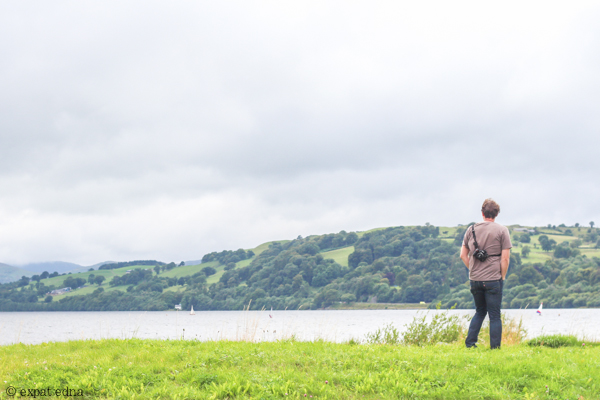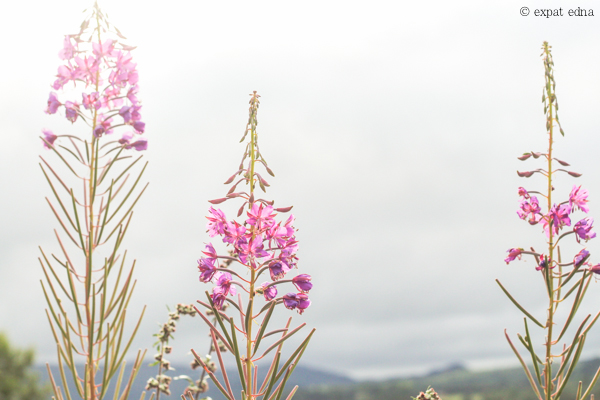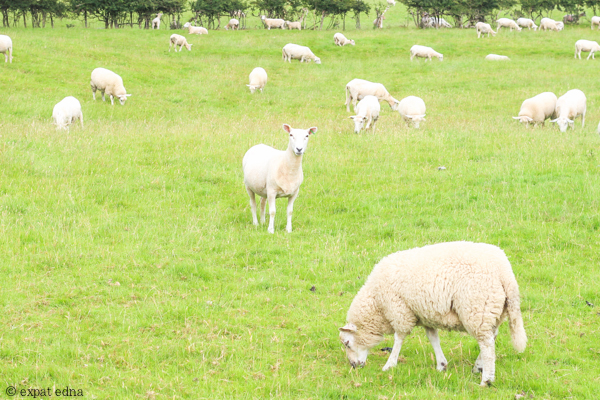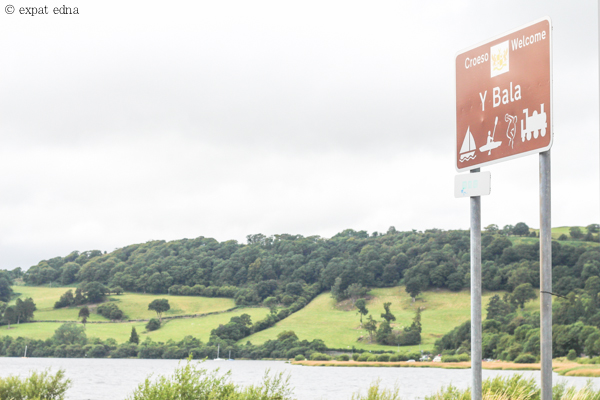 It was a bit overcast when we walked around Bala Lake, but there were still a few vessels on the water from the local boating club. Plus SO MANY SHEEP, and a herd of loud, grumpy cows. Basically, if you like nature, this lake is for you.
COUNTRYSIDE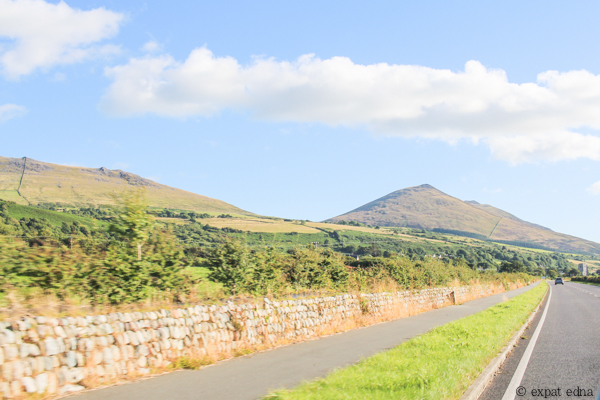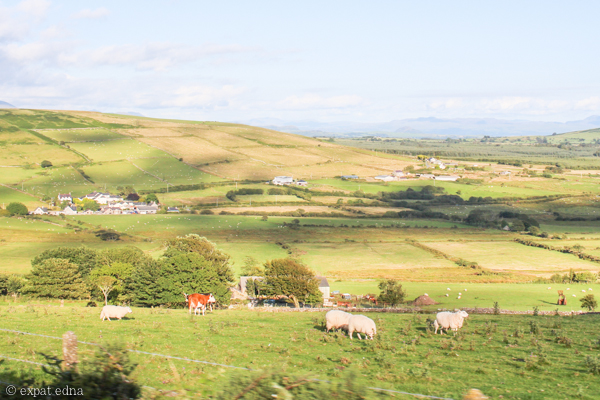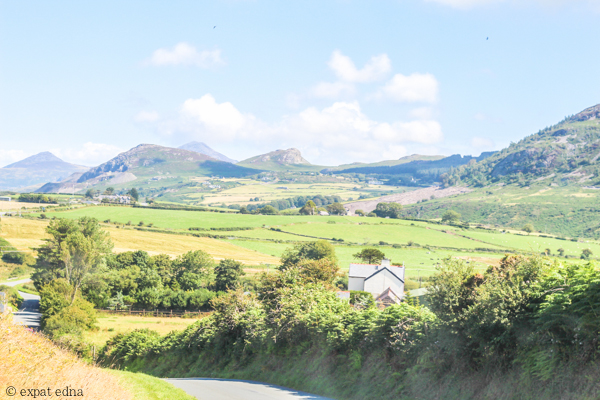 This = the gorgeous scenery that stole our attention while driving between towns and campsites. The roads were so narrow, at times our campervan was brushing both sides of the 'two-lane' path — but to Emily's credit she never failed us, even when GPS took us on back trails barely suitable for cars, never mind weaving campervans.
(Or hilly terrain like above: that photo isn't crooked, that's how uneven the roads were at times!)
SNOWDONIA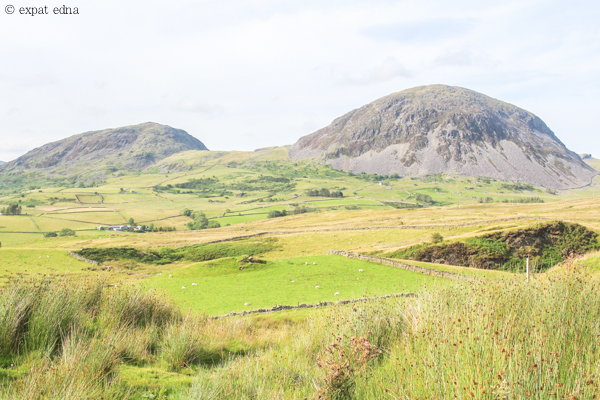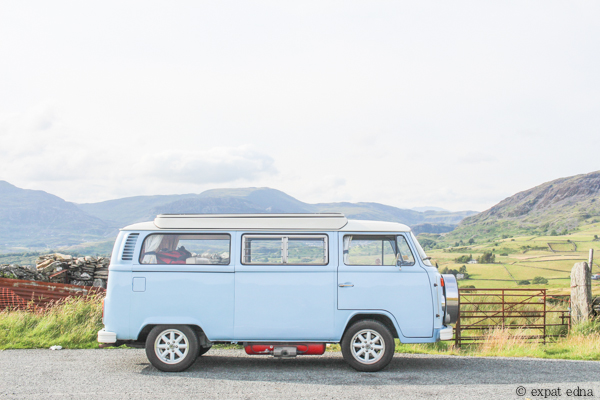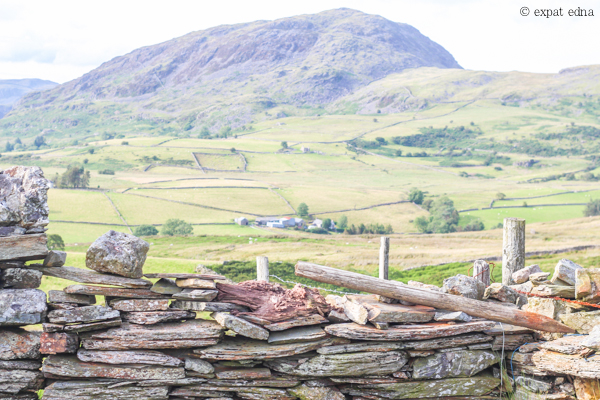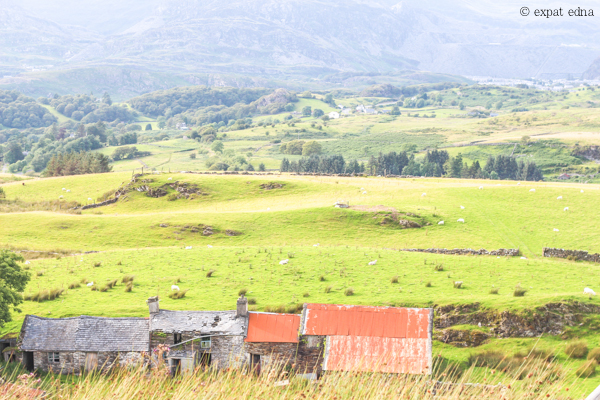 Just outside of our Bala campsite, we pulled over to gape at this stunning view of the mountains of Snowdonia. The wind whipped all around us as we took in the mountains, completely isolated on this country road. Pure happiness.
WREXHAM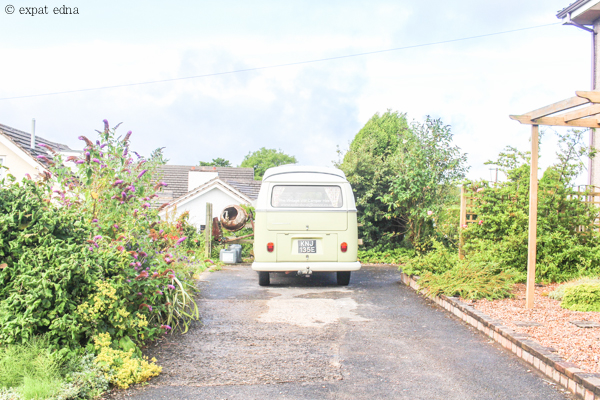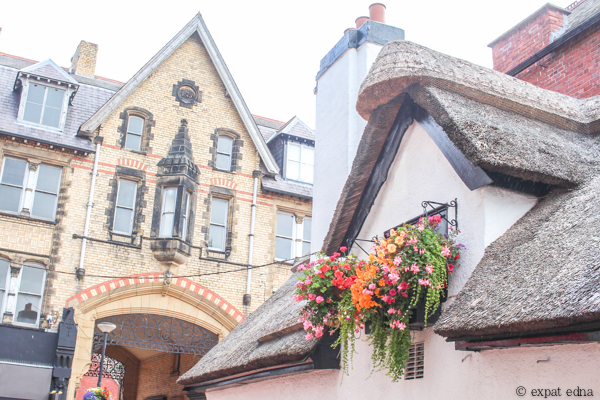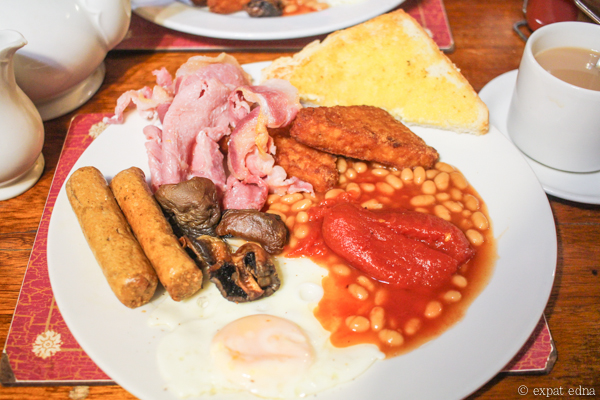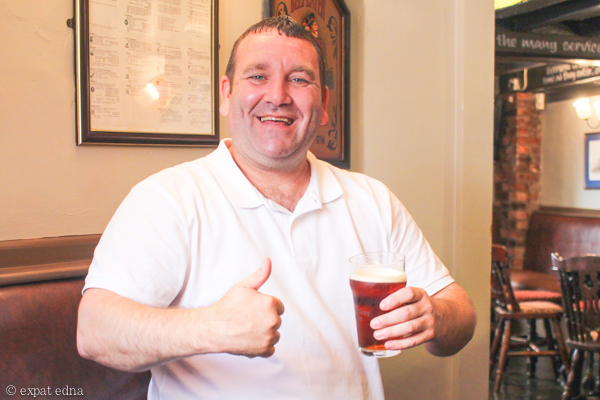 After seven days on the road with Emily the campervan, we had to return her to Wrexham. With a few hours to idle in town before our train back to London, we found ourselves in the Horse & Jockey — a thatched-roof pub that dates back to the 16th century (so, older than my country, because Wales). We ordered a proper breakfast and then followed up with a couple pints while chatting to the guys — do as the locals do, right?
The fellow above was especially friendly and insisted we take his photo. "My name's Russ," he kept repeating, along with the fact that he loves having his photo taken. Happy to oblige, Russ — it was a cheerful way to end our Welsh camping adventure, and we left for the train station in good spirits.
Have you been to North Wales? Which of these places would you like to visit most? 
More on our camping trip in Wales:
Groovy, Baby: Touring Wales in a 1970s VW Campervan
Six Hours in…Caernarfon, Wales
City Girl's Guide to Camping in North Wales