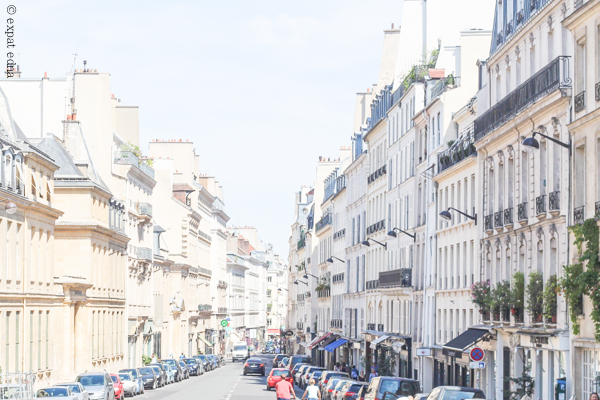 A well-documented drawback to traveling and living abroad is that you often miss big life events back home: birthdays, graduations, watching the popular girls from high school get fat.
But on the flip side, being an expat means being able to attend events in new countries, with new customs and traditions. The first wedding I ever attended was actually in Ireland, and earlier this year I celebrated another in the Philippines.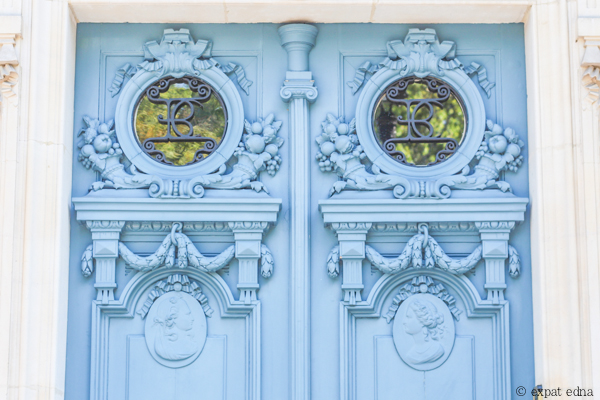 So when my dear friend Marina announced her engagement, I was ecstatic: Destination wedding! In Paris! It gave me an excuse to fly back, as well as everyone else I knew during the golden age of my time in Paris. Most of us had moved away, but we returned to Paris en masse to watch Marina get married, because that's what friends do. Weddings are the best.
So along with some of my favorite photos, here are some things I learned from this, the day of Marina's wedding*:
(*name that movie)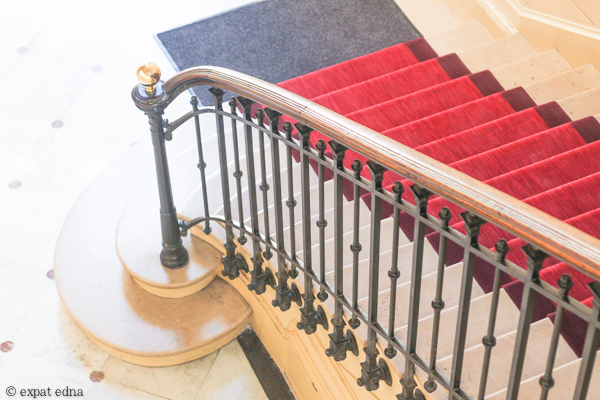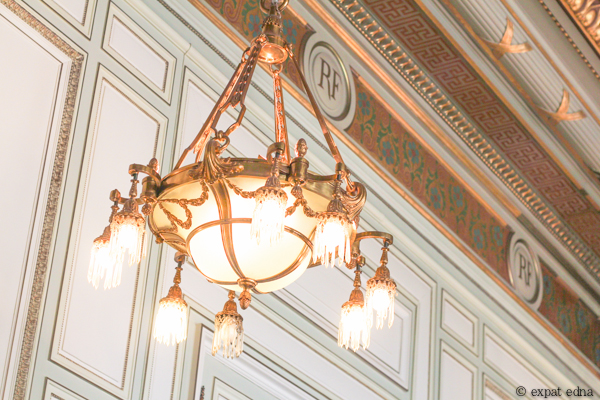 French weddings are small, civil affairs.
— The separation of Church and State is strong in France, so to be married, you have to have a civil ceremony with the local government official (we got one of the mayor's deputies that day). Held at the mairie or town hall, these are small and intimate with just a few close friends and family in attendance (real estate is small in Paris, and the mairie is no exception).
They're usually held in the morning, after which some couples will go on to a religious ceremony. Since Marina is having another wedding in her home state in the US, the Paris one was kept small and purely civil.
— You don't get to choose the venue: it has to be a mairie in which at least one of the couple resides. (So if you live in the 16eme but adore the town hall of the 4eme, too bad.) Hence, how we ended up in the mairie of the 6eme, near the Luxembourg Garden.
— At the start of the ceremony, the official 'presented' the couple with great personal detail: "Jean Deaux was born 1 May 1985 in Toulouse, and works at the Louvre as a museum educator…" I could have applied for a bank loan with the information they were throwing out there.
Given that the French are known to dislike talking about what they do for a living and such 'small talk' details, I found this aspect surprising.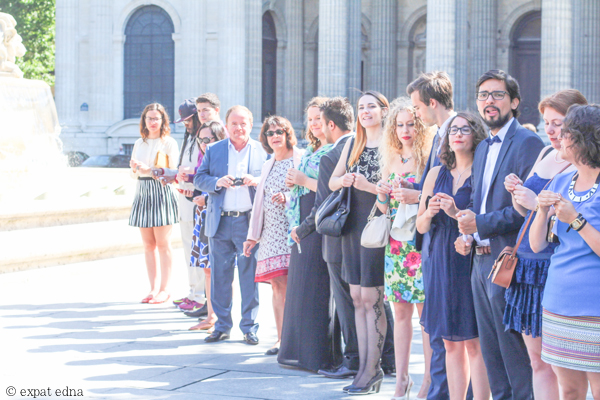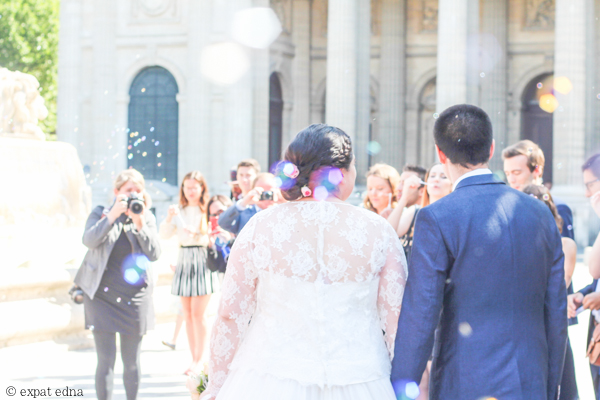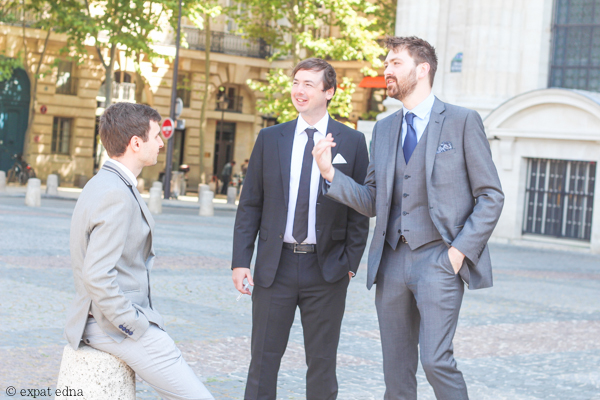 But really, French wedding ceremonies are SO low-key. It's like Relax City.
Instead of a bridal party, there's witnesses. Instead of the day being about bridezillas and pageantry, it's more about two sets of families and friends coming together and celebrating love.
So sweet and elegant.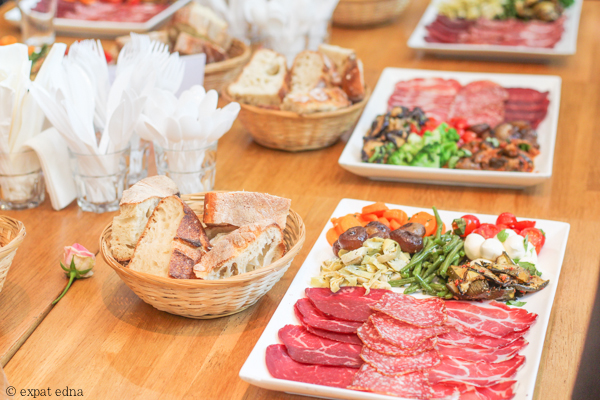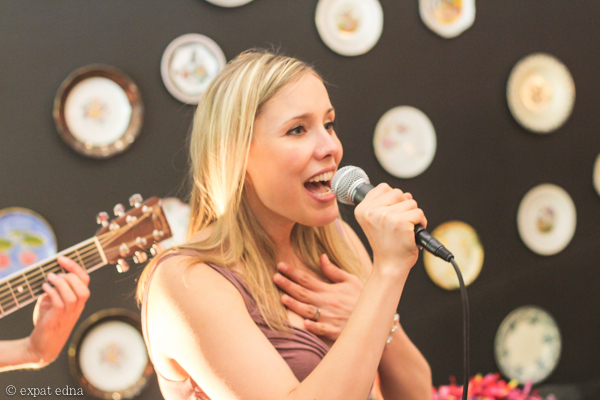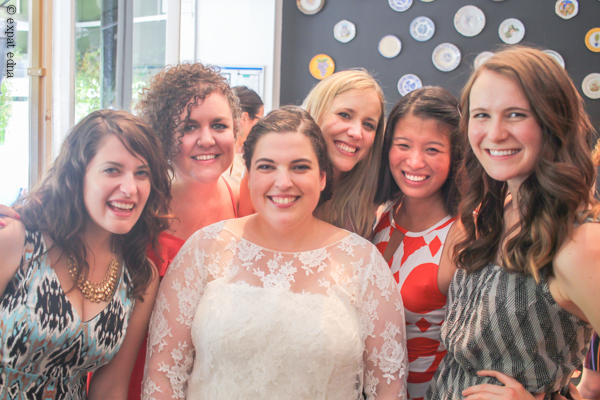 Post-Wedding Ceremony
— After the town hall, there's a vin d'honneur. It's like a relaxed mini-reception held nearby with bubbles and nibbles, and allows for everyone to mingle and toast the bride and groom. I like to think of it as an extended happy hour.
— Normally dinner follows this, but since the couple was off to their honeymoon later that afternoon, we had an extended reception and then followed it up with even more Champagne in the Luxembourg Garden. (If anyone knows how to keep the Champagne flowing, it's obviously the French. I think I polished off a solid bottle or two on my own that afternoon.)
— Also, important to note: at French weddings, guests can be invited to different 'stages' of the wedding, depending on their proximity to the couple. The closest family and friends are invited to the ceremony, and it balloons out from there: reception, dinner, dessert and after-party (yes, you can be invited to just the dessert time of a French wedding!).
All this to say, I accidentally spent half an hour giving the stink-eye to a couple of strangers who I thought were mooching off the reception free flow and buffet — after all, they appeared out of nowhere and weren't dressed up — only to find out that they were the groom's coworkers. 
They had simply been invited to the reception portion, and there I was being Judgy McJudgerpants. Oops — sorry, M.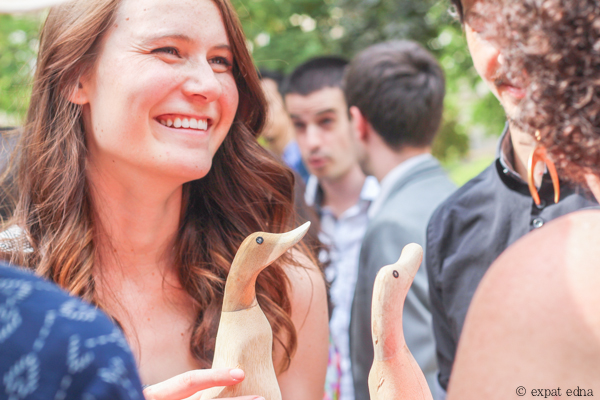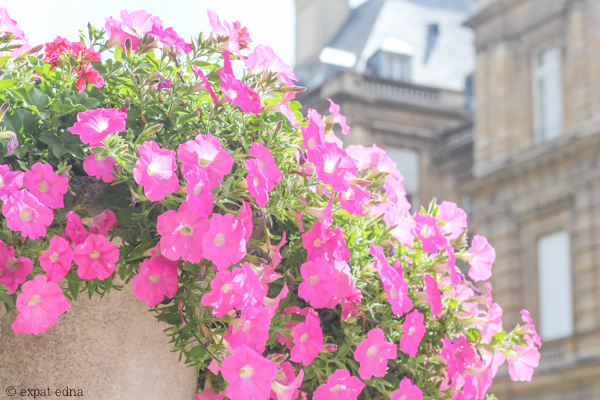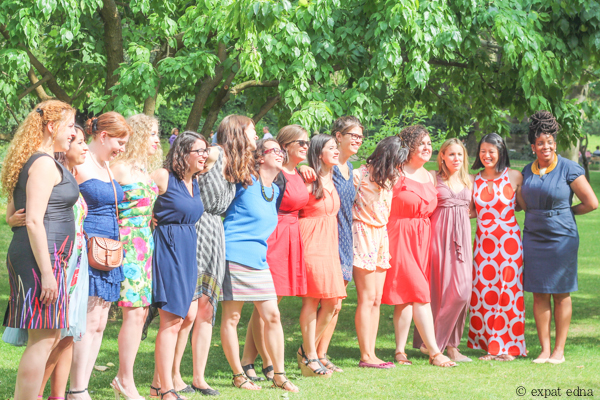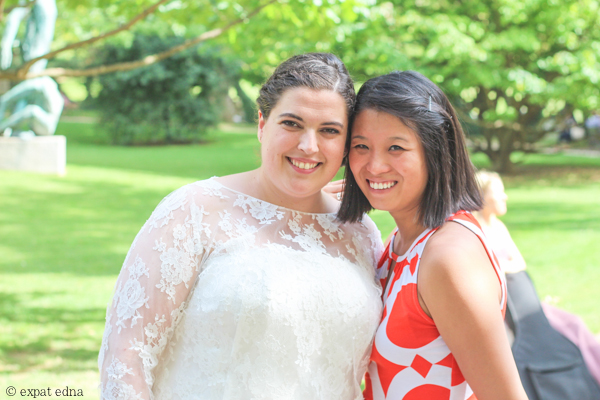 Finally: You're not allowed to sit on the grass in the Luxembourg Garden. You will get yelled at, even on your wedding day. Who knew?
Felicitations Marina and best of luck on your new adventures!
Have you been to a wedding abroad? Did anything surprise you? 
Related:
Lessons from an Irish Wedding
How to Plan a Wedding Abroad