My monthly wrap-ups are for me to share personal tidbits — the little things that make up my life abroad; stories and photos which may not otherwise see the light of blogging day. See previous months here.
September had me bouncing around Western Europe like a coked-up airplane bunny, jumping back and forth between Schengen borders and collecting passport stamps like candy. All I can say is: thank goodness for budget airlines.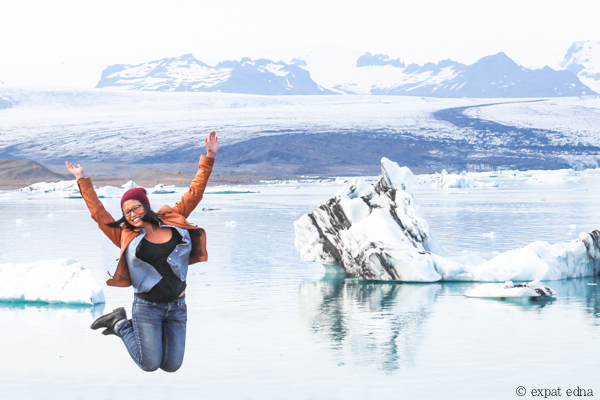 Iceland: I started out the month in a teeny tiny tent in the middle of Iceland, continuing the camping adventures from August. While I still do not enjoy camping, if there's anyplace that makes it worth it, it's crazy gorgeous Iceland.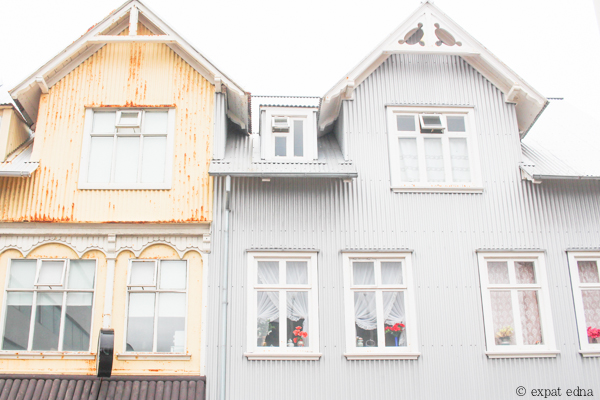 After completing our drive around the whole island, we stayed an extra couple of days in Reykjavik — it was nice to decompress by revisiting some of my favorite bars in town, meeting up with Kiki, and finally sleeping in a proper bed.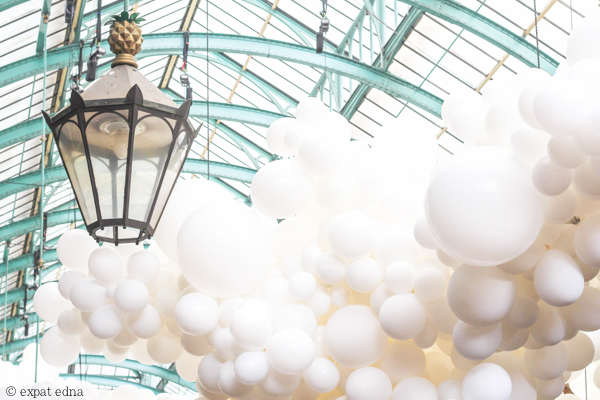 London: From there we returned to London and stayed in the city two more weeks, with a Venice trip sandwiched into the weekend.
Once more I mostly spent that time seeing friends, stuffing my face in Shoreditch, drinking pints with the best of them, and yelling at TV screens during rugby games.
And after three years of coming to London I finally went up the London Eye — which is currently kitted out in the flags of each country playing in the Rugby World Cup!
After spending much of the summer in London, it was hard to leave my faux-expat life there — I've got a taste and now I want the real deal. One day.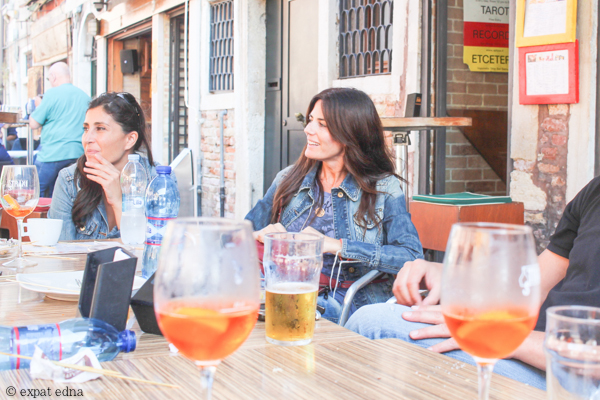 Venice: Even though this trip to Venice was pretty spontaneous, it wasn't surprising — at this point Venice feels like a second home after Paris, so I can rarely say no to a visit. And there were so many highlights from just three days in town!
What I love most about Venice is spending time with our Venetian friend, Enrico — he always makes sure we are fed the best cheese and hams and spritzes in all of Italy!
This particular weekend his relatives were in town, so we were able to go out on the family boats for a blast through the laguna and smaller canals. Totally beats a gondola ride.
We also caught the last weekend of the Venice Film Festival. No Clooney sightings, but we did catch a screening of the movie Go With Me (spoiler alert: the plot was pretty flat and anticlimactic).
But especially notable was being able to catch up with an old friend; we'd had a falling out five years ago, and only recently reconnected. So all in all, a pretty good guys' trip to Venice — even if one of us did fall into a canal….
Munich: As I wrote recently, there's more to Oktoberfest than beer — which is why we decided to stay in Munich for a whole week this time around (cheers to Alex for hosting us for a few days!). A big group of friends came down from Paris for the weekend, and we did the whole circus — including meeting at 6:30 am to get into the Hacker tent on a Saturday. Yeesh.
I even met up with an old classmate from high school whom I hadn't seen in over nine years, and honestly didn't think I would ever see again. The joys of beer festivals!
At the end of a week, though, I was more than ready to get outta dodge. Turns out 4-5 days is my max for this shindig.
Cork: Ah, Ireland. I've been back here and there, but it's been six years since I was last in Cork. We spent a couple nights here with the family of a good friend — the same family who hosted me six years ago. I tell ya, nothing beats an Irish mam's homecooked breakfast.
After stocking up on chocolate from O'Conaill's we made our way southwest, where we'll be living in this house for the whole of October. Color me exhausted: it feels good to be able to unpack my bags and kick my feet up by the fire for a while.
How was your September? Any fun travel plans coming up?