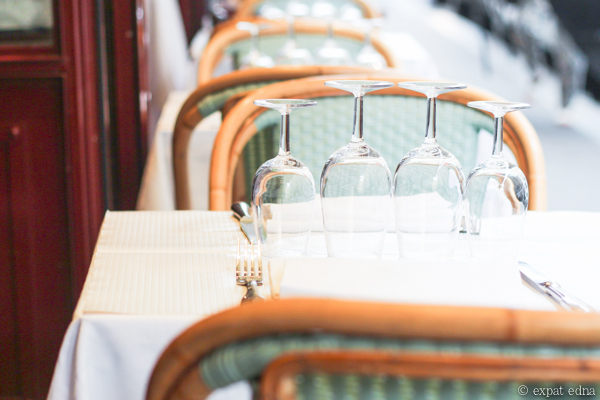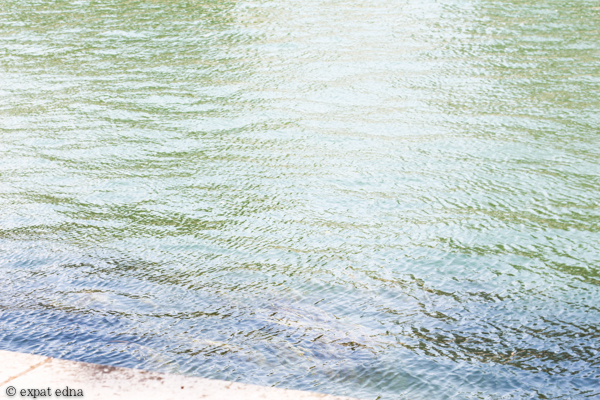 Paris is just one of those cities that does not quit. No matter how much time I've spent in the city, my camera inevitably fills up with a thousand photos of street corners and iron balconies and all the ways the light hits the riverbank.
You'd think one would eventually run out of angles from which to shoot the Eiffel Tower, but you'd be wrong.
I never quite know what to do with these orphan photos. There's not really a story to tell, per se. Cafés, charcuterie, Champagne; flowers, picnics, sunsets: it's all just the makings of day-to-day life in Paris.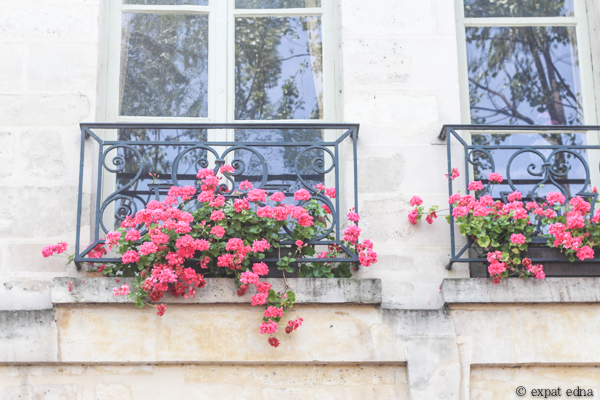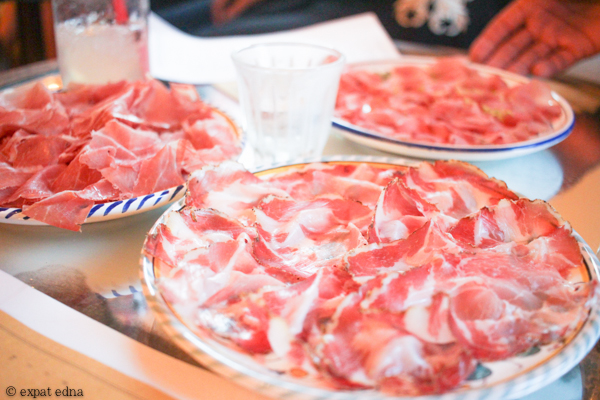 So I thought I'd pull some recent ones I'd been editing, and post them for no other purpose than to be seen and (hopefully!) enjoyed. I'd like to get better at sharing smaller snippets of life abroad, so I'm starting here.
A recent conversation with my dad reminded me once again how lucky I am to be experiencing this dream life. Lucky to have this blue passport instead of the red one of my relatives; lucky to not have financial obligations binding me to a fixed location.
I shoot, I shoot, and I shoot, but the photos just stay on a hard drive and to me, that feels like I'm not showing enough gratitude for this opportunity.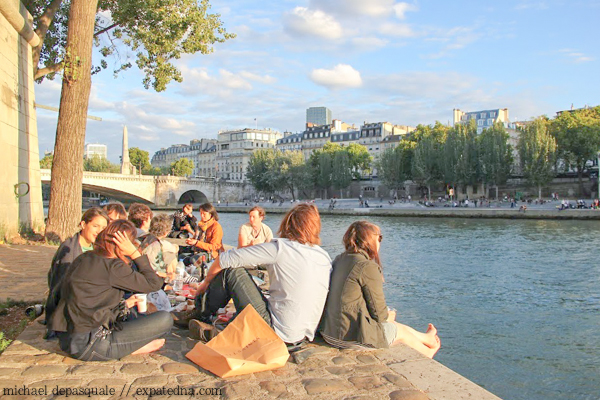 So here are some recent memories. Paris is beautiful, traveling is beautiful, and life is good.
More to come, soon.