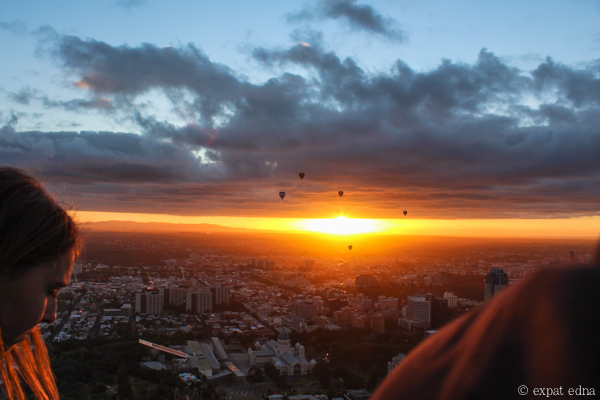 Is there any better way to see a city than from above?
I love sunrises and I love heights. So naturally, while in Melbourne, a hot air balloon ride over the city was in order.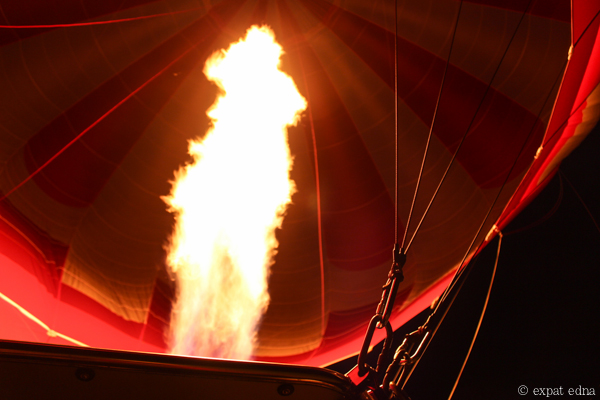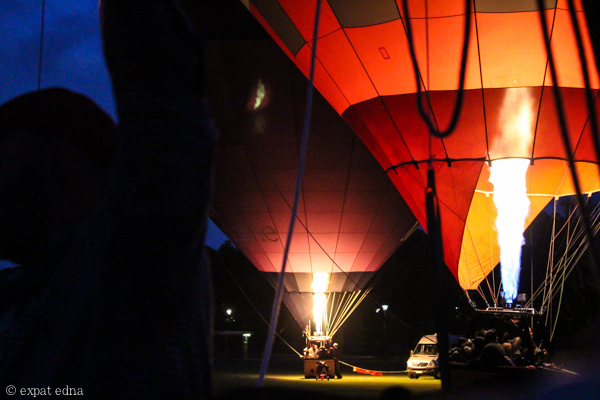 It's worth the 4:30 call time.
If you get cold, volunteer to help set the balloon on fire. That amount of heat (and the sense of accomplishment!) is bound to get your heart racing.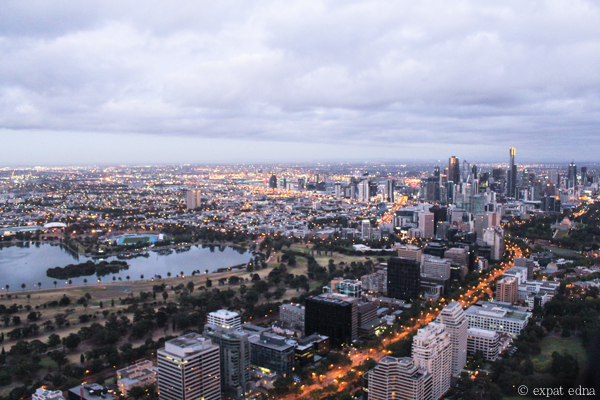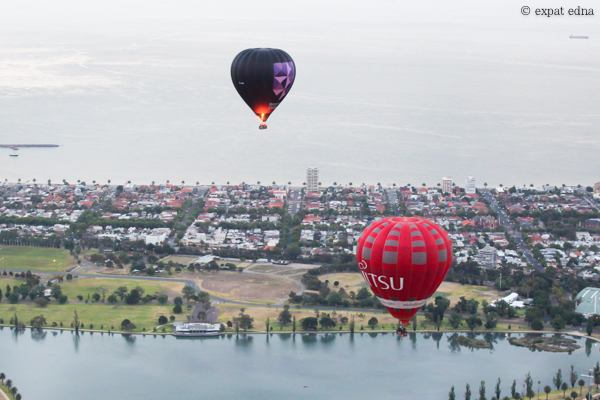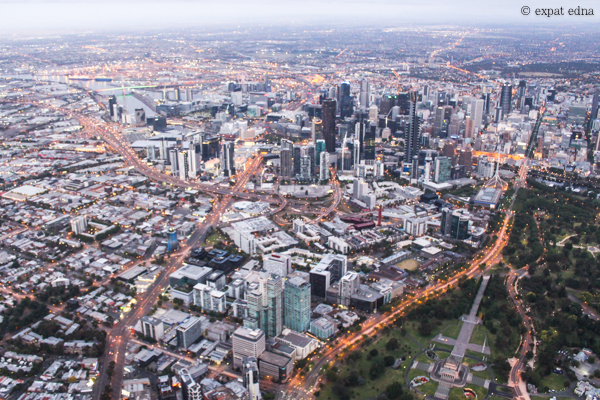 The morning of our flight was gray and overcast. I was worried my first hot air balloon experience — something I'd waited for for years — was going to be a dud.
But then, to the east: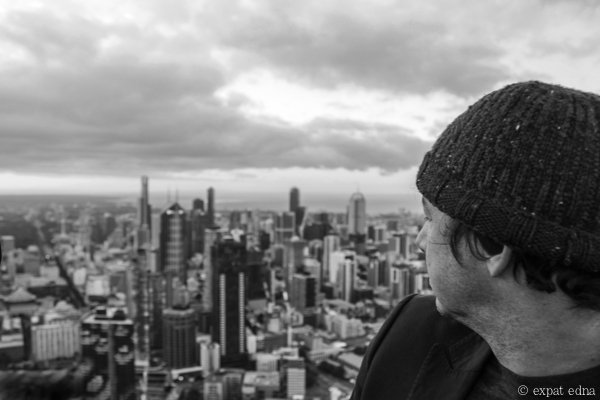 A gorgeous sunrise emerged from the clouds, blanketing the city in brilliant warmth.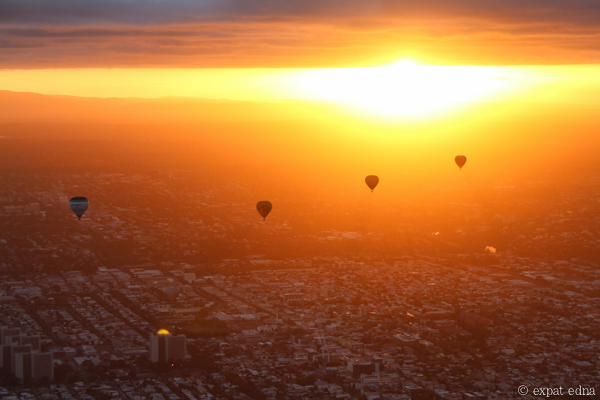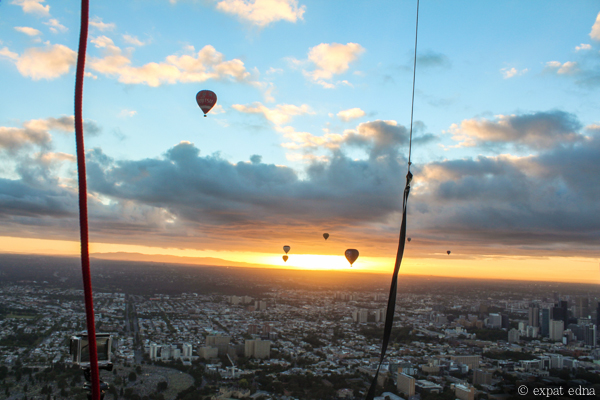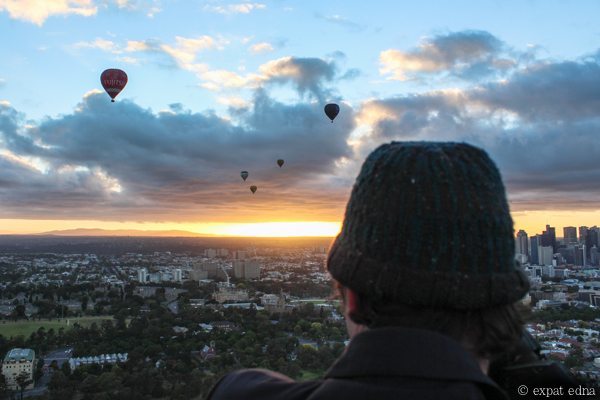 There isn't much to say here, really. I took far too many pictures and have far too many words to describe the experience.
But how magical is the world that we can be ants in the sky, looking at ants on the ground, in a little wicker box suspended by fire?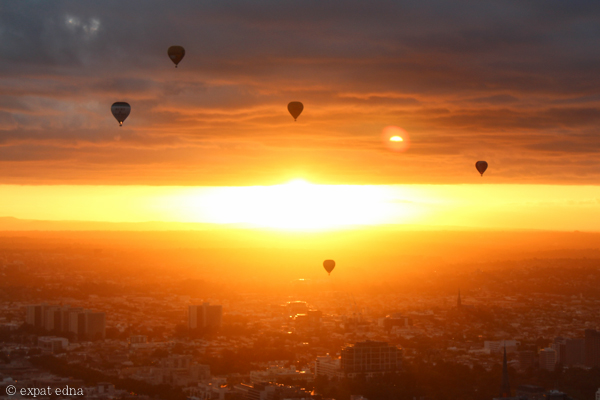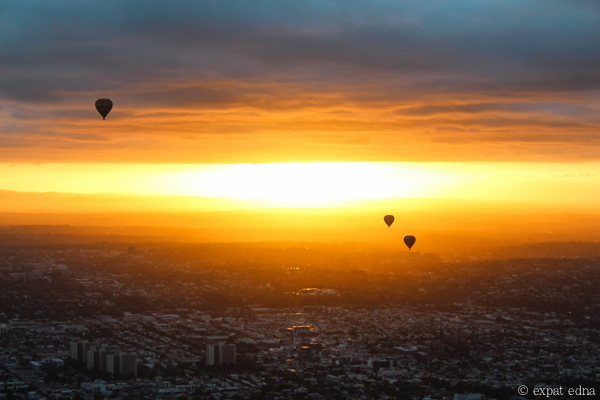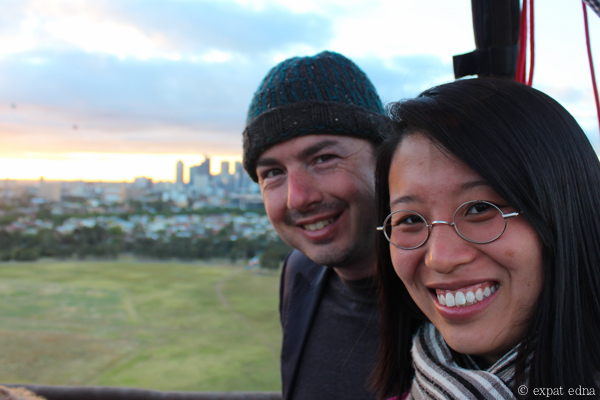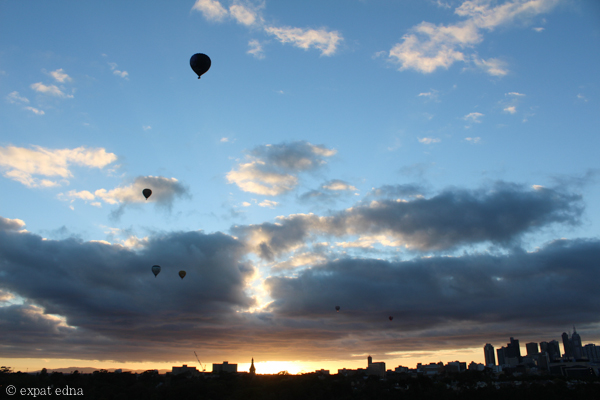 Where's your favorite destination to explore by hot air balloon?
[Related]
Paris from Above
Newcastle from Above