The first two months of the year saw me on three continents … and it's taken till the fourth to write about it.
I love monthly recaps and it's atrocious that this one's a quarterly — but let's make up for it with snappy photos and snappier text. It's a speed round!
Here we go: the highs, lows, and alllll the travel from the last three months:
Travels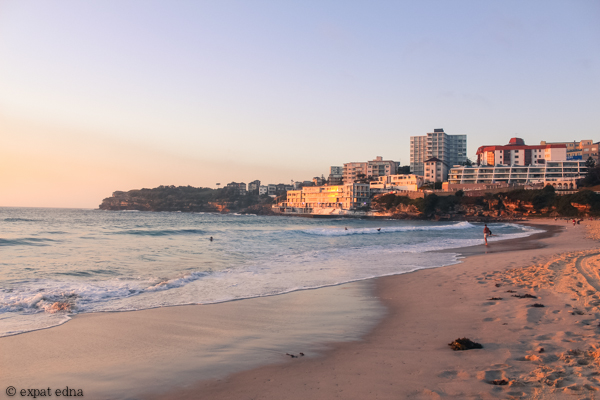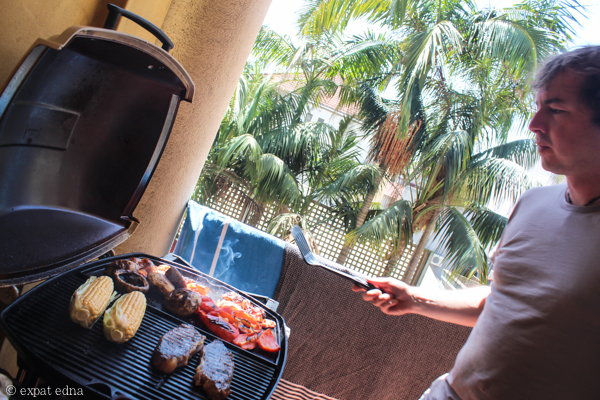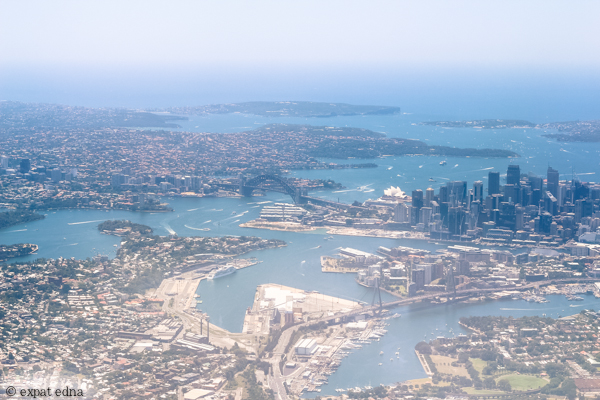 Sydney: Starting off the year with a coastal walk along Bondi, a barbie on the balcony, beach sunrises, and general frolicking in the Australian capital.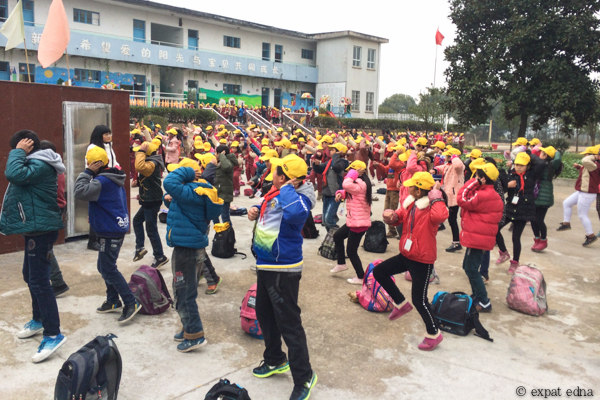 Longyou: From sunny Oz to rural China to film a video for work. It was freezing, but at least the kids were cooperative and cute (this is a choreographed dance they do every day after school).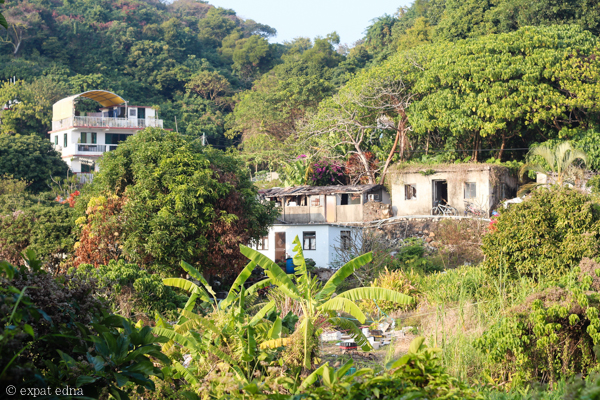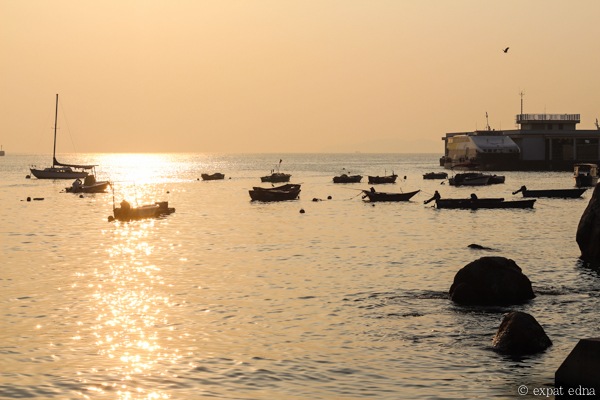 Hong Kong: There was a week in January so distressing, Joe took me to Hong Kong for a much-appreciated weekend away in nature, to see friends and clear my head.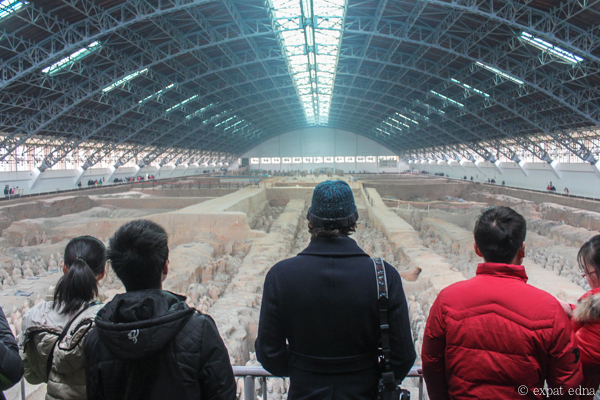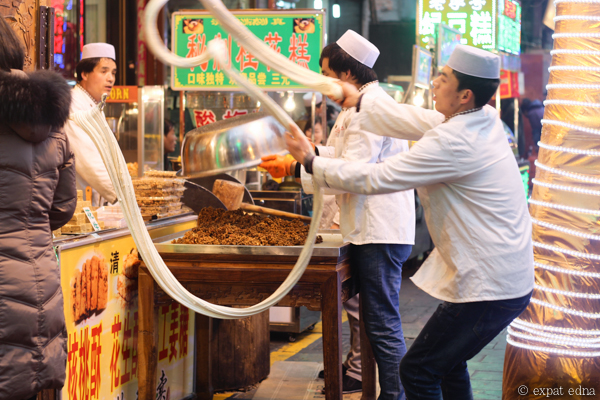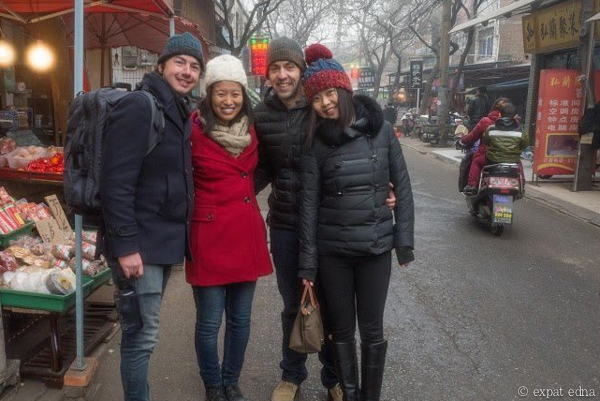 Xi'an: But Hong Kong wasn't a total cure. So the following weekend we flew to Xi'an to visit my good friend Brian, and test out his new food tour company. (It's really solid, guys.)
That was January.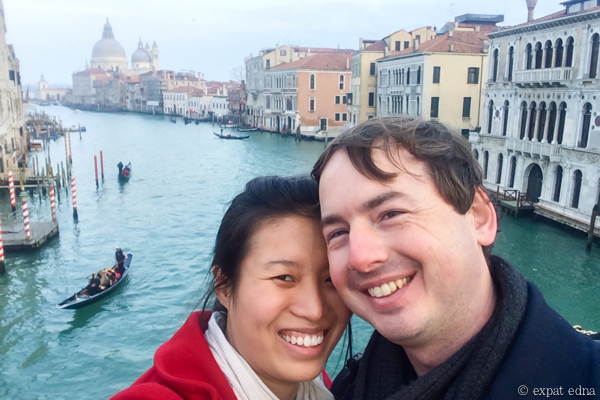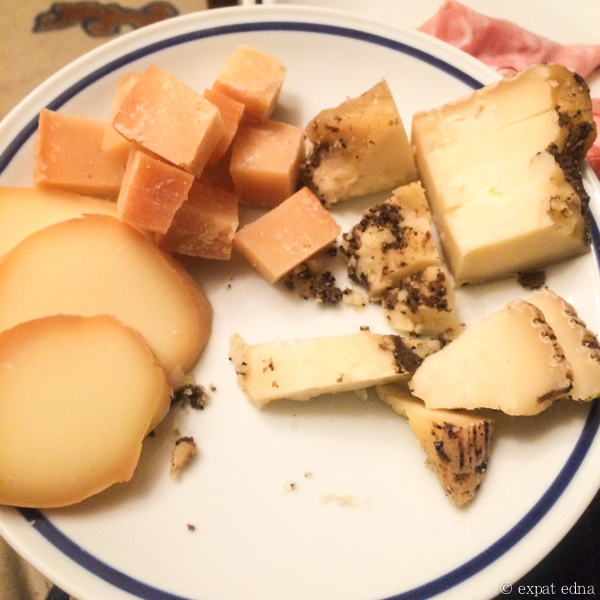 Venice: I arrived in Venice on February 14, and was promptly greeted by ham and spritzes and TRUFFLE CHEESE and a second year of celebrating Carnevale wtih friends. Best Valentine's Day evar.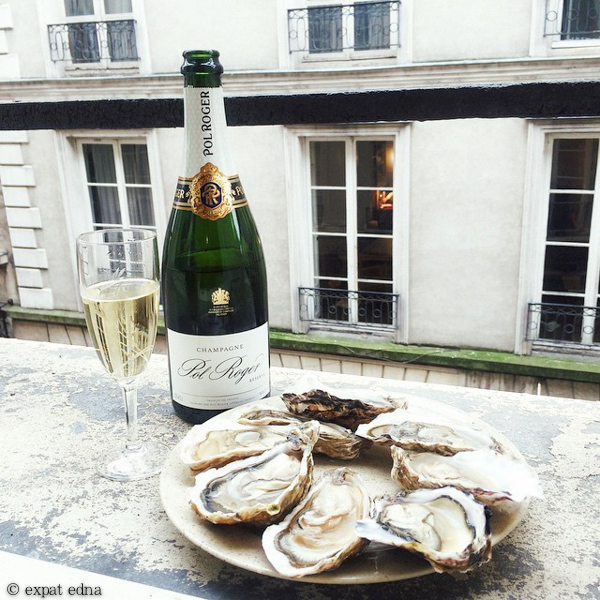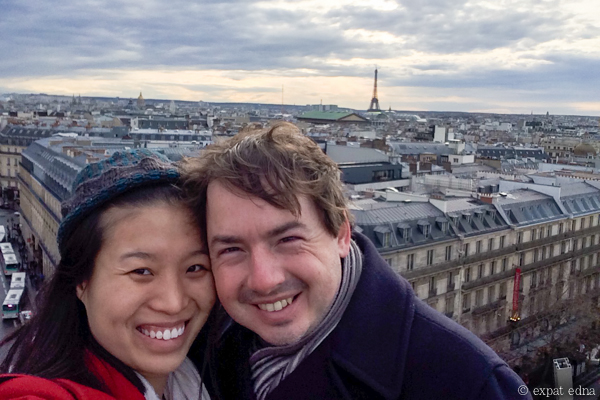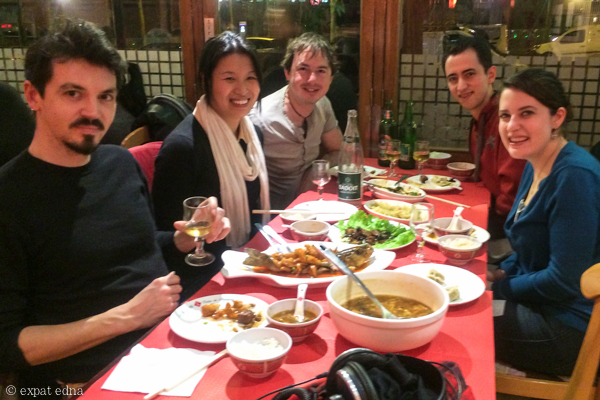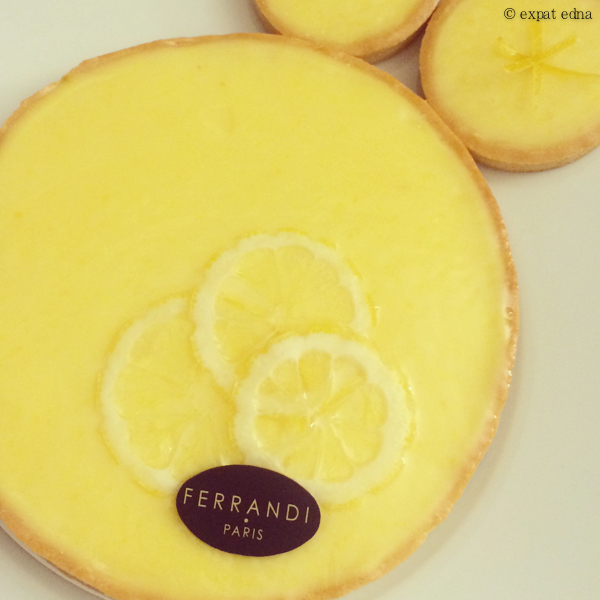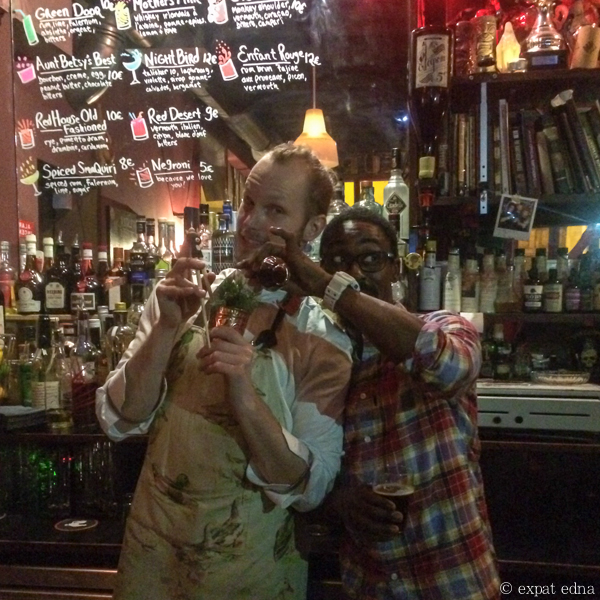 Paris: After nearly a year away, we came home and felt like nothing had changed.
We stayed on the island, of course, across the street from our old apartment. We went to potlucks at Sara and Michael's and spent late nights at Red House with all our bartender friends (that's Piotr from Little Red Door and Dimitry from Candelaria having a bartender battle above).
We celebrated Chinese New Year with a champagne picnic on the balcony — and again with Sara and friends at a Chinese restaurant in the 13eme, just like our old dim sum days. We ate six dozen oysters in nine days.
That was February.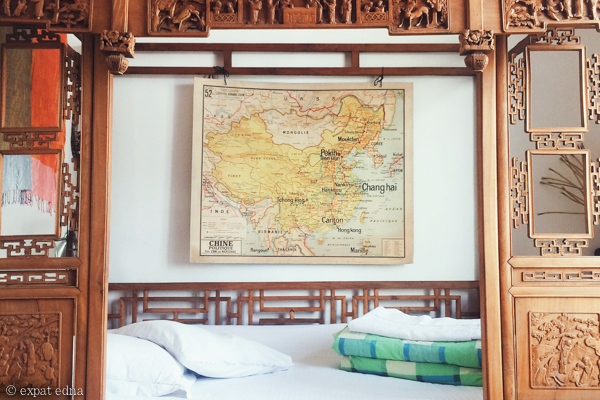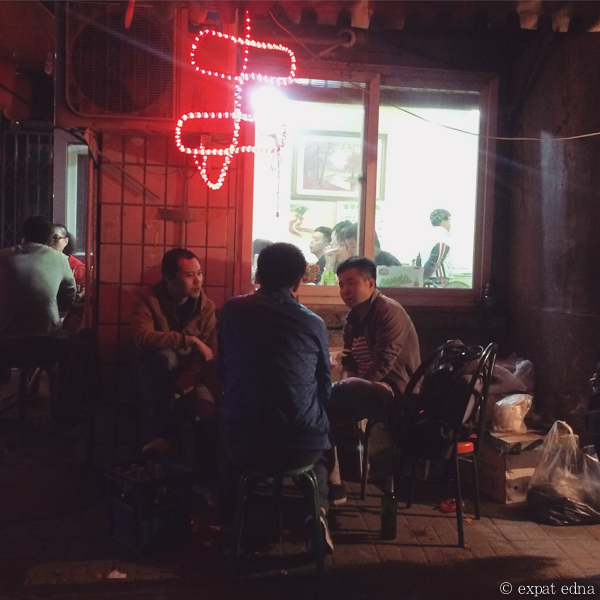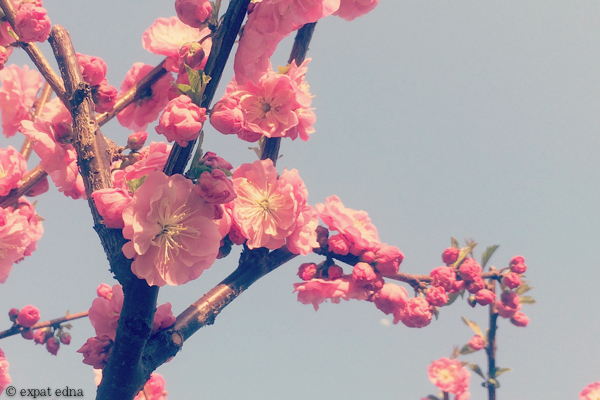 Beijing: My first Literature Festival appearance doubled as Joe's first trip to Beijing. We found the coolest airbnb in the Diplomatic Compound and enjoyed the spring blossoms. Hey, Beijing's not so bad in the spring.
Highlights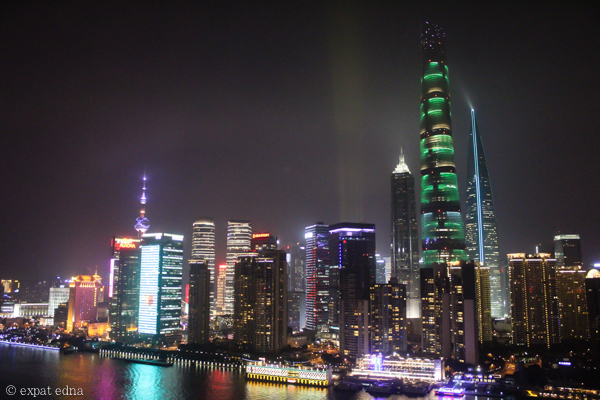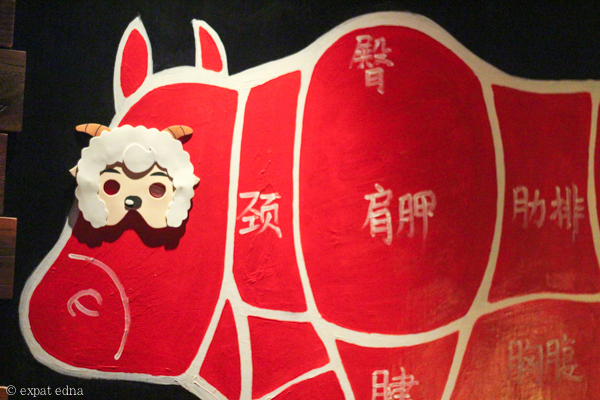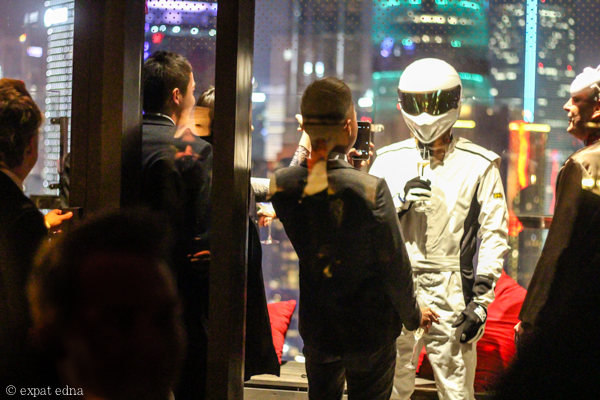 Chinese New Year: In China, the big holiday shindig isn't Christmas, but Lunar New Year. Our company took over the Hotel Indigo bar and saw in the Year of the Sheep with a masquerade party. I even won one of the raffle prizes, an ¥800 public transpo card (about $130, or enough that I won't have to pay for the metro/taxis for at least six months)!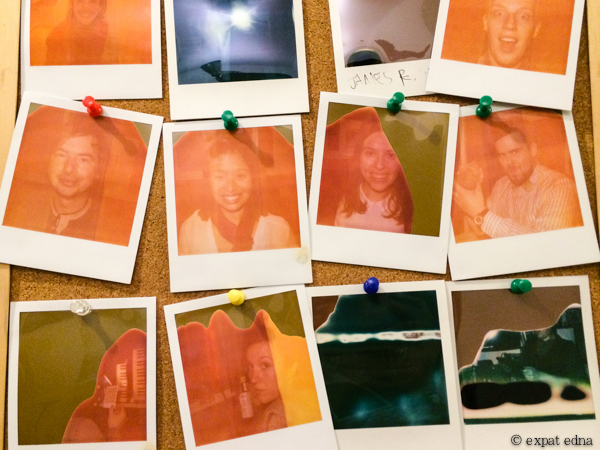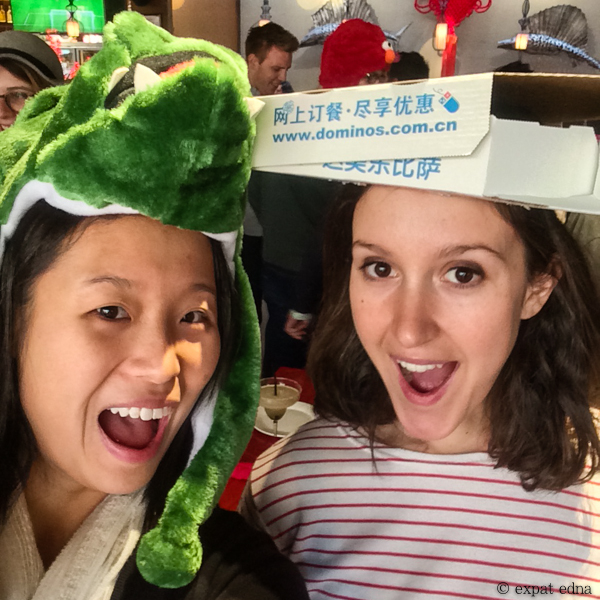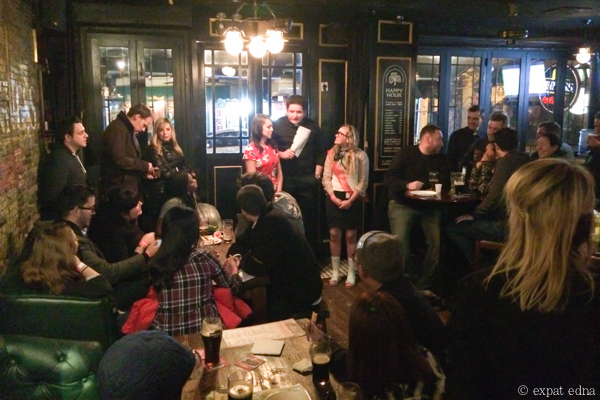 Shanghai: Cocktails & Polaroids night (the host provided the booze, we provided the recipes); a Colombian hats-required birthday party, and Father Ted night with the Gaelic team — all made the Shanghai winter a little more bearable.
Lowlight
I'd be remiss to talk about all of the highlights and not mention that in January, my uncle P died.
He still lived in the Shanghai apartment I grew up in as a child (my grandmother's); the apartment one block away from the office, where I would stop by for lunch or dinner or a nap. I was so used to him always being there — for 25 years, so close by — that when he fell ill and passed a month later, it was a shock to the system that he would no longer be there.
I took the photo above after coming back from his funeral (a small comfort that I was in town and able to attend, unlike the rest of my family in Pennsylvania). It was strange to see life on our street continuing as normal when one of the neighborhood's oldest residents was no longer there. Shanghai can be a beast.
The past three months have been full of spontaneity and change — but the next three will have even more. Stay tuned.
How has your year been so far? Does anyone else feel like the year is already flying by?