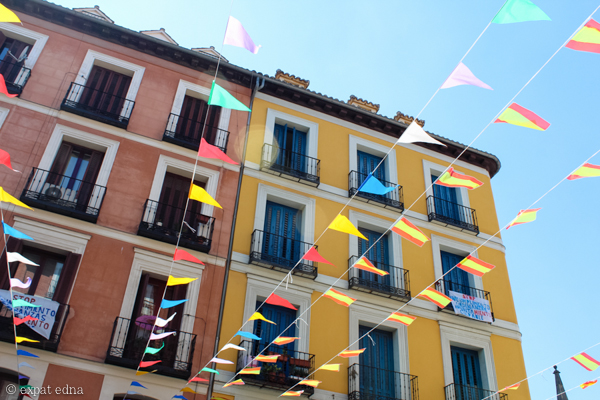 Spain was never on my radar. Never. Something about it didn't inspire me; no amount of writing or photography of its food, scenery, culture made my heart skip like it does when I read about Ireland or Iceland or Thailand. So I never planned a visit — I didn't think we'd get along.
It took four friends, a long weekend, and one very determined city to prove me wrong — but now I'm hooked. Well done, Madrid, you gateway drug of a Spanish city. You are stellar and here is everything I loved about you:
The Chill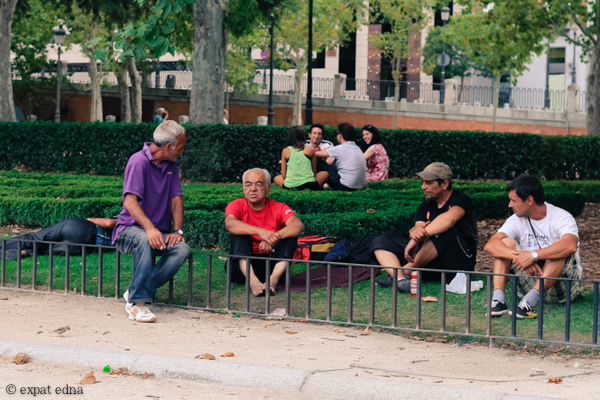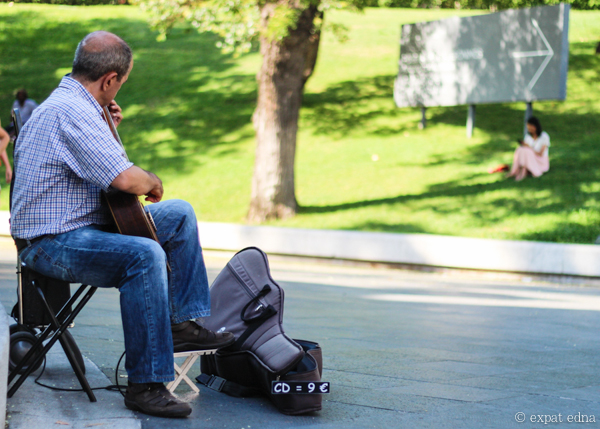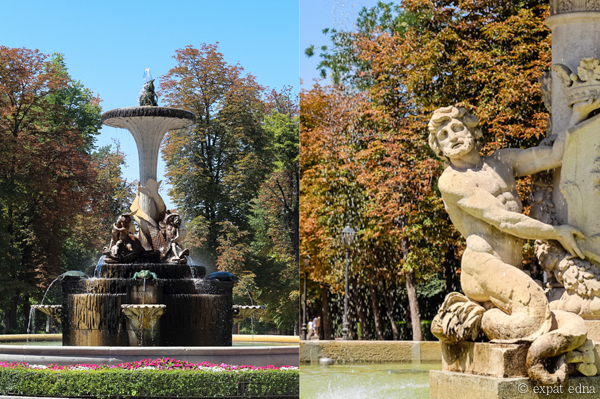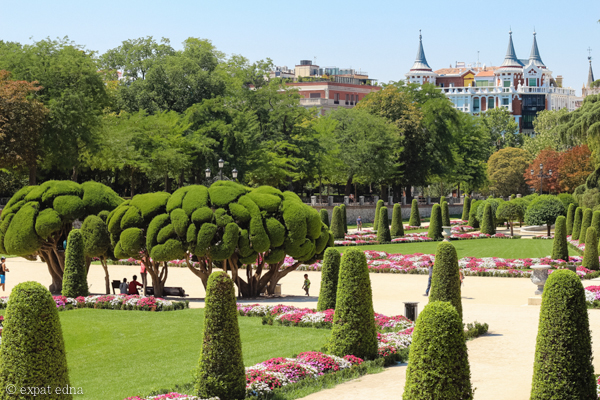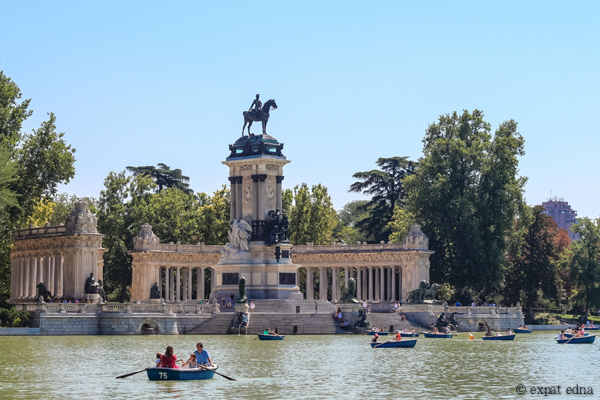 Madrid felt suuuuper chil. Maybe it was the mid-August heat slowing down all motivation, but I enjoyed spending most of our days walking and wandering from park to park.
I spent hours lying on the grass outside the Prado, listening to a guitarist strum away (which gave me far more enjoyment than had I spent that time actually inside the Prado); and I could have spent hours exploring Retiro Park, listening to all the different kinds of buskers and taking in the beautiful foliage — which leads me to…
The Colors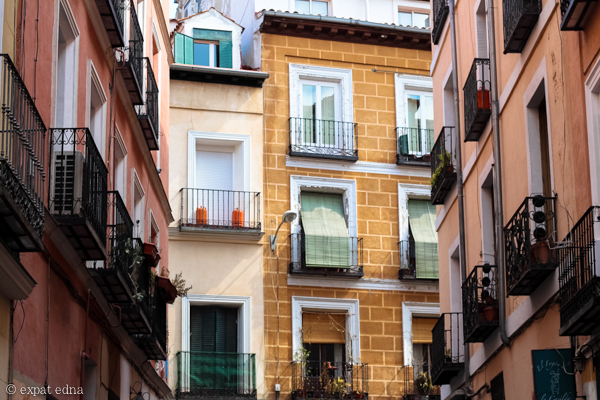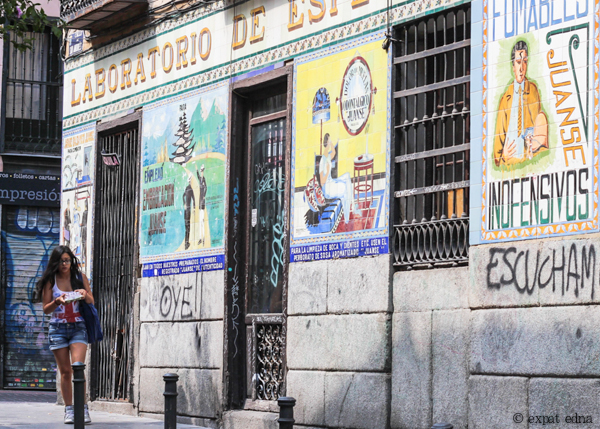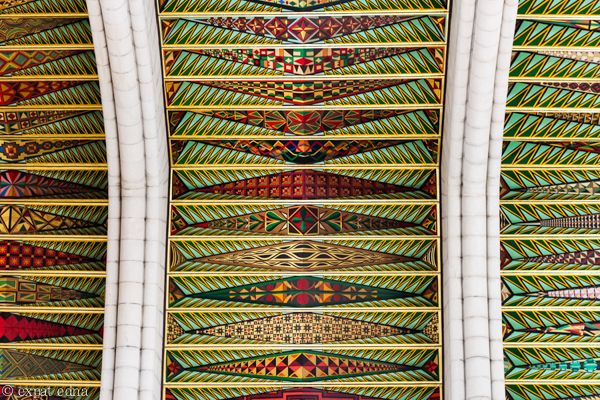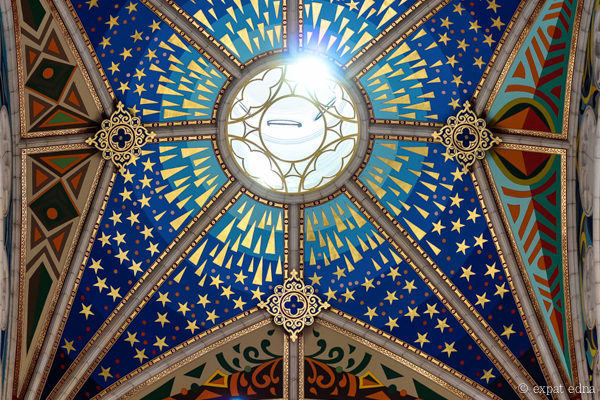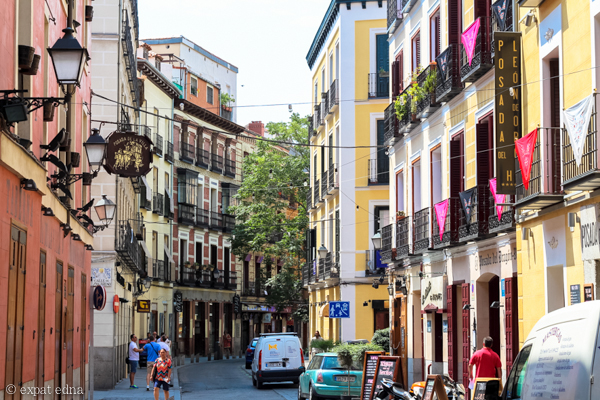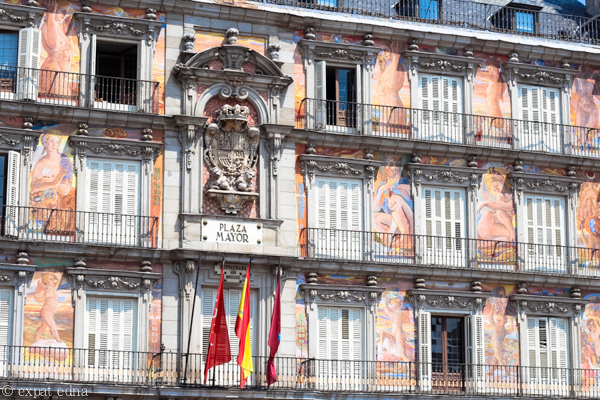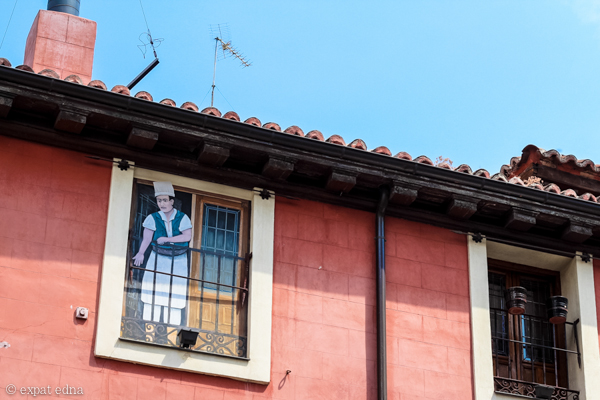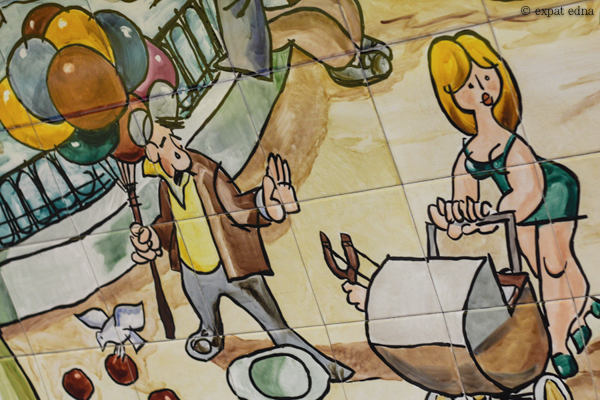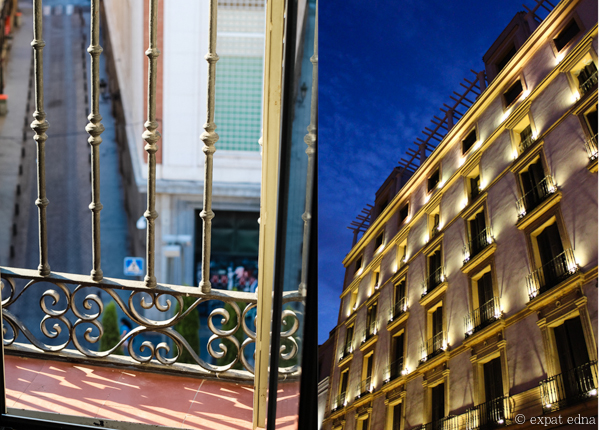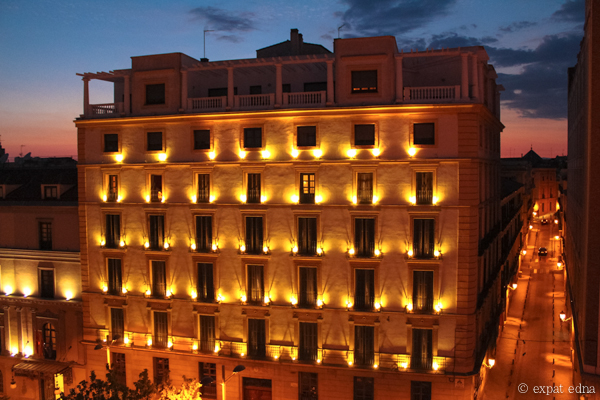 I loved Madrid's vibrant colors — they worked wonders in pulling me out of a funk I'd picked up gray, drab Paris. It was kind of impossible to stay sad with so many yellows and oranges poking out and smiling at me in friendly ambush from around every corner.
On top of that, I was a huge fan of the architecture. Can't explain it, but it seemed just the perfect amount of ornate: not too overdone, but still clearly European. I especially loved the view from our apartment — morning till evening, the way the natural light hit our balcony and building was always beautiful.
The Food

(trust me, Spanish ham and French champagne are quite a good pairing.)


This needs to be pointed out — this is a DRAGON of meat and a BIN of sangria. I am a fan of any country where these are appropriate measuring tools for quantity of food.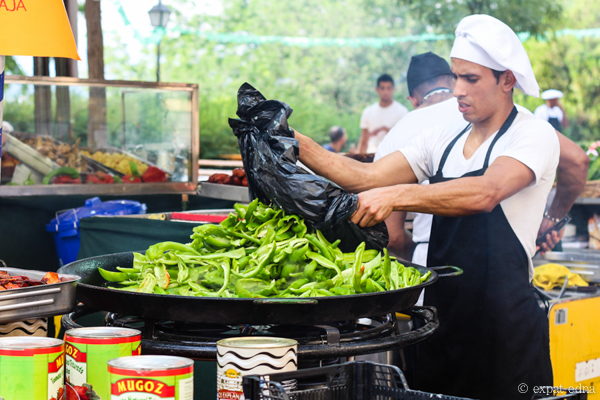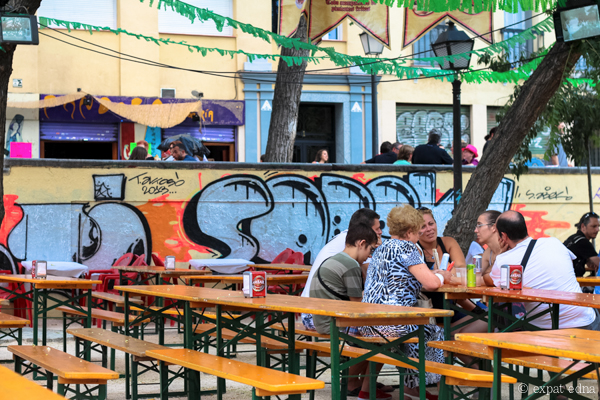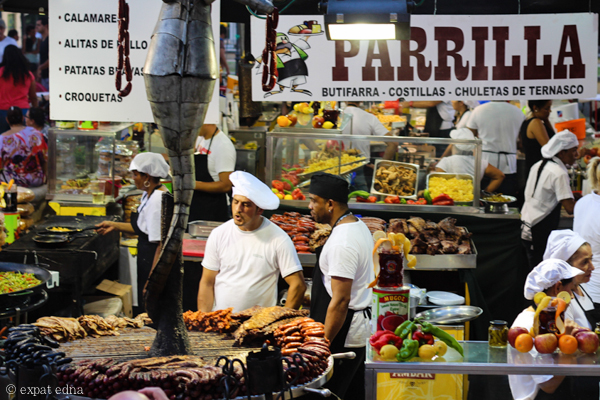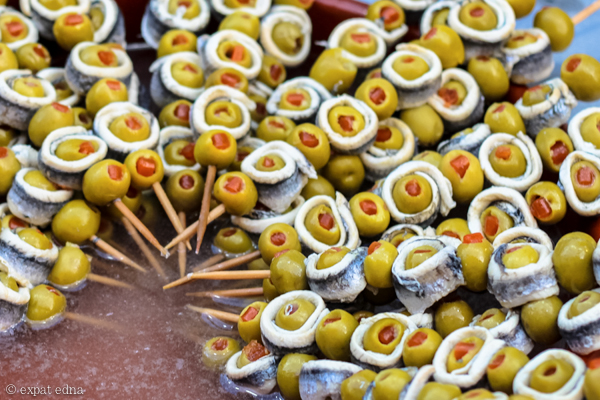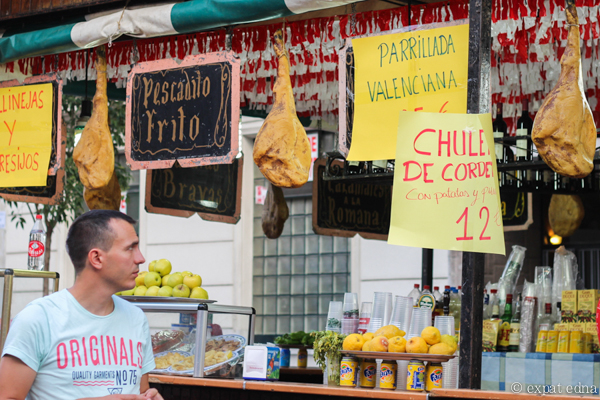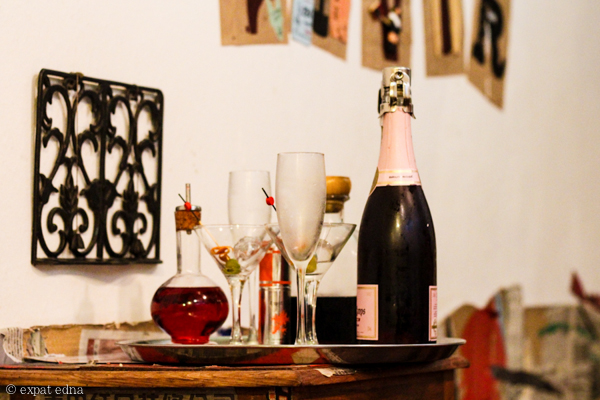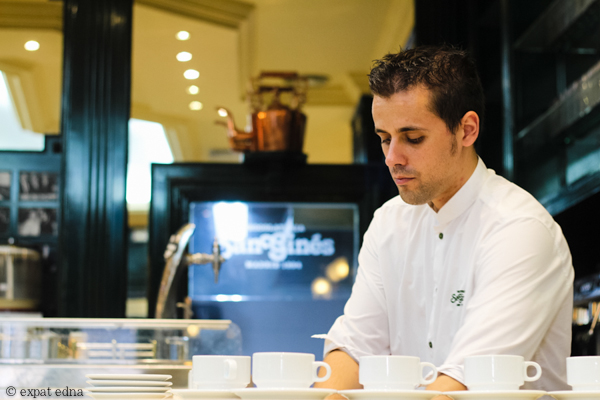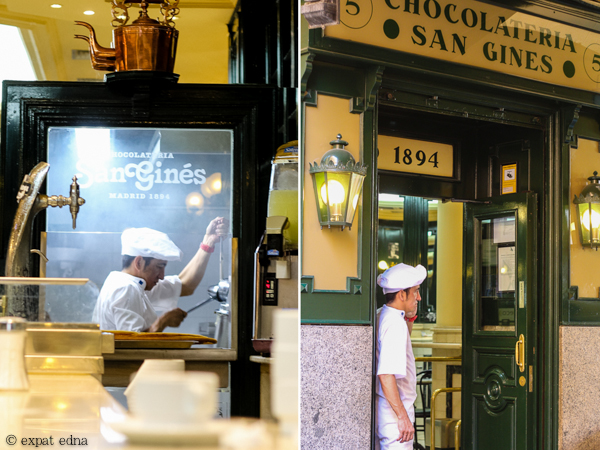 Spain has good food. A lot of it — and for much, much cheaper than Paris. I'll dive into details in an upcoming post dedicated to the food — but the moral of the story is that if you travel with your stomach like I do, then Madrid is definitely worth a visit.
(Places shown above: Mercado de San Miguel, two random street festivals we happened upon, Taberna La Concha, and Chocolatería San Ginés)
Assumption

So here's what I found possibly most endearing about Madrid: the long weekend of our visit (the one that enabled us to travel in the first place, as it's also a public holiday in Paris) was Assumption, a festival for the Virgin Mary.
How do the people of Madrid celebrate this holy, religious holiday? By dressing up in period clothing, decorating the streets, holding processionals through said streets…and then, every night of the festival, throwing giant street parties.

It's just the best time.
The music is loud and pumping, switching from salsa to pop to techno as soon as you turn another street corner.
The drinks are plentiful, cheap, and so large they take two hands to consume properly.
The Spaniards are friendly, lively, and every single of one of them is a salsa expert. (Seriously, is it born into them?)


On the actual day of Assumption, the festivities pause for a moment in the evening to allow the processional celebrating Mary to pass through the streets.

But then it's quickly back to it.
We arrived on the first day of the festival, happened to discover a sweet spot where the music was inviting, the drinks were close, and the scene was generally awesome, and for the rest of our trip we would end our evenings there, dancing in the streets of Madrid till four in the morning.

Madrid, te amo, and I'll be back.
(As a fun little postscript: this is what that street looked like the day after the festival was over. Could hardly believe it was the same corner that hours earlier held so much raucous festivity! Madrid, you clean up fast.)

Anyone else as smitten with Madrid as I am?