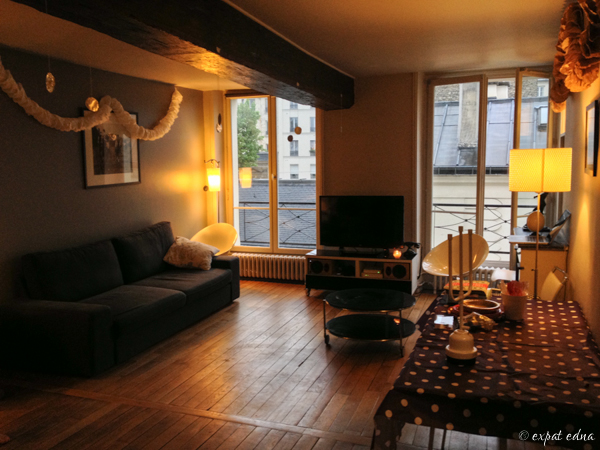 They say your friends are the family you choose.
My Paris family took a while to find, but now I can't imagine living here without them — which is convenient, because the majority of us are all leaving within the next two months, meaning I won't have to.
So last week, to celebrate my 24th birthday and to say goodbye to the first couple of our number who are moving onto bigger and better things, I threw a huge "Paris in the 50s" bash at said couple's beautiful Parisian apartment in the heart of the Marais.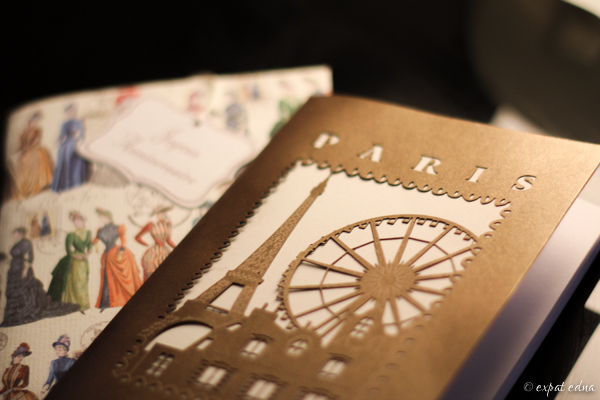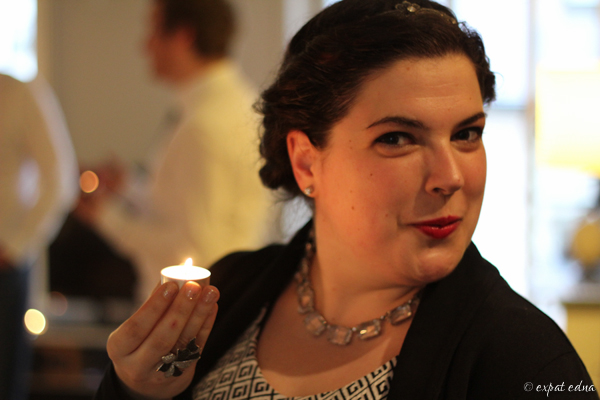 I was assisted greatly by two more dear friends: Marina, who loves to decorate; and Kerri, who loves making cocktails. A perfect party planning combination.
The dress code was black and white. Skinny ties were encouraged. Gin gin mules and dirty martinis flowed all night.
Just a few members of my Paris family: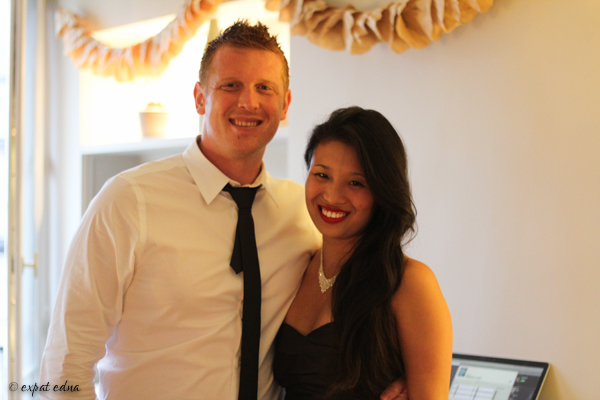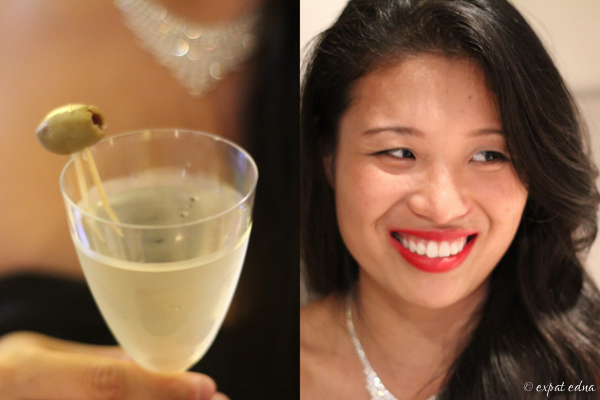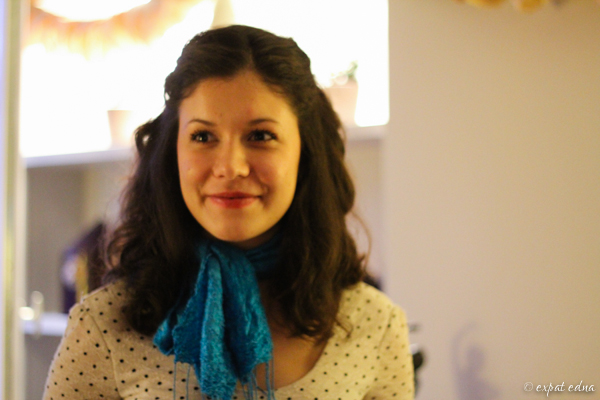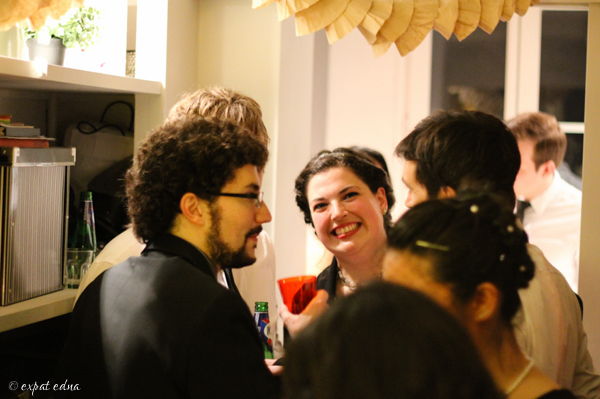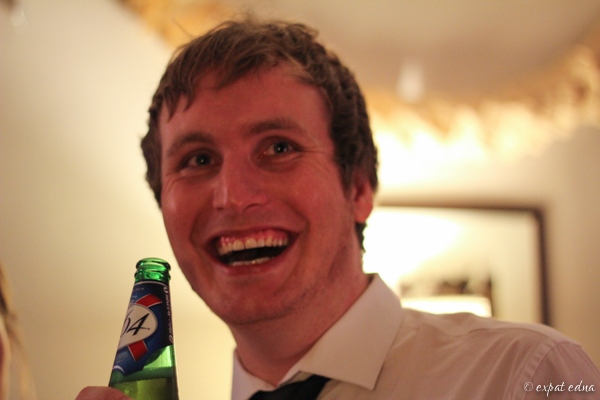 Of course, many of my first — and best — Paris friends came from the blogging community. The ones that could make it included Diane (who also happens to be the best roommate I could have ever asked for), Ashley, Danielle, Emily, and Ylenia.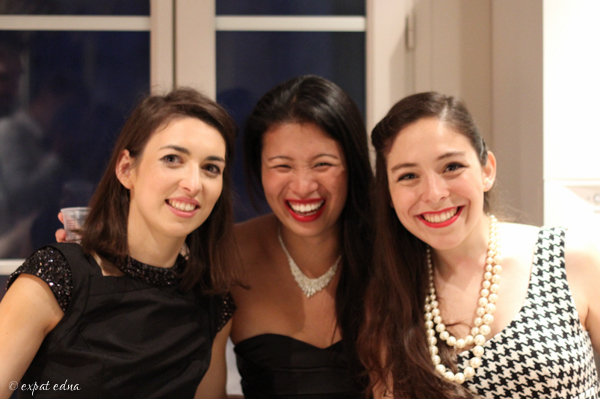 Marina even found me a black and white birthday cake from the famous Gerard Mulot, deliciously full of chocolate-on-chocolate mousse action. When the cake came out and everyone started singing Happy Birthday, I was practically exploding with so much happiness I ugly-smiled.
Really, I've never seen myself make such a contorted smile before — and while I was horrified to see the photos the next day, it really is a testament to just how touched and overflowing with joy I was that my smile couldn't even fit on my face.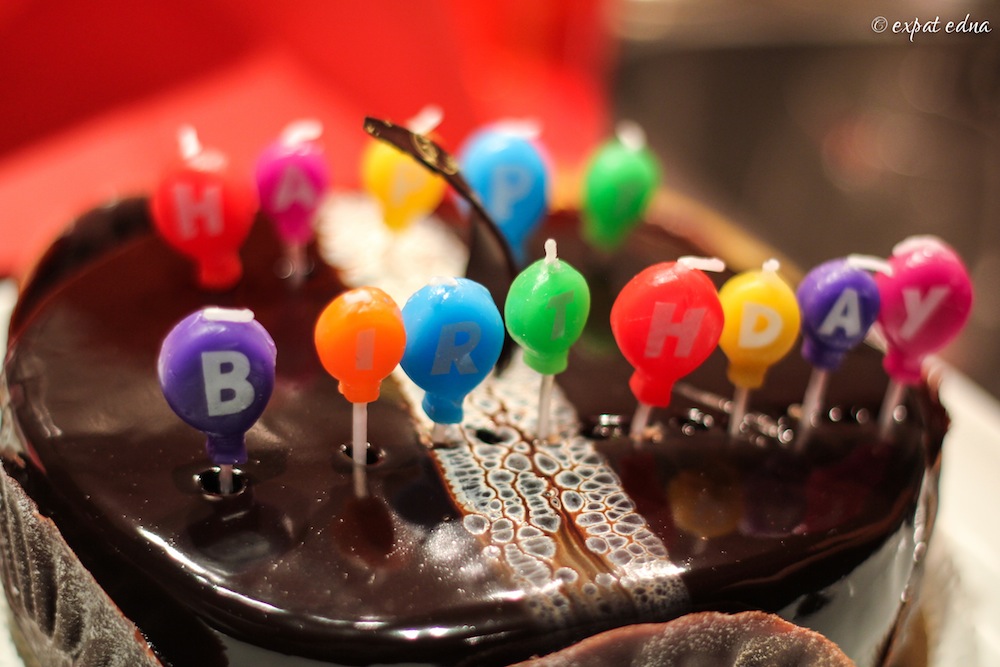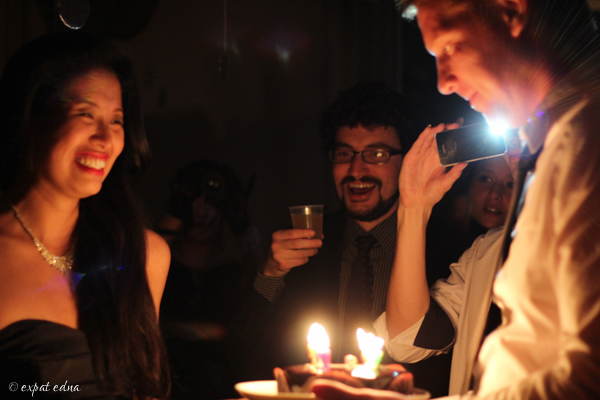 My favorite part, however, was seeing my worlds colliding — and colliding so well. The bloggers, the Googlers, the work friends, even a couple blog readers with whom I'd become friends — they all mingled and danced like they'd known each other from the start. There wasn't a single lonely soul that night.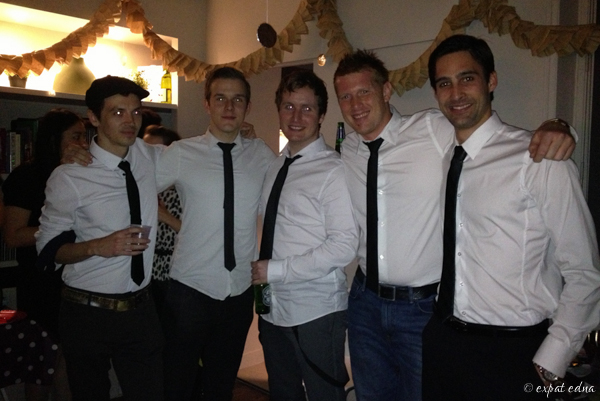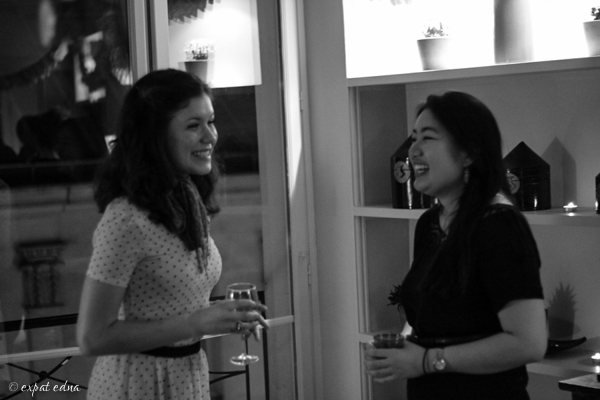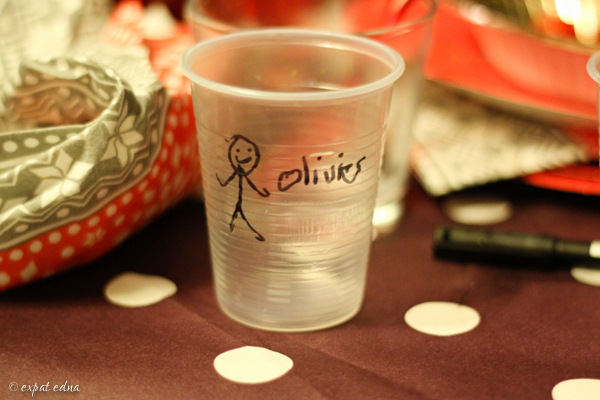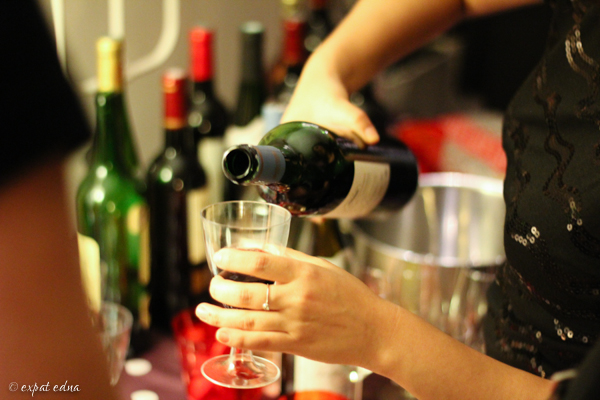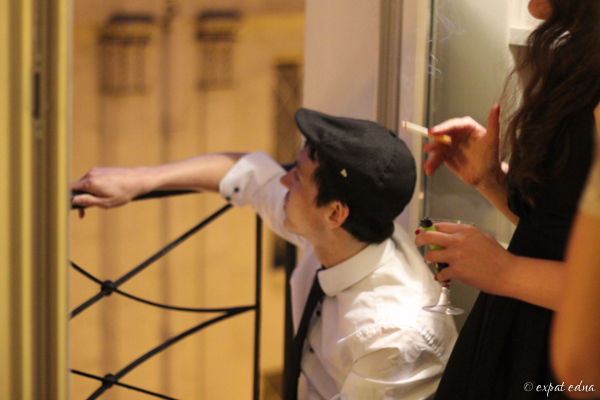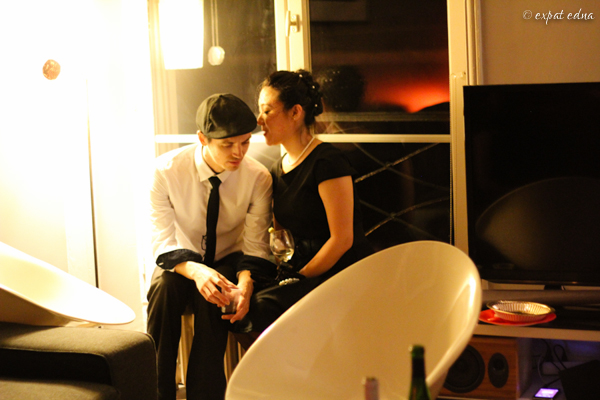 We stayed talking and drinking and dancing long into the night; and in a birthday miracle, none of the neighbors complained about the noise, even though a friend who left at 3 am later stated the party could clearly be heard from street-level.
I didn't get to throw as many parties as I would have liked to in Paris, so at least the one I did pull off, I really made it count. It was truly one of the best — and most memorable — parties I've ever hosted; when I got home and read the guestbook everyone signed full of birthday and farewell wishes, I was even more touched.
The expat pools are always a game of chance, so I feel grateful and lucky to have found the many wonderful friends here in Paris that I did. Merci beaucoup, mes amis, merci.