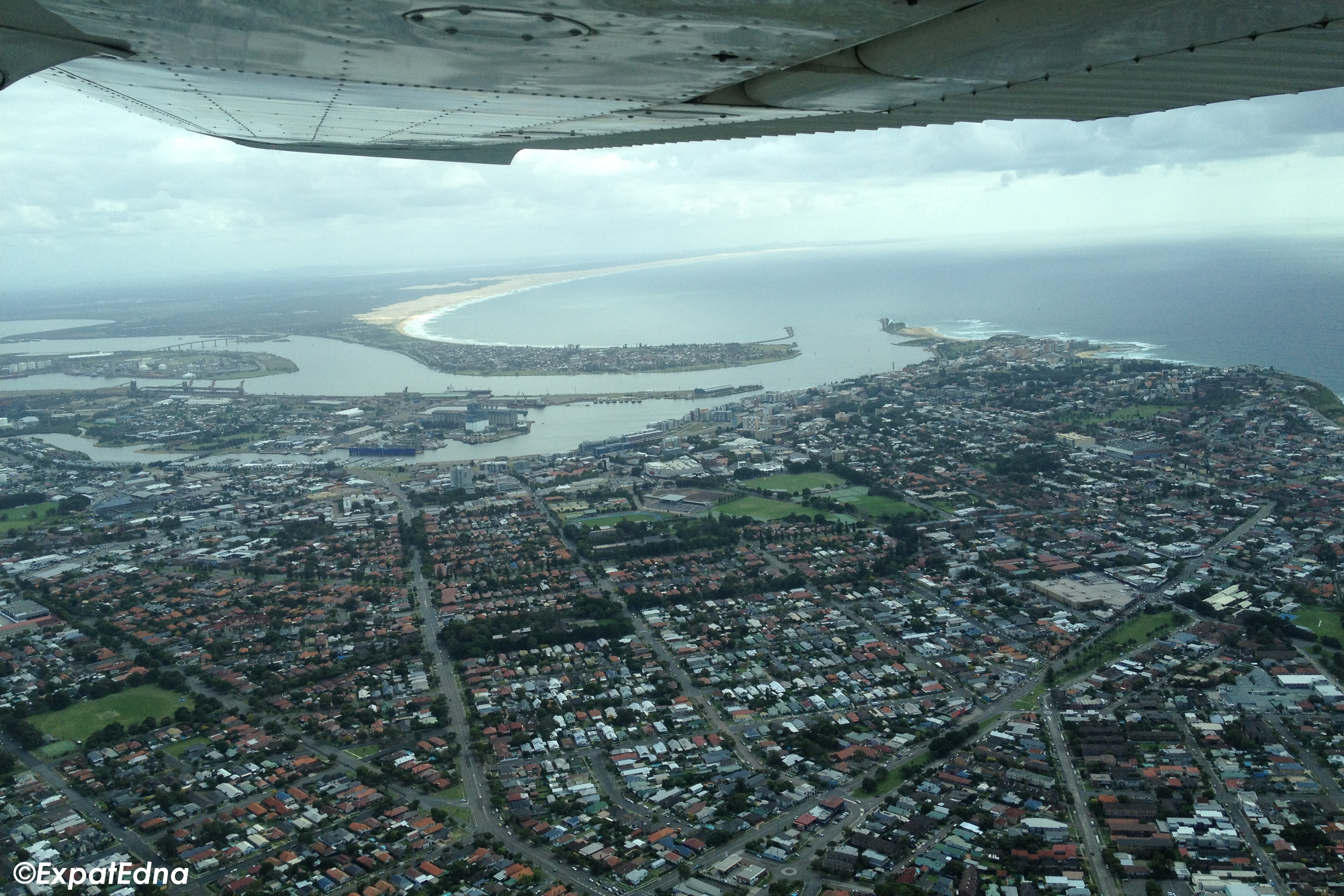 When I was nine months old, I went on my first ever flight: a long international journey from Ohio to Shanghai. And that's all it took — I was hooked.
I've loved planes ever since. I can't ever remember not loving the prospect of a 12-hour flight, or sleeping upright in a chair the width of my arm while listening to a crappy in-flight movie through the headset.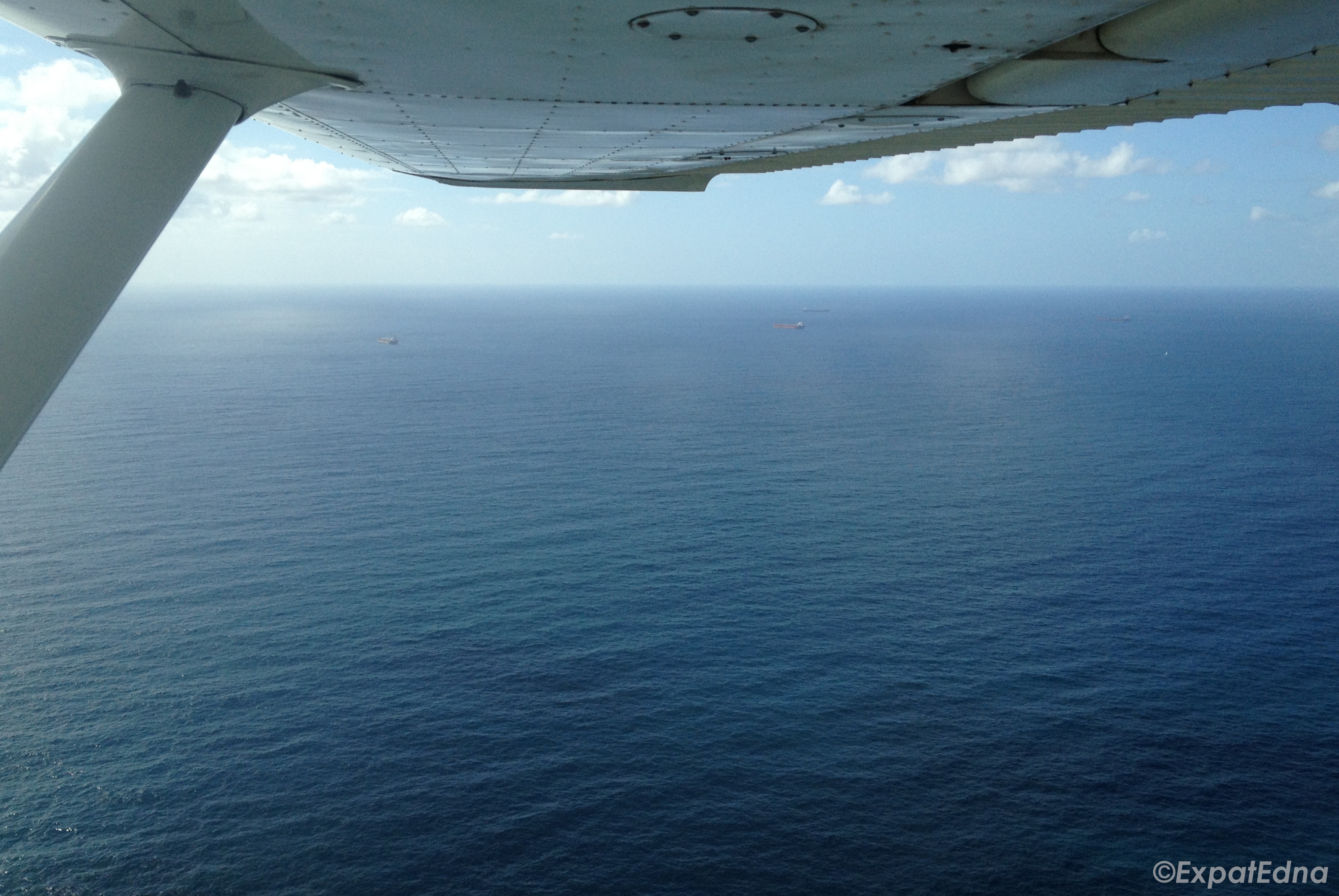 So understandably, one item on my bucket list was to take a flight in a private plane. (Not so understandably, I really wanted to fly in a Cessna.)
My wish was granted a few months ago, when I was visiting a mentor in Newcastle. My mentor's daughter had recently graduated with her aviation degree, after wanting to be a pilot for as long as she could remember. Between my love of flying and her love of piloting, it only made sense that we go for a ride.
So we popped into the Royal Newcastle Aero Club (how posh sounding, no?) where Ms. Pilot rented out a Cessna 152 II for the two of us, and off we went into the skies.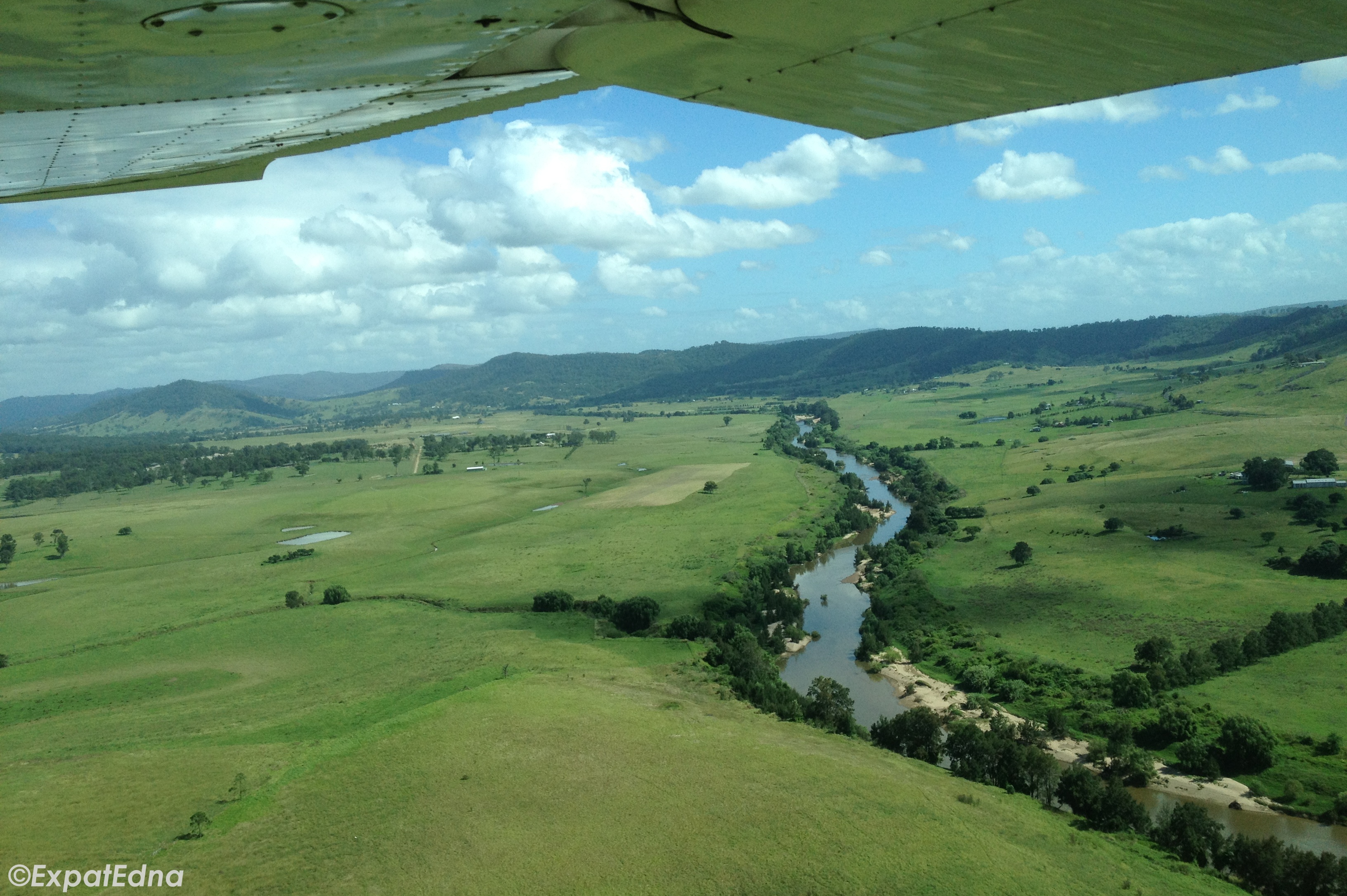 I really enjoyed being able to see what goes on behind-the-scenes in aviation — for instance, I had no idea my friend had to yell "CLEAR PROP!" just before taking off (and therefore it made me jump up as high as my seatbelt would let me go); nor did I realize that listening in on air traffic control conversations could be so unintentionally funny.
And of course, then there were the views; the stunning, varied landscapes surrounding Newcastle: the suburban countryside, the urban sprawl, the coastline and unending ocean.
This was by far one of the coolest things I've done yet on my travels.
Ever wonder what a pilot's map looks like? This is it: a map of the skies.
After taking off from this good-looking runway, we were up, up, and awaaaay: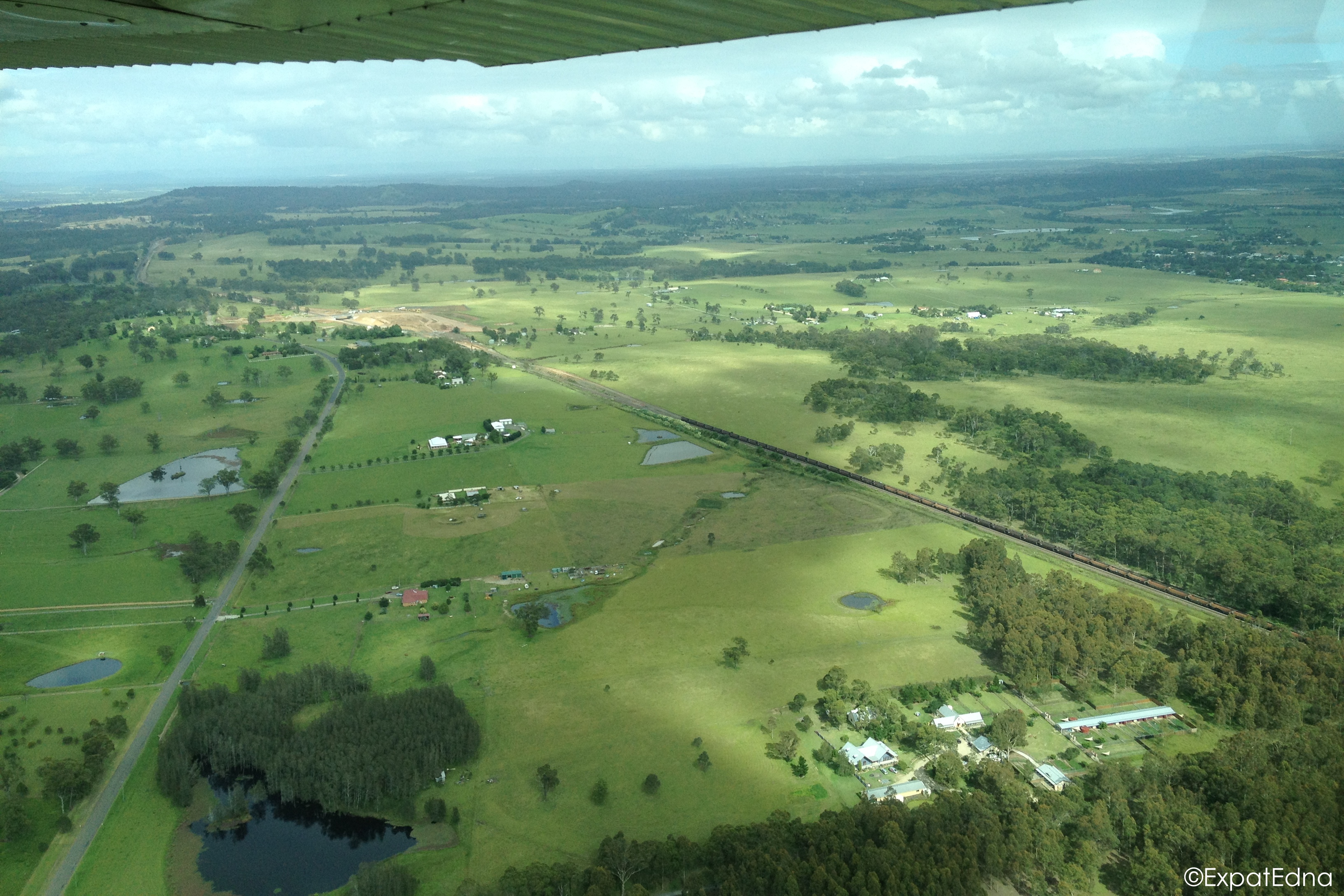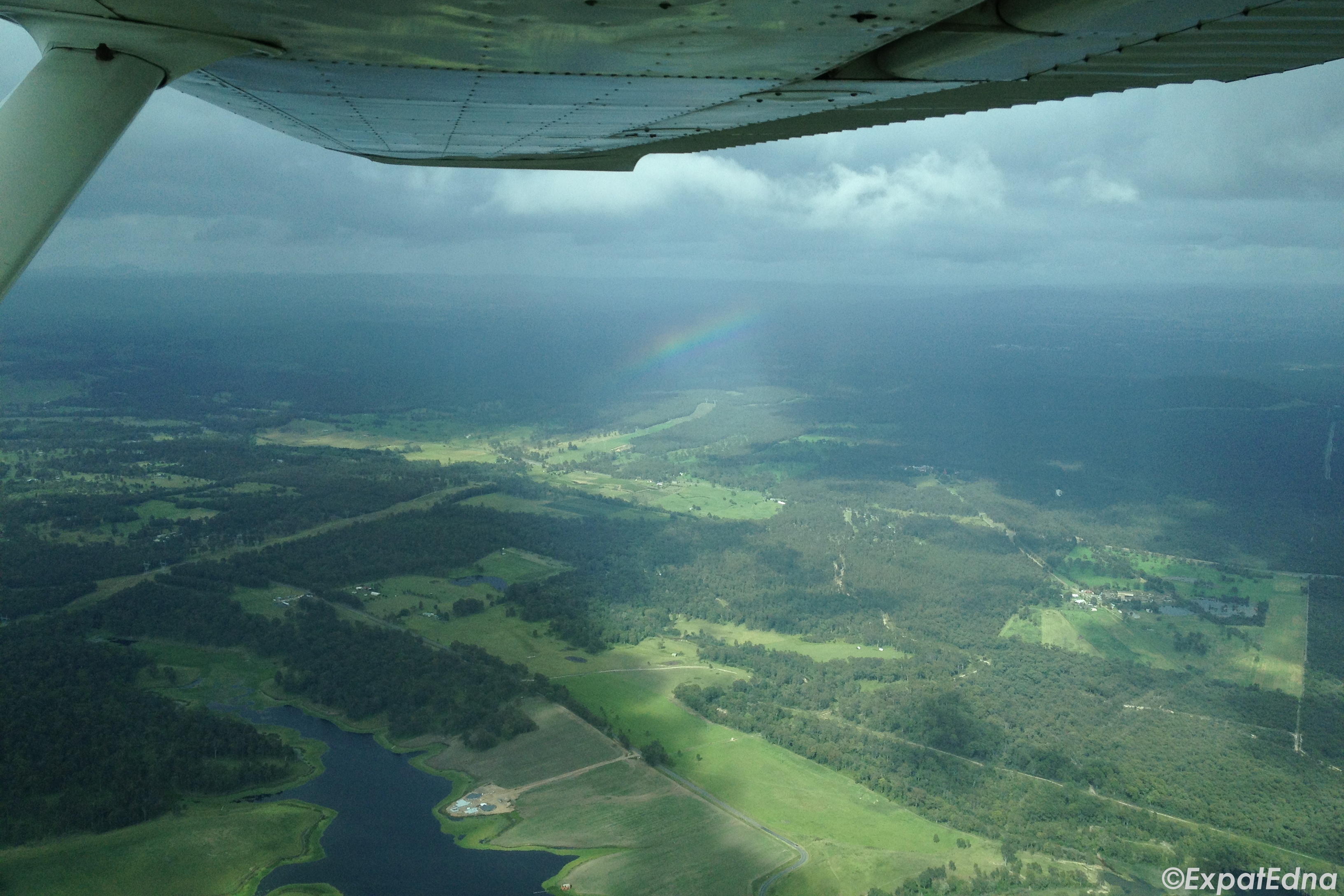 Spot the rainbow!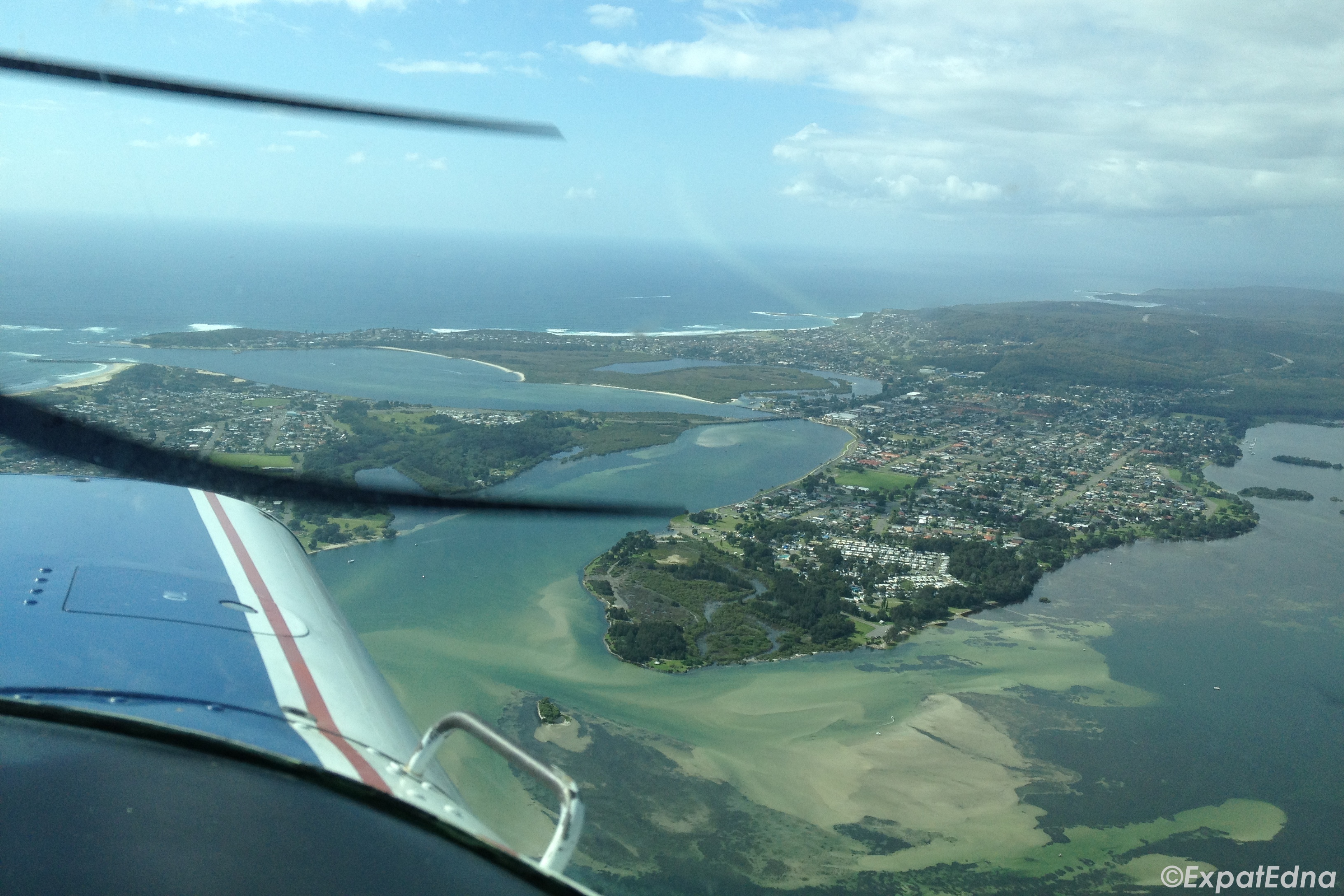 Here we reached a beautiful but oddly-colored green patch of ocean — I was told this is something that occurs naturally and not something to worry about.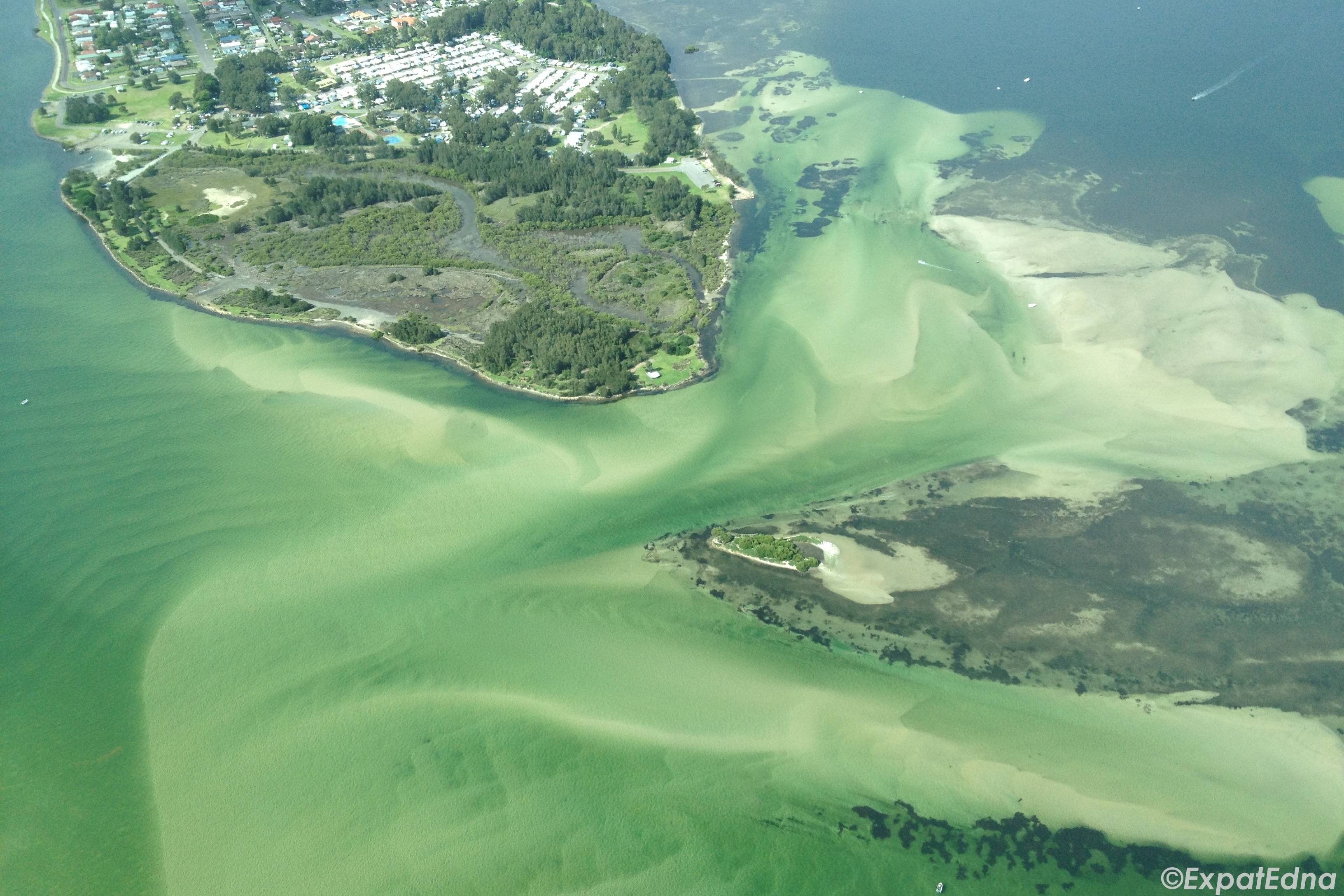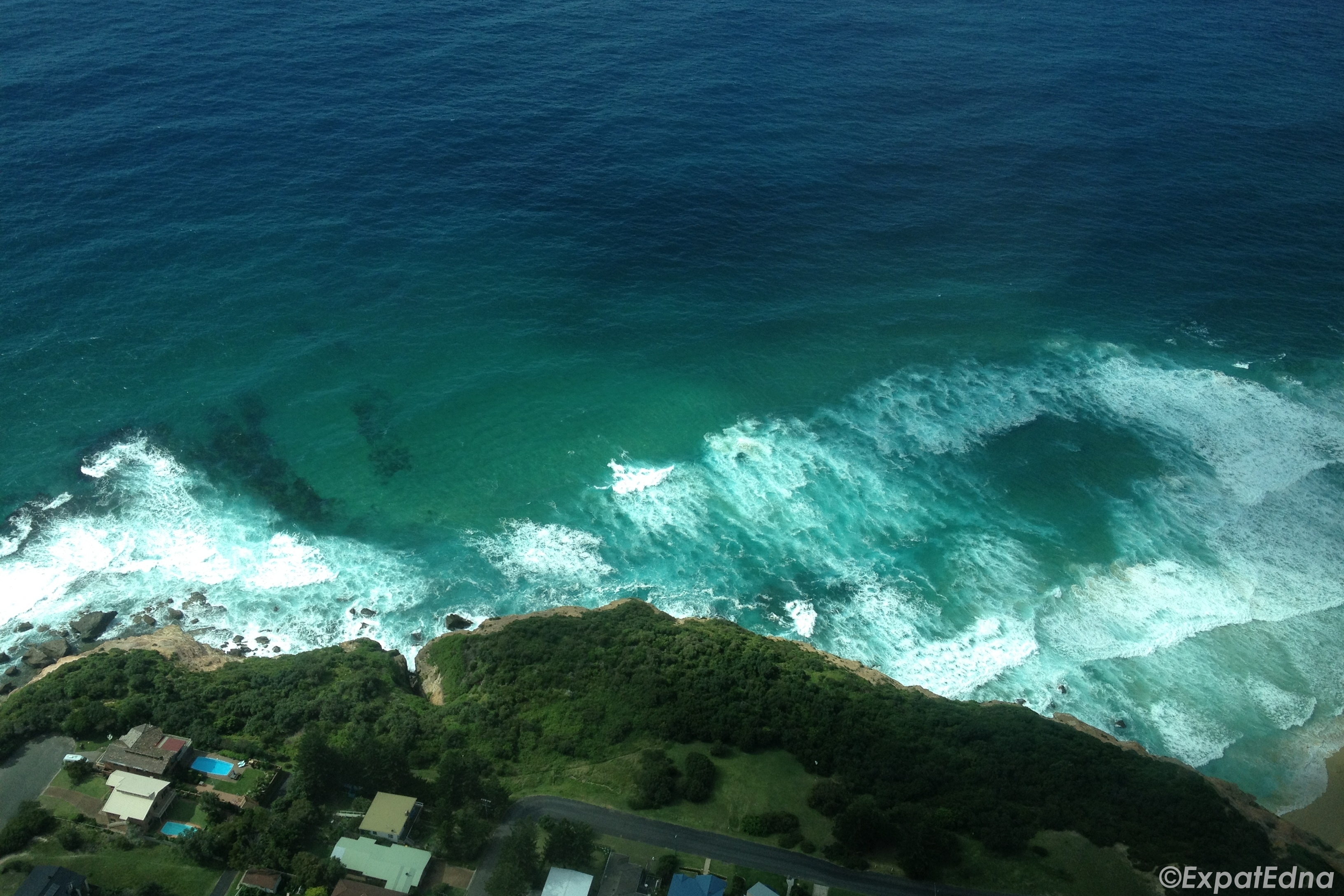 Wouldn't be the worst thing to live along that road.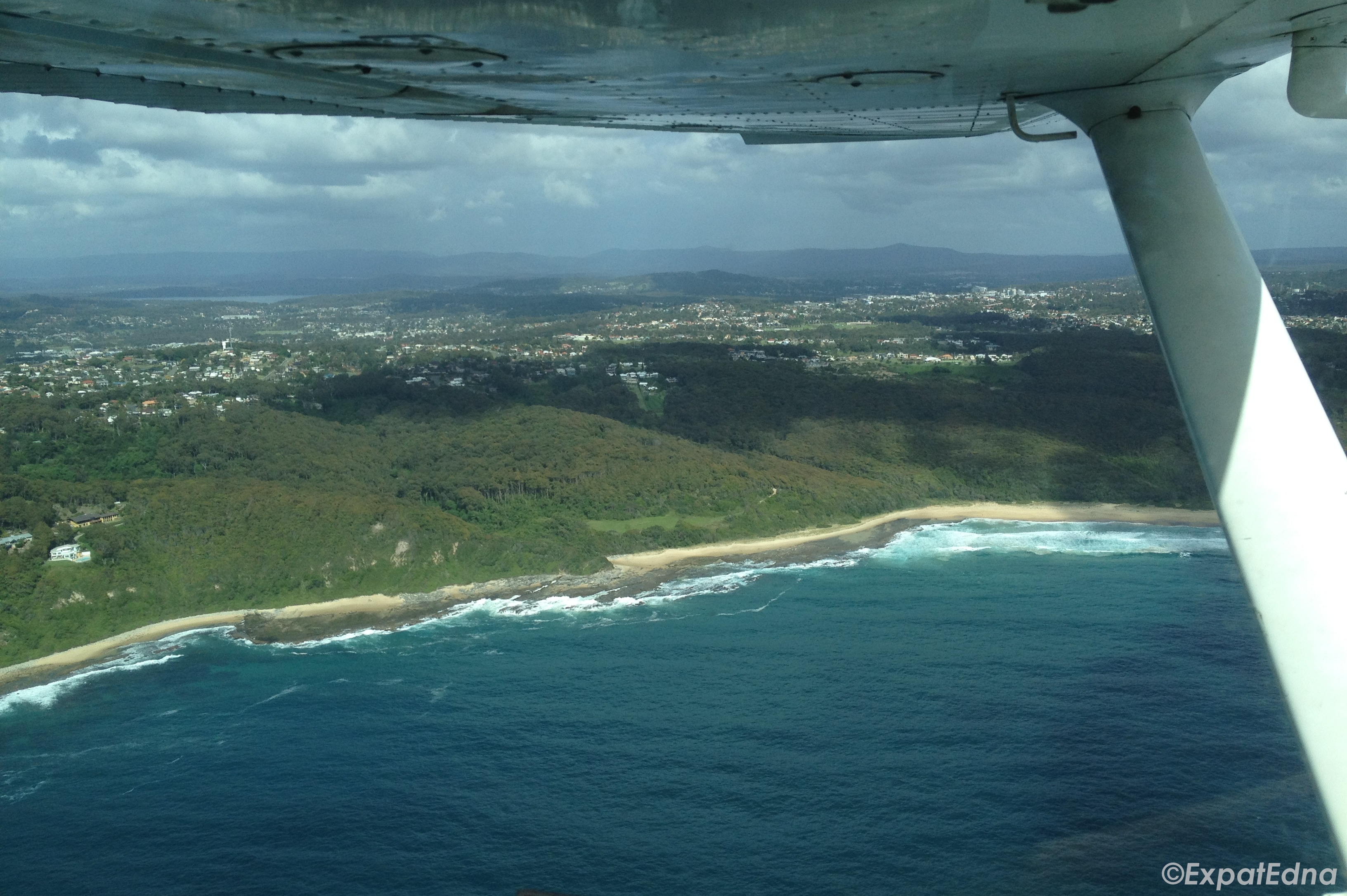 The Newcastle coastline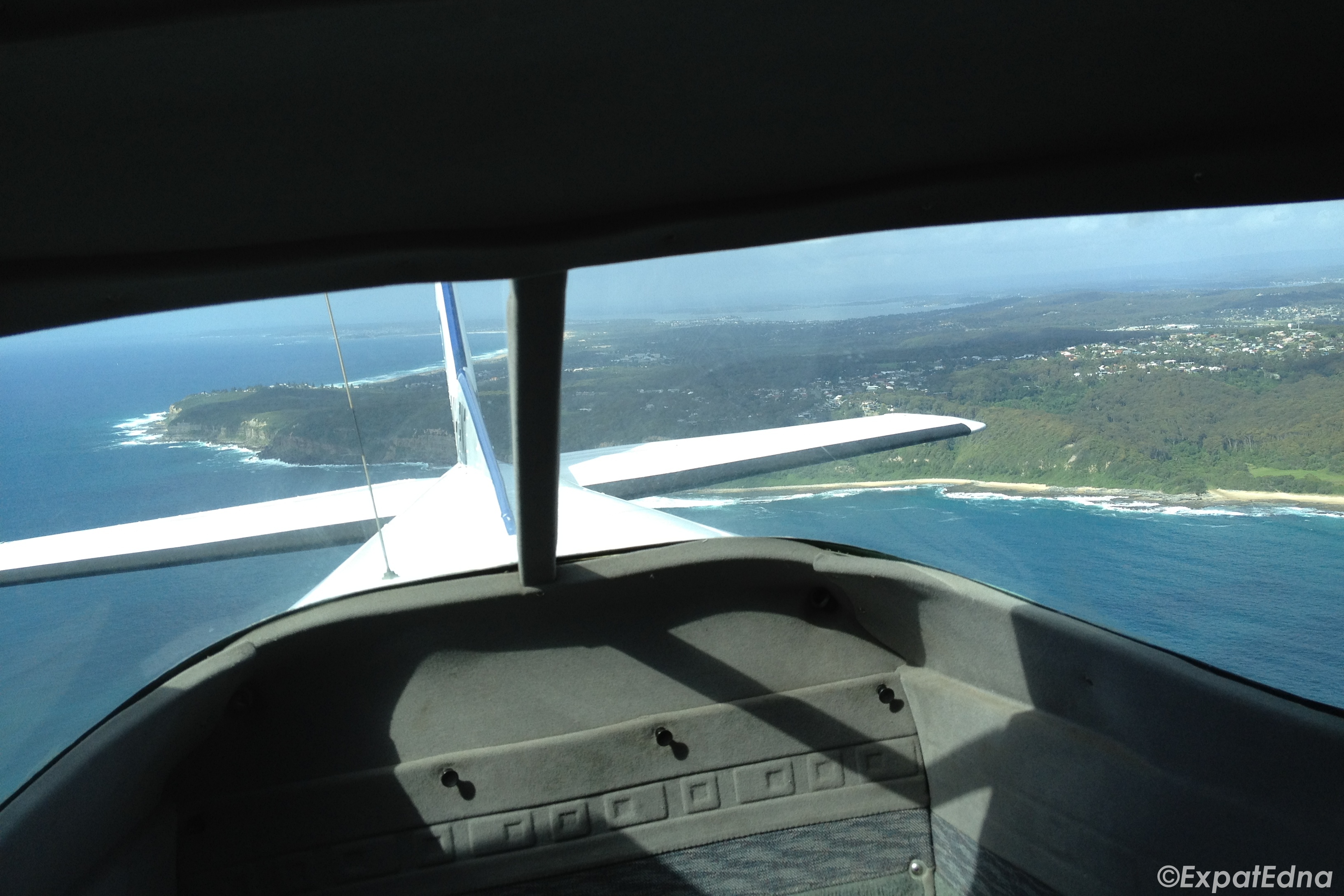 The trunk of a Cessna 152 II looked surprisingly similar to the trunk of my first car, a Saturn stationwagon (yes, I was unbelievably cool in college).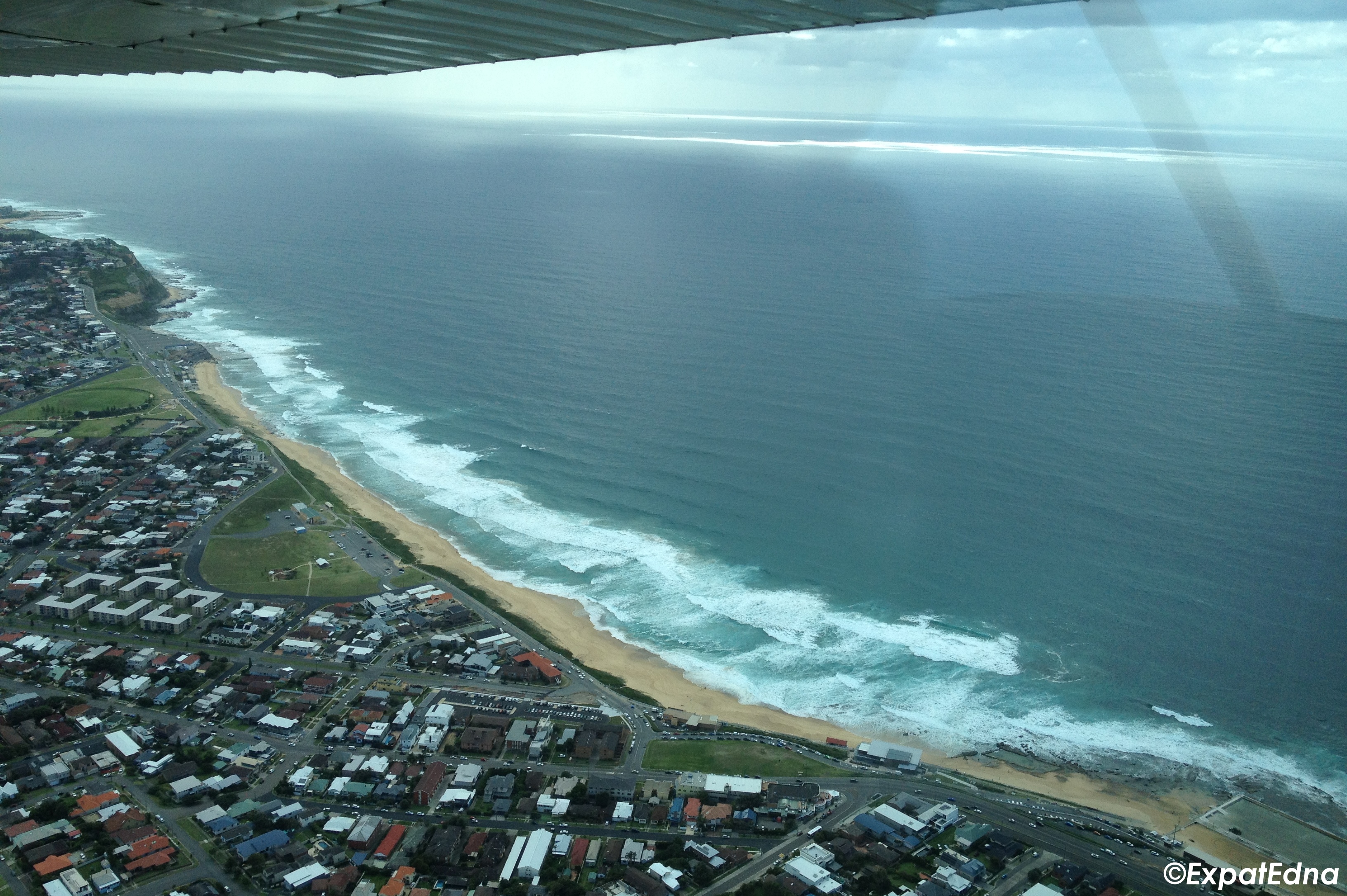 The long stretches of the beaches of Newcastle, and the peculiar curlicued coastline in the north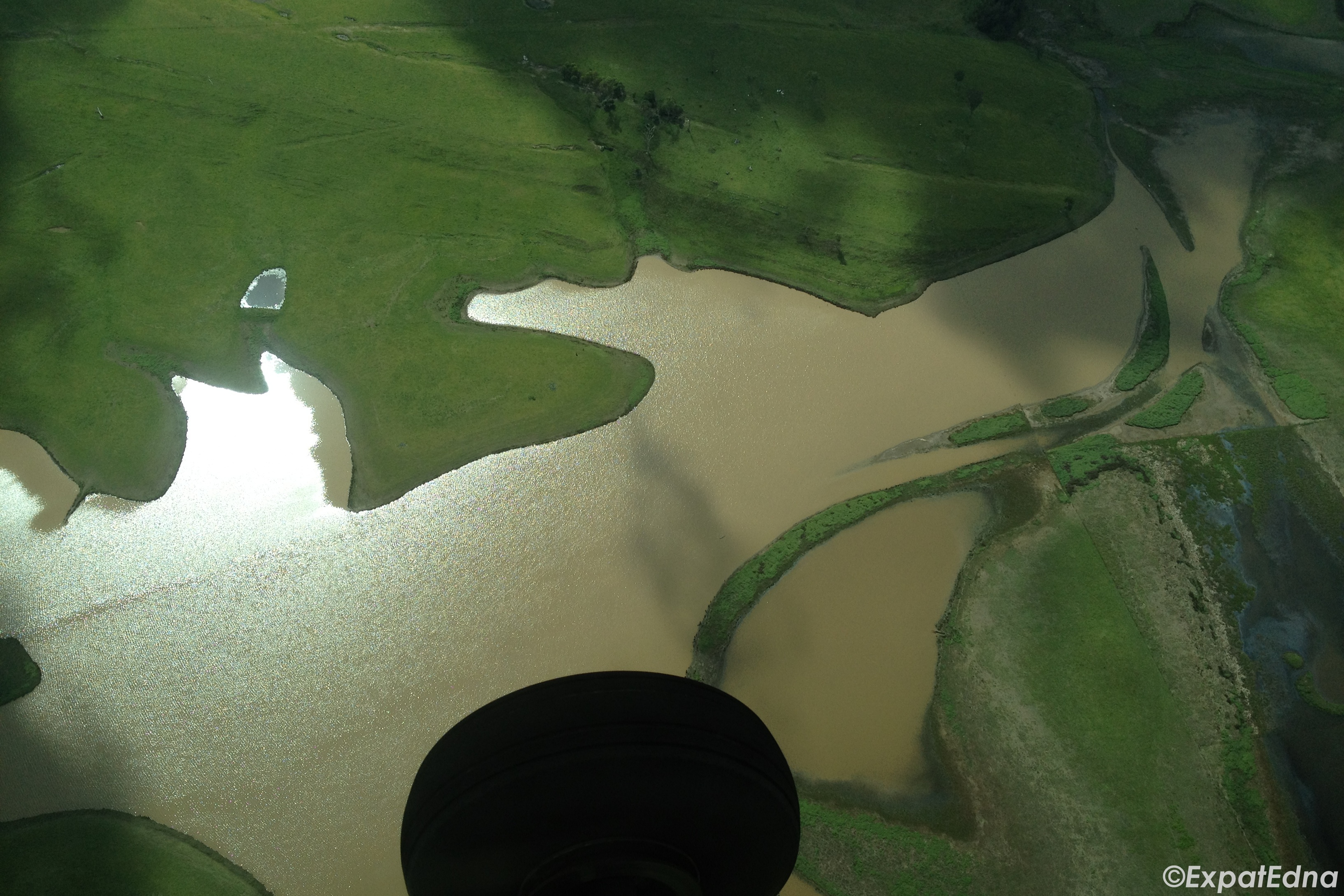 Heading back to the Aero Club, we flew over more diverse landscapes, from verdant farmland to hills and valleys, with little rivers running all throughout.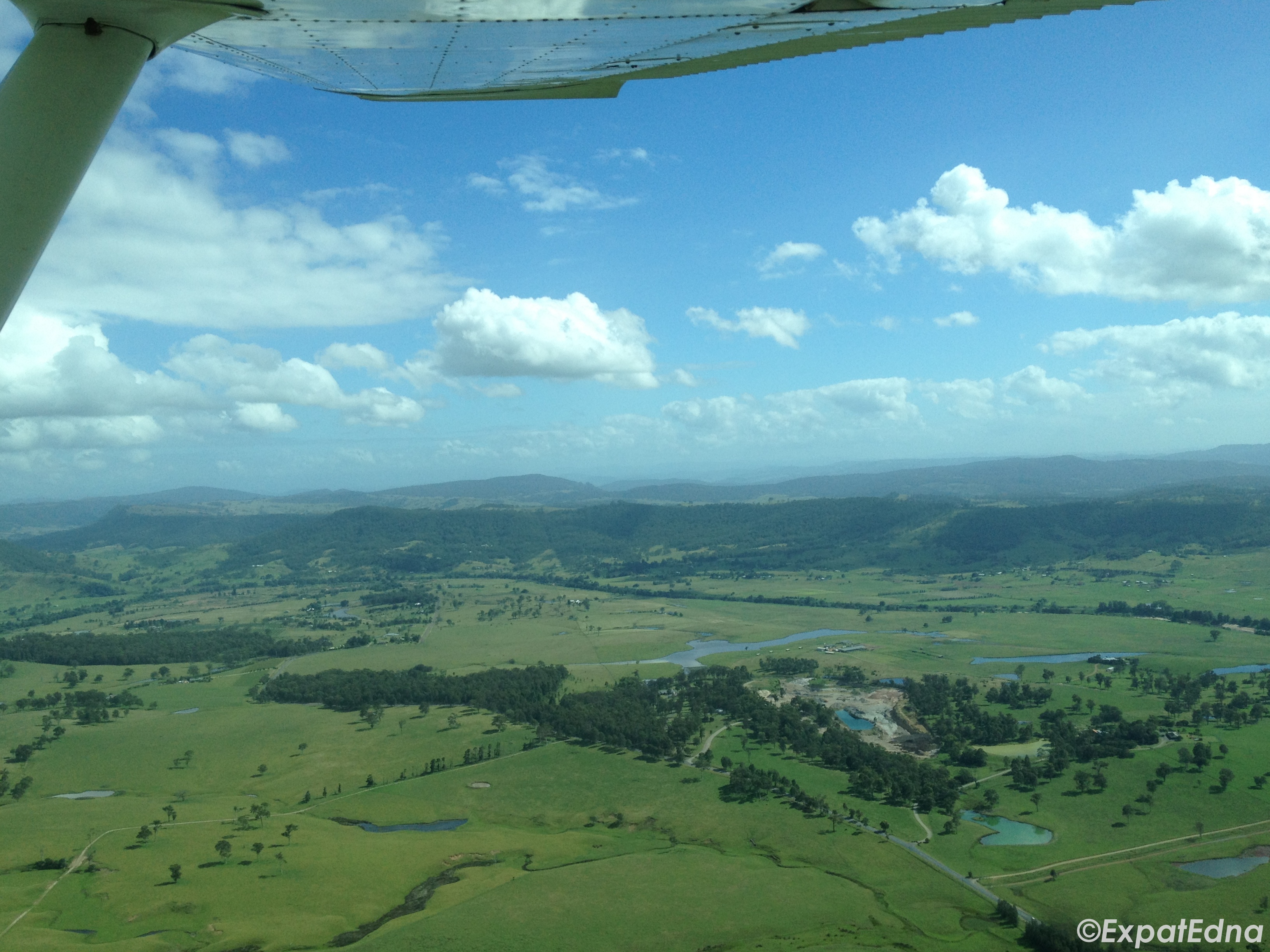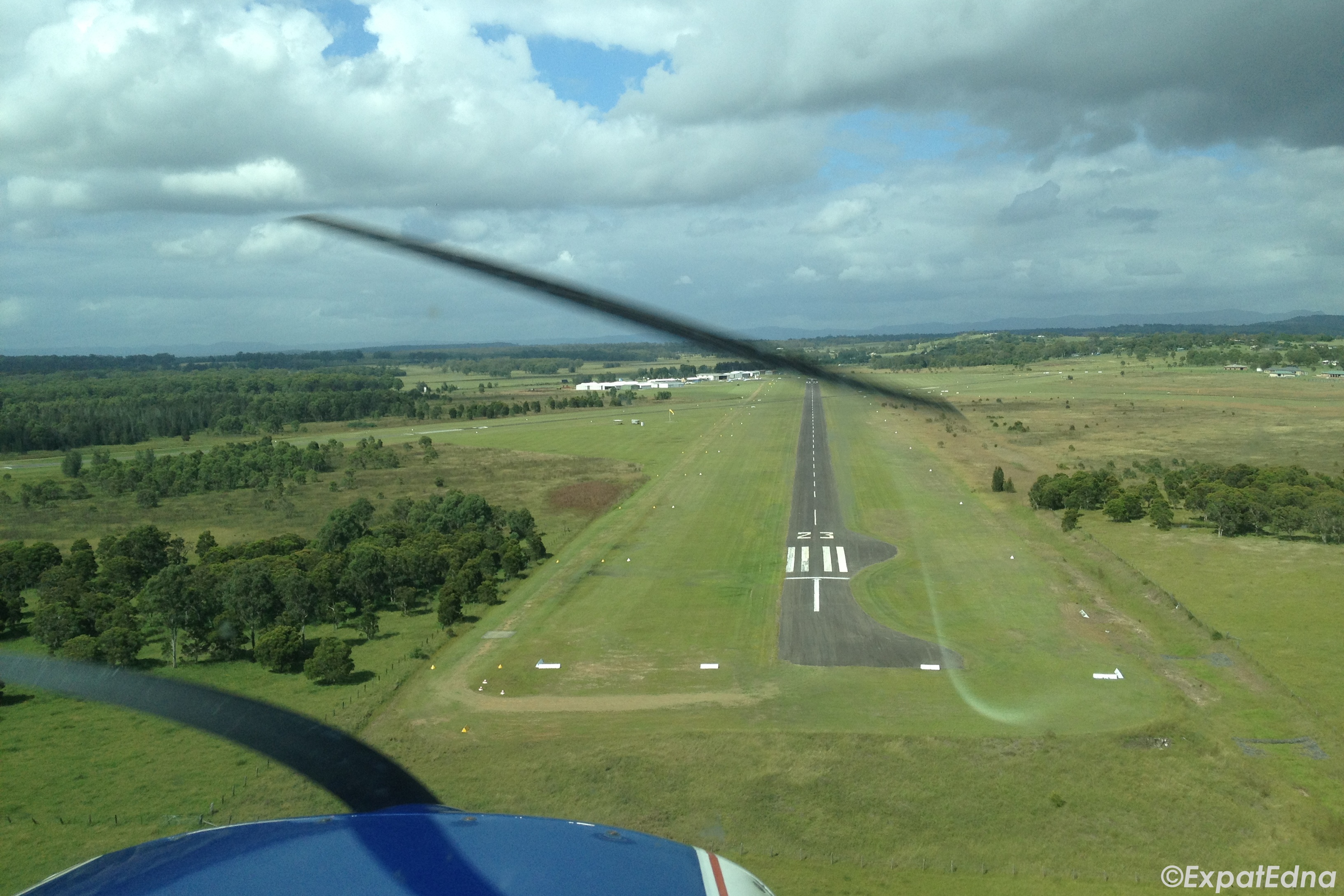 I felt slightly more reassured by this runway than the one we had for takeoff.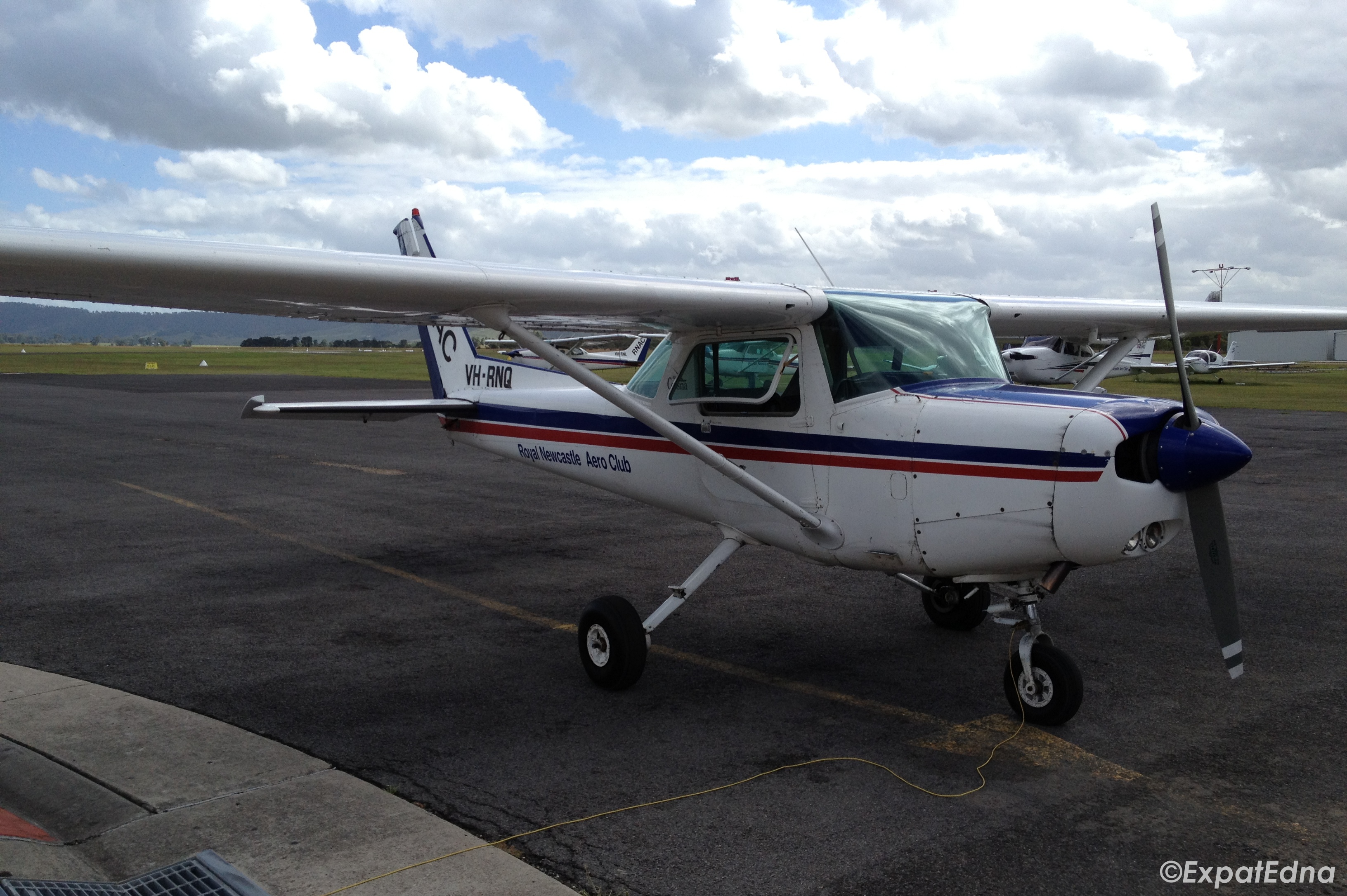 The little Cessna that could.
Thanks again to my wonderful friend, Ms. Pilot — that's one more item off the bucket list!
Practical info: You can learn more about the Royal Newcastle Aero Club on their website and on Facebook.