This past weekend, while travel bloggers from all over the world convened in Colorado to attend the TBEX conference, their Parisian counterparts were doing some socializing and partying of their own. While we didn't have shots on snowboards or famous keynote speakers, we had cheese. And champagne. And that was more than enough for us.
To start things off, on Friday night I met up with Jenny of Jennyphoria to celebrate her birthday and the arrival of her brand new Carte Competences et Talents, otherwise known as the notoriously elusive French Artist's Visa. While most of the guests in attendance weren't bloggers, the host was — and I was slightly starstruck to finally meet a literary giant of the Paris expat community, Sion Dayson of paris (im)perfect.
The next evening were the long-awaited Lancelot Cocktails, a party for Paris bloggers hosted by The Lancelots in their gorgeous flat in the 17th. It was so nice to catch up with friends I hadn't seen in ages (because, as I've mentioned before, it's nearly impossible to coordinate schedules and hang out with people in this town!); as well as finally meet others in the Paris blogging community that I've come to know through social media, but had yet to meet in person.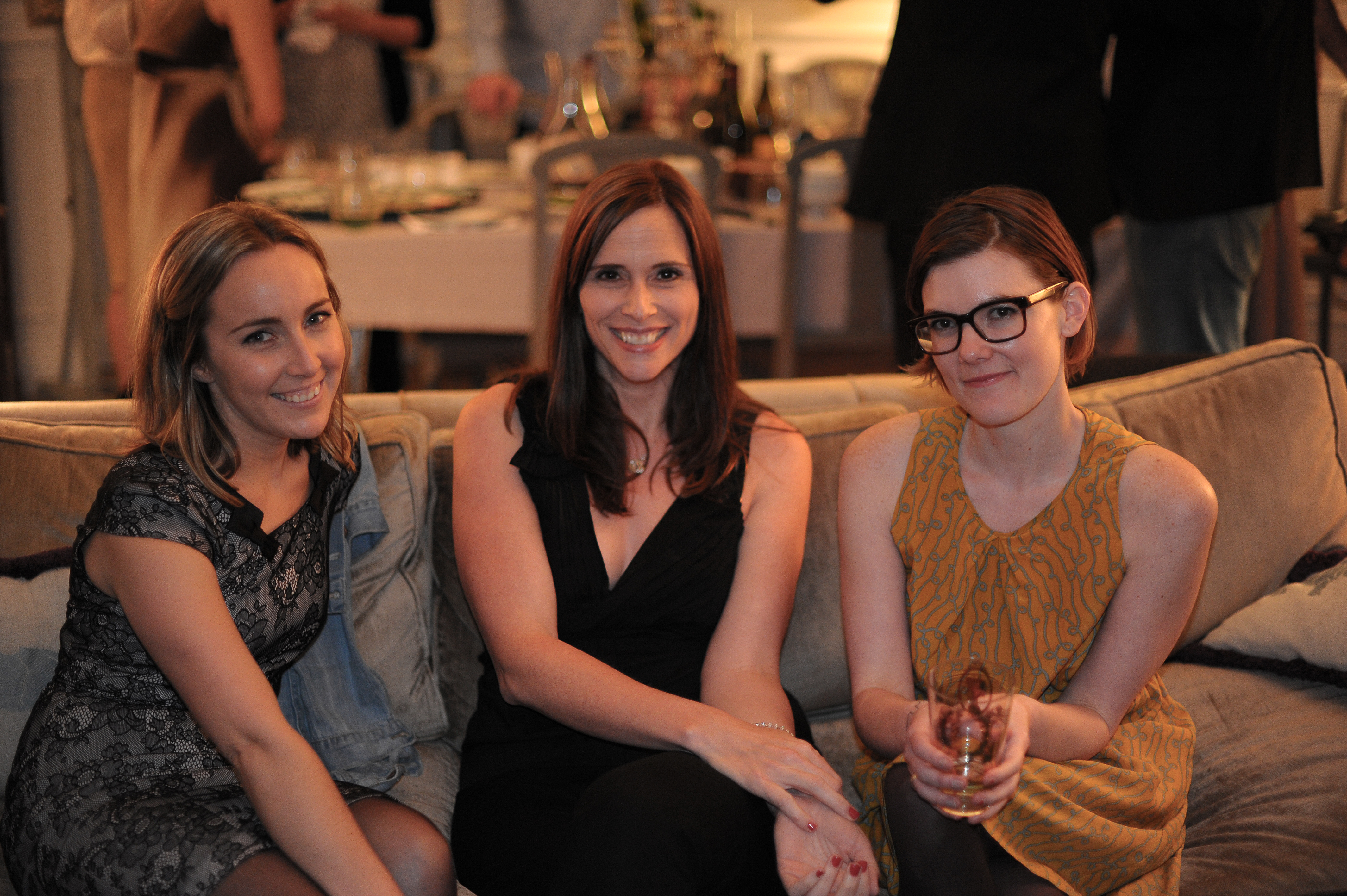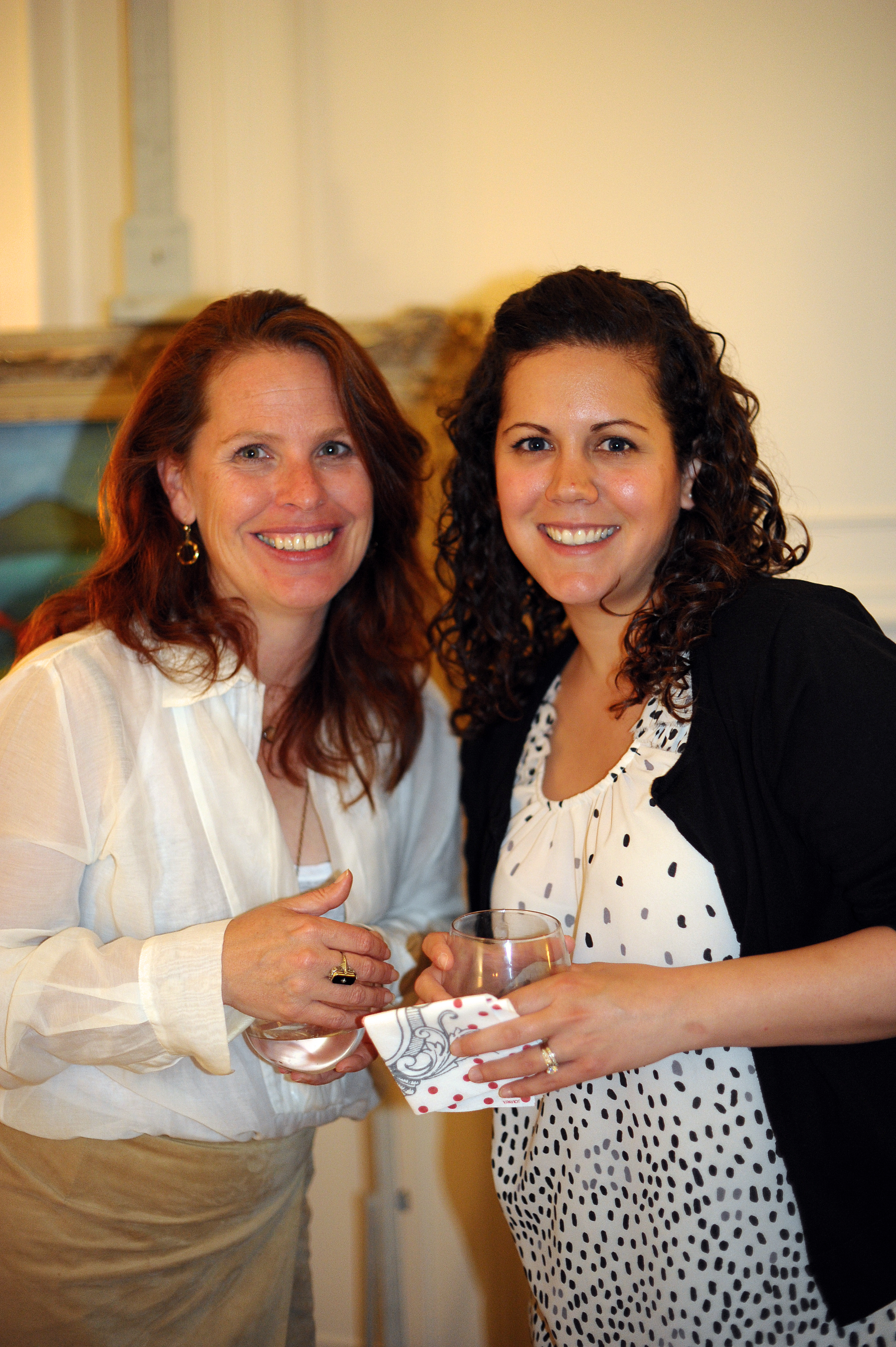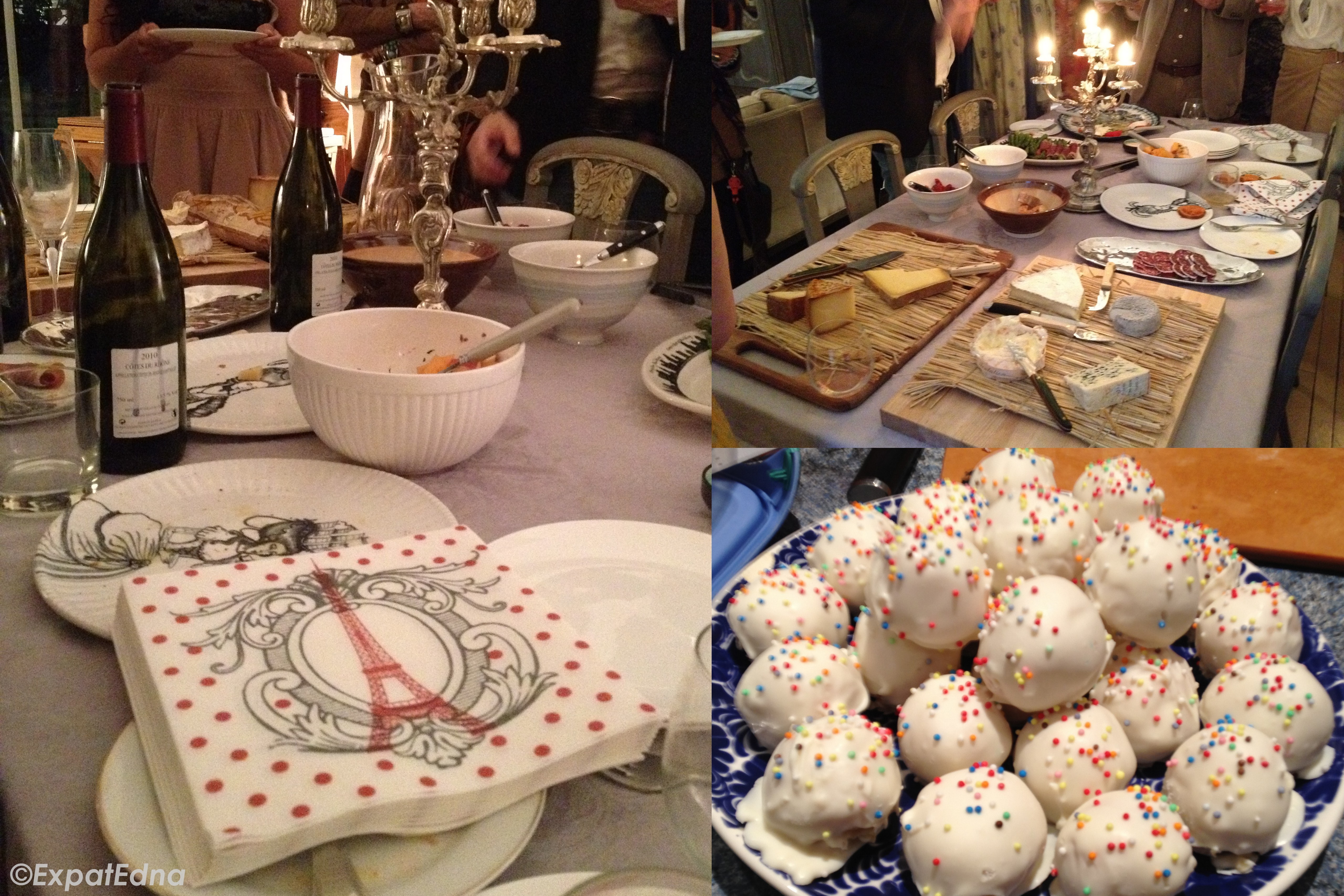 There was much drinking and dancing, and the party lasted long into the night. Some French neighbors even decided to pop by and join in the fun! In the end not one person could deny the party was a raging success, and had to be done again soon (though not too soon, because few people could also deny they were feeling rough on Sunday).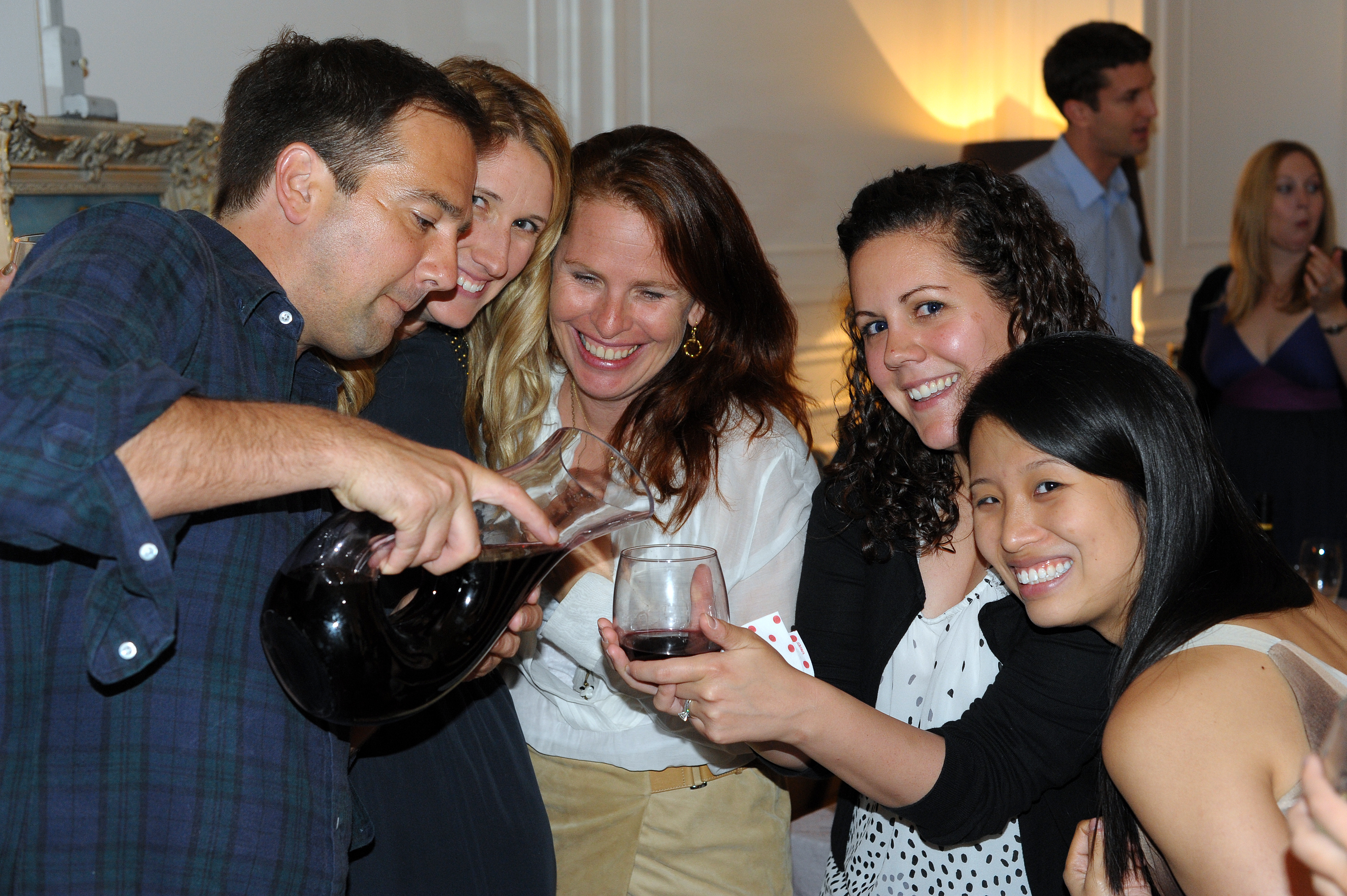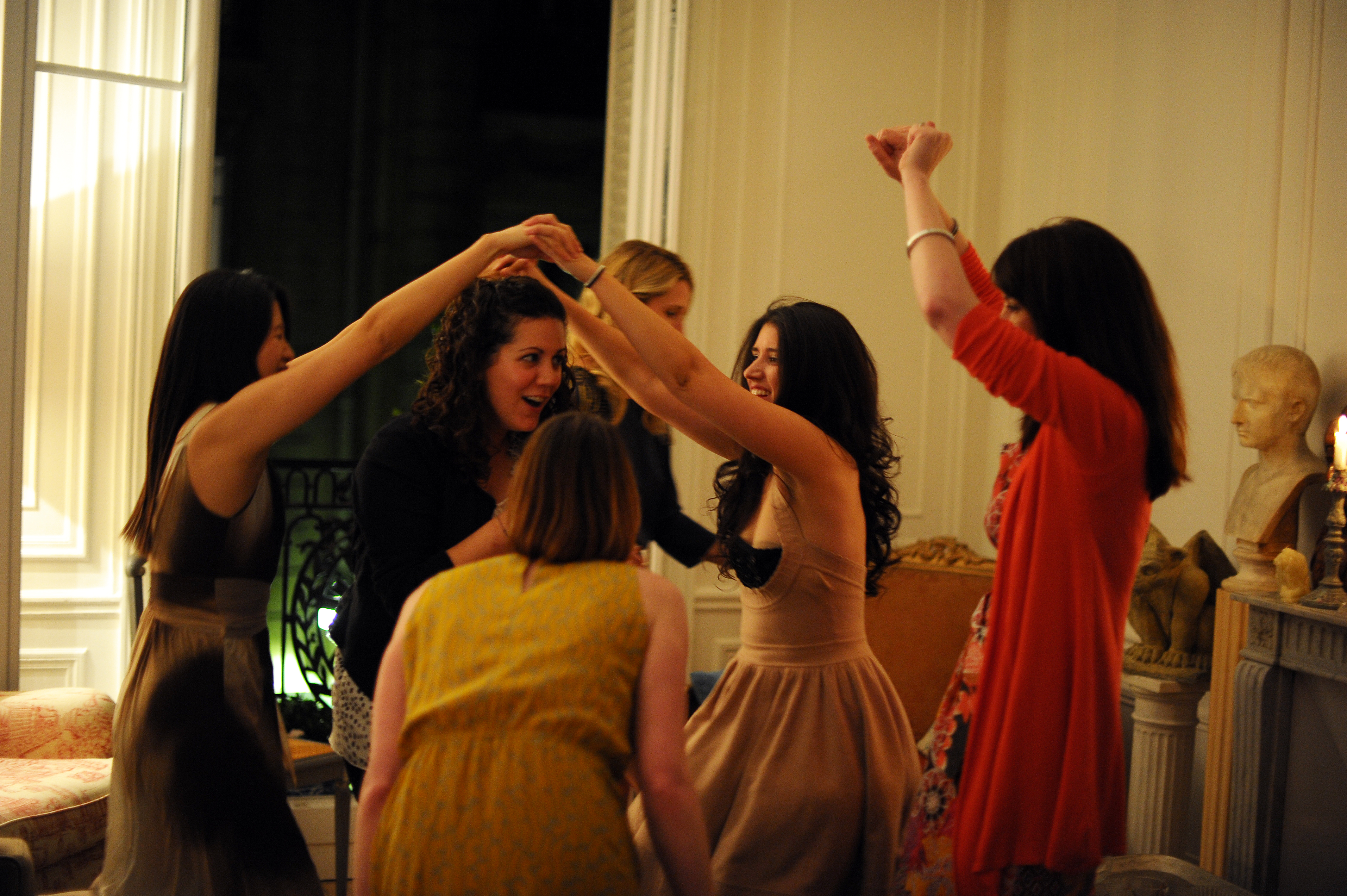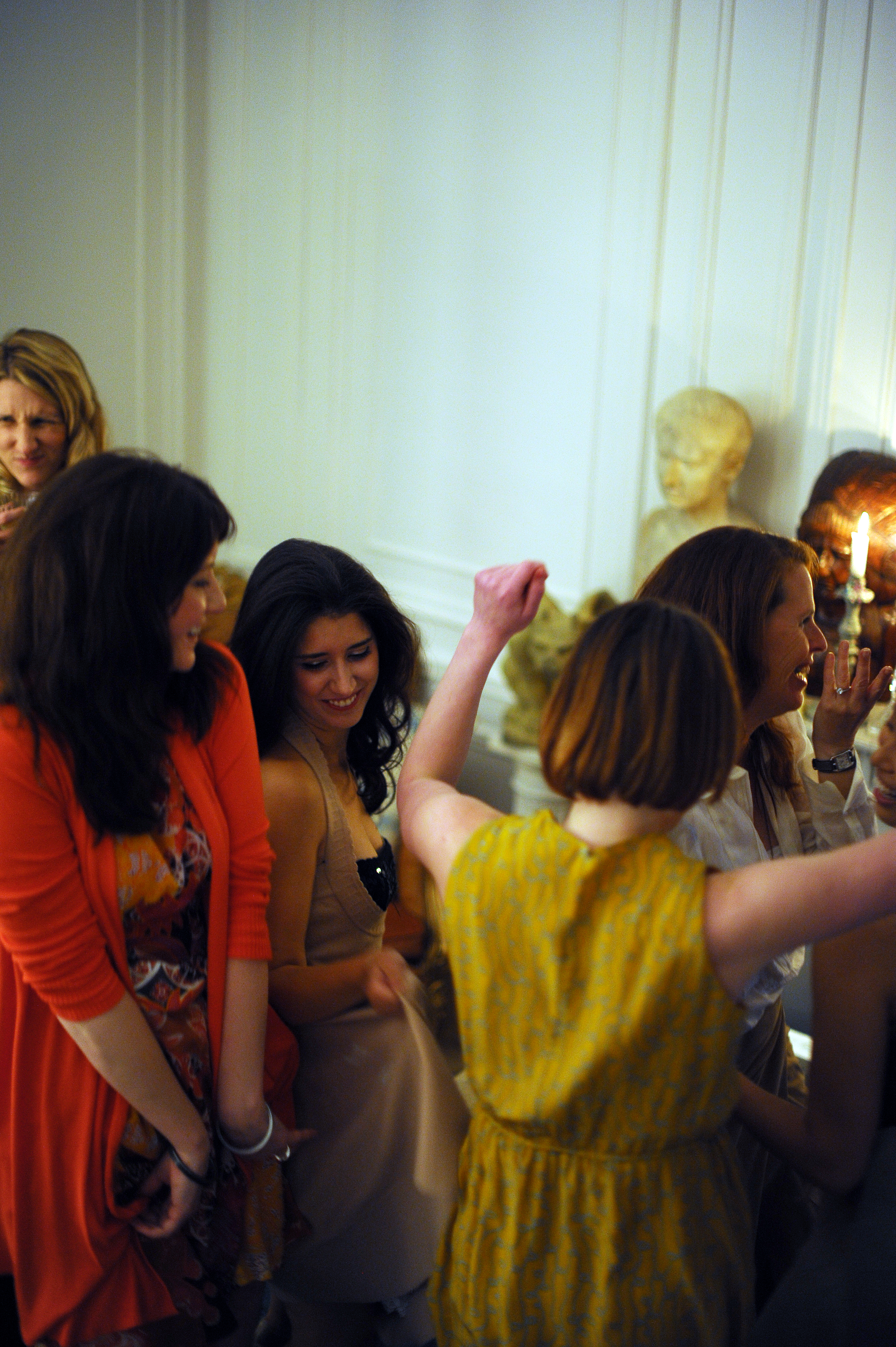 So, if you're looking for more blogs to read about expat life in Paris, then check these lovely ladies out — because not only are they lovely, but I consider them fabulous friends (and dancers) to boot:
A Girl About The World — A newbie from Melbourne who recently decided to up and move to Paris
Emily in Exile — The search for a perfect apartment, and other writings on daily expat life
Finding Noon — A bit older than the rest of us, Sylvia writes on the finer things in Paris
Greetings from the American Girl — Another American who's trying to make this city her new home
HJ Underway — A "mommy expat" who looks nowhere near mom age
Paris Cheapskate — Tips for surviving Paris on the cheap
Parlez Vous Loco? — A Californian who recently decided to move to Paris for a year on a whim
Pictours Paris — Lindsey takes folks on tours around Paris while shooting absolutely gorgeous photos
Tales from the Chambre de Bonne — A feisty blogger who first started writing about living in the city of love after being dumped
THATLou — Treasure hunts at the Louvre run by the sweetest New Yorker you'll ever meet
The Kale Project — On the mission to get kale to Paris!
Totally Frenched Out — An American who has lived in France for close to 10 years, Paris for the last three or so
Thanks again to Kristen for hosting, and Lindsey for the photos!