Welcome to another edition of "I Love My Neighborhood", where I ask expats from across the globe to share the joys of local life they've found in their corner of the world.
If you're just joining in now, check out the other cities that have been covered so far here.

Today's guest post comes as a change of pace from the hectic city life of Tokyo or Paris. From her tiny village in Granada, Jacquie from the UK introduces us to the simple pleasures and cultural charms of life in rural Spain.
Jacquie: Why I Love Baza
My nearest town is Baza; at 844km above sea level it's in a valley of the Sierra Nevada. The area has evidence of settlements here going back to prehistoric times, but the town was founded in the 4th century B.C. by the Iberians and was known as Basti. This has given the name to the locals which is used to this day, Bastitanos.
The altiplano (Spanish for high plains) of the Granada province consists of many smaller villages and it is in one of these that I decided to live.
Natural Beauty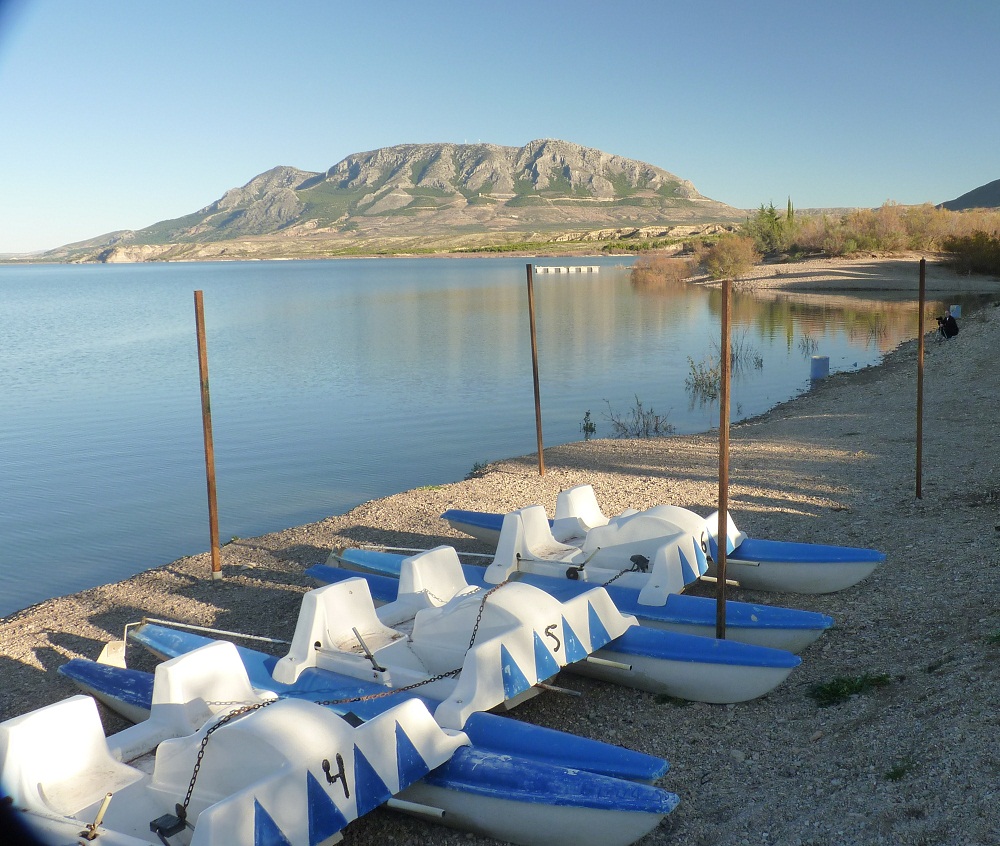 My village is the smallest in the altiplano region and is located close to Lake Negratin (a resevoir). It's overlooked by the Jabalcon Mountain reaching a height of 1,494 metres above sea level and is surrounded by the Sierra de Baza and the Sierra de Cazorla (two of Spain's many natural parks). This is an area of amazing natural beauty and it's a regular occurence to see Griffon Vultures flying over the house. There are wild boars and even a lynx was spotted several years ago.
Small Village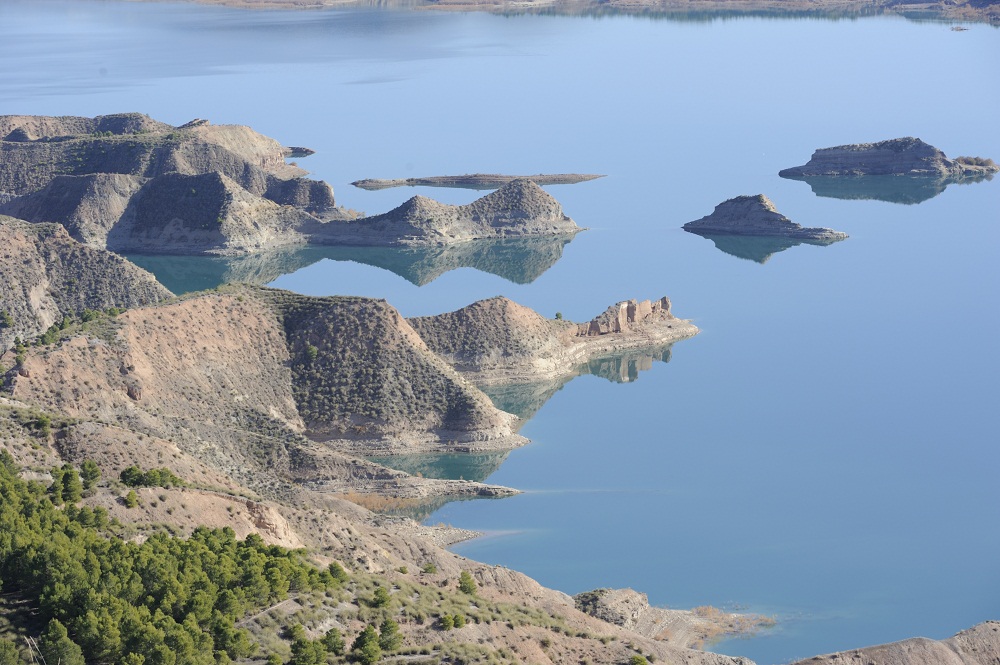 The village population is just over a 1000, small enough to know most people at least by face. There are about 40 expats living amongst the locals so it doesn't feel like living in an expat community; in fact many of my friends are Spanish.
Traditional Spanish life
One of the reasons I chose to live here was because I wanted to live a simple and traditional Spanish lifestyle. Tradition and custom are still very much intact here and I often say it's like living in the UK two decades ago. Everyone says hello when passing in the street, the weekly market is more a meeting place to catch up with the local news than a place to shop, and it's still safe to walk out alone in the evening.
When a friend came to stay they were shocked to see Paco and his donkey strolling down into the fields every morning and returning every afternoon loaded with produce. The thing I love is that this is real and not just something 'put on' as a tourist attraction.
Old-fashioned Charm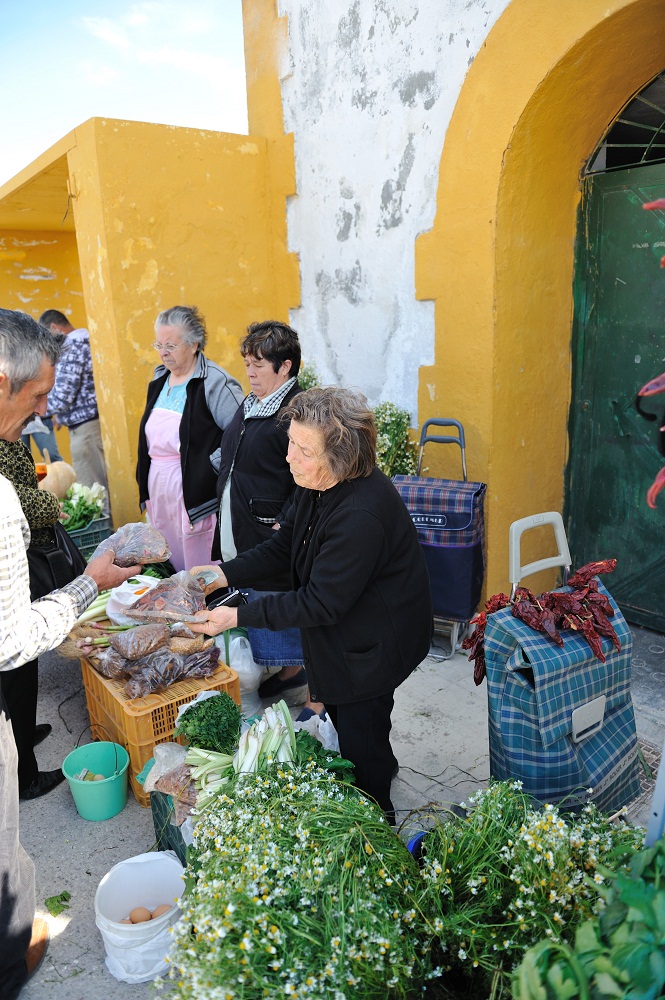 There is a certain old-fashioned charm here and the desire of the locals to maintain their tradition is reflected in the cuisine: the food here is simple but the fruits, salads and vegetables are fresh and taste devine. Fresh produce bought from the market is often still covered in soil and there are no 'regular' sizes here. There are several lovely restaurants around Lake Negratin, most with views of the dam and it's still normal here to get a free 'tapa' with your drink.
Historical Architecture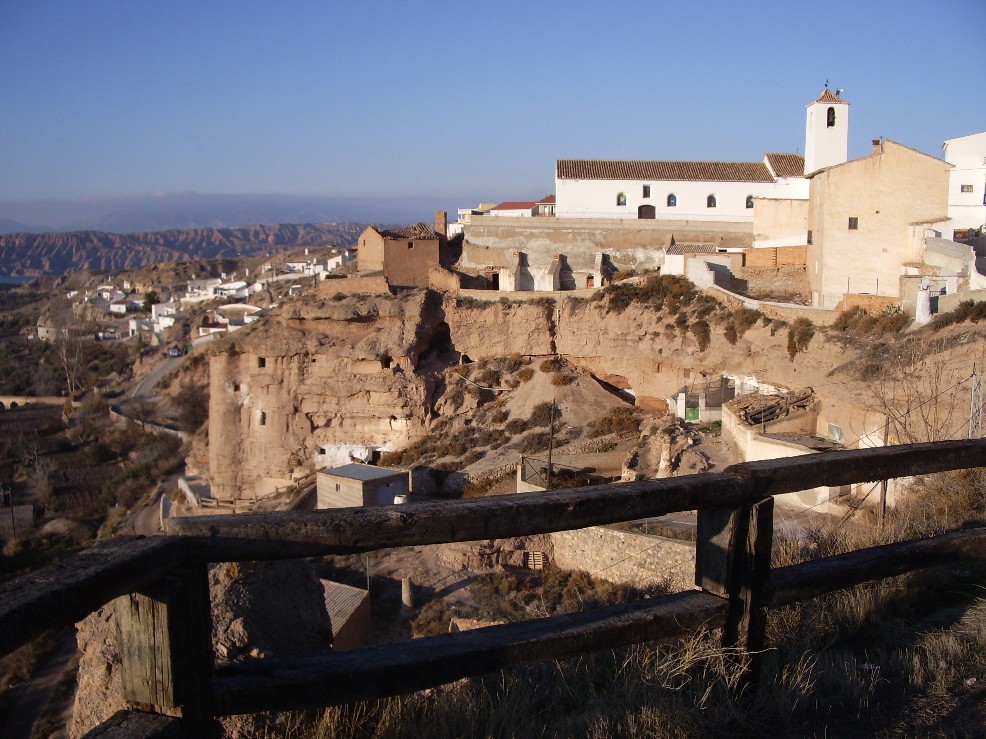 The village itself is surrounded by the remains of the old Moorish fortress walls dating back to the 12th century with a 12th century castle (sadly now in ruins). It's a lovely village with a beautiful church.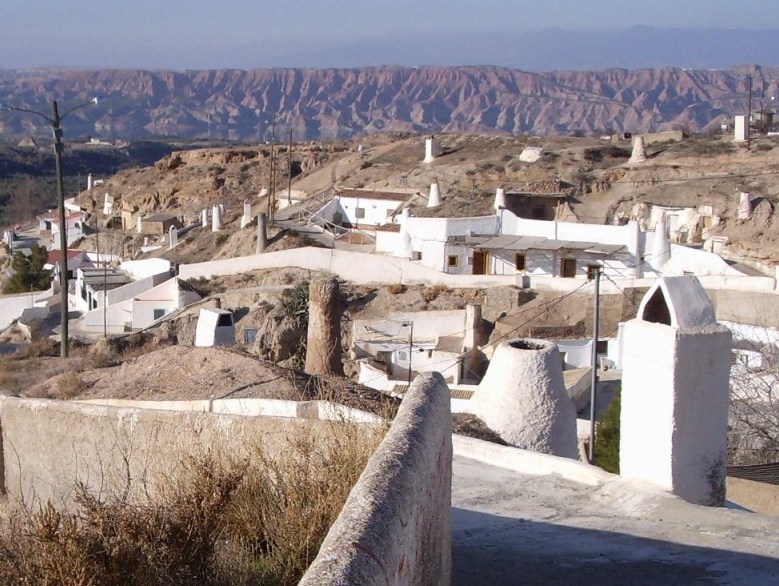 Many of the homes are cave houses which have been cut out of the rock. The sight of chimneys poking out from the hills is a strange sight at first.
Peace and Tranquility
There's a fantastic natural beach just five minutes from the village where we swim and take our canoes or sometimes just sit and enjoy the scenery. It's rarely crowded and I love the peace and tranquility.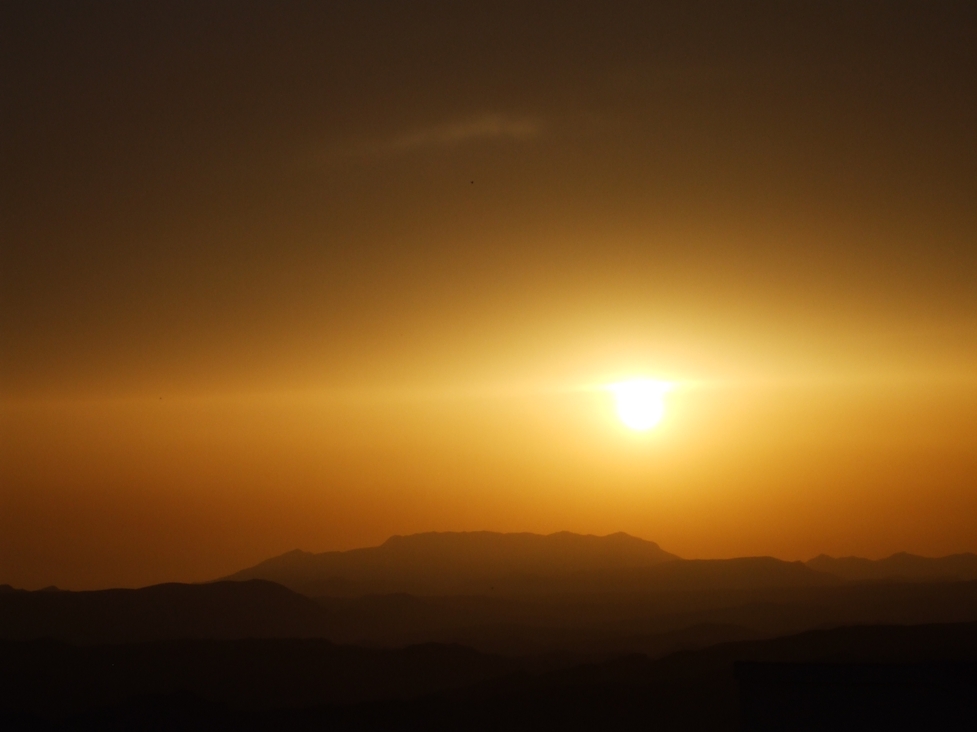 I'm a keen amateur photographer and dabble as an artist and the scenery around here is inspiring. It's mostly almond and olive country but we get seasons of blossom and poppies, plus there are still many open spaces full of wild flowers. We also get the most fantastic sunsets.
Local Festivals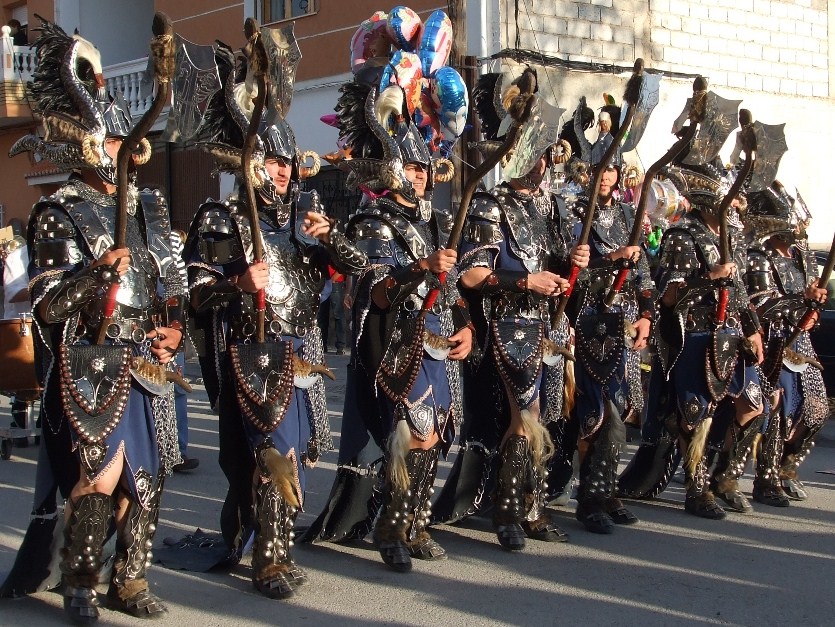 As in most parts of Spain, the local fiestas and religious festivals are a big part of life here, with all the villagers getting involved. One of the spectacles is the Moors and Christians festival in April every year. There are parades and mock battles and the costumes are amazing.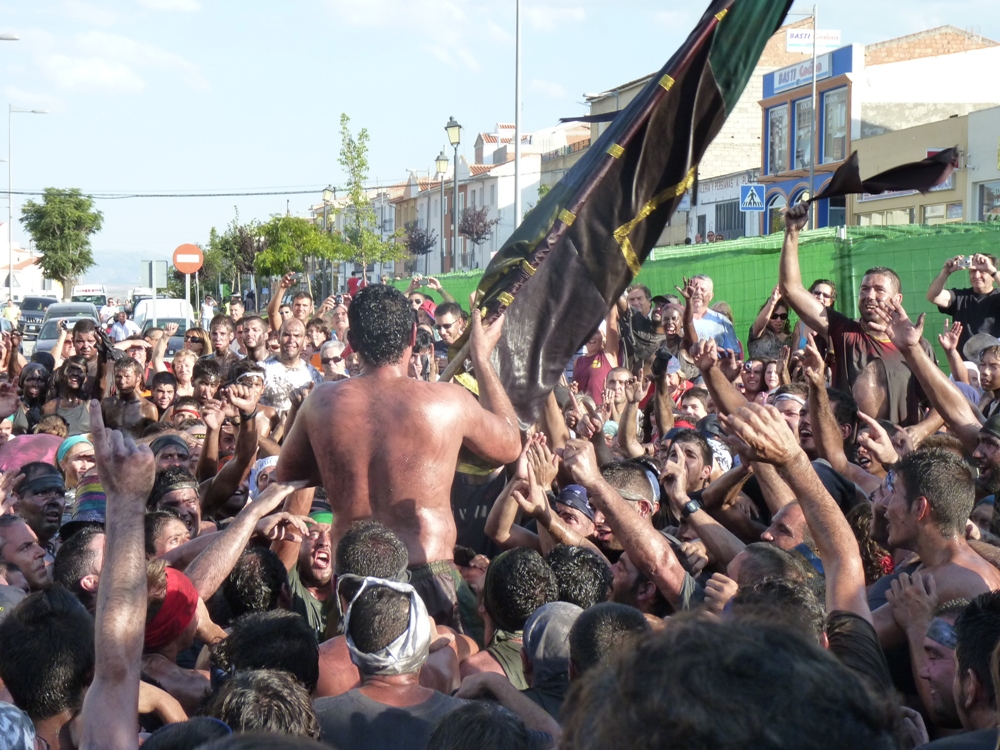 Baza is also famous for Cascamorras. This is in September every year and draws thousands of visitors. Unlike tomatina where everyone gets covered in tomatoes, the Bastitanos get covered in engine oil. Although the crowds are enormous, there are few restrictions or barriers to the event and it's a photographers dream to be able to get in so close to the action. The battle is between Baza and another local town, Guadix, and the two towns fight for the possession of a staue of the Virgen de la Piedad.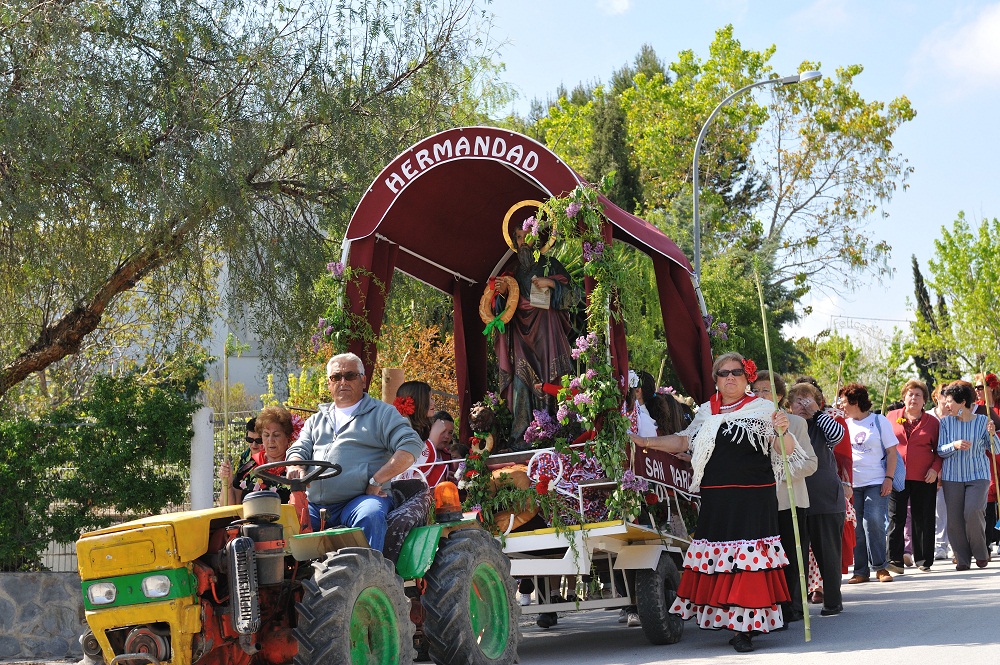 The romeria is a great day out where all the villagers pitch up down by the lake (tents, tables, food, etc.). They make a giant paella and serve sangria in paper cups. If you wander around each families tent and say hello you'll get invited into each and every one and offered bread, local ham (Seron is just down the road), cheese and beer. It can be a long day!! This great sense of community is one of the many things I love about my neighbourhood.
———
About the author: Jacquie is originally from the UK and moved to Andalucia in 2005. She had previously worked in the financial services sector. Someone recommended this area (she had never been before) and she rented a small property in the village whilst looking around, fell in love and is still there today. Her interest in photography was encouraged by her professional photographer boyfriend; some photos in this post were courtesy of him. You can learn more about her on her website or her blog, Living in Rural Spain.
Photo credits: Jabalcon Mountain, Lake Negratin, Paco and his mule, local market, and Romeria courtesy of pdimagesuk. All other photos courtesy of the author.